AC Valhalla Billhook Location: Know Where To Find The Billhook In AC Valhalla
Billhook the enemy whose real name is Havelock. He is one of the most known enemies of the game assassin's creed Valhalla among all the fans. Till now if you have played every game of the Assassin Creed series (doesn't matter if you played on PS5 or Xbox). Then you must be aware of the age-long battles between Assassins and Templars. If you already know the past, then it is the same battle that still rages on in Assassin's Creed Valhalla. To finish this age-long battle by defeating the Billhook, everyone is searching for AC Valhalla Billhook Location.
This time the players have allowed blowing off the several cult members of the Order of the Ancients – which we saw first time in the AC Origins. It is crucially a ranking of Templar targets, where you will get rewards (their medallions and other important items) by killing them.
AC Valhalla Billhook Location: Where to Find the Order for Billhook in AC Valhalla
Before knowing the AC Valhalla Billhook Location, you must get at least two clues about him. The first clue to finding him comes from killing the target Eanbhert, the Warden of Law. (You can check the image below for reference)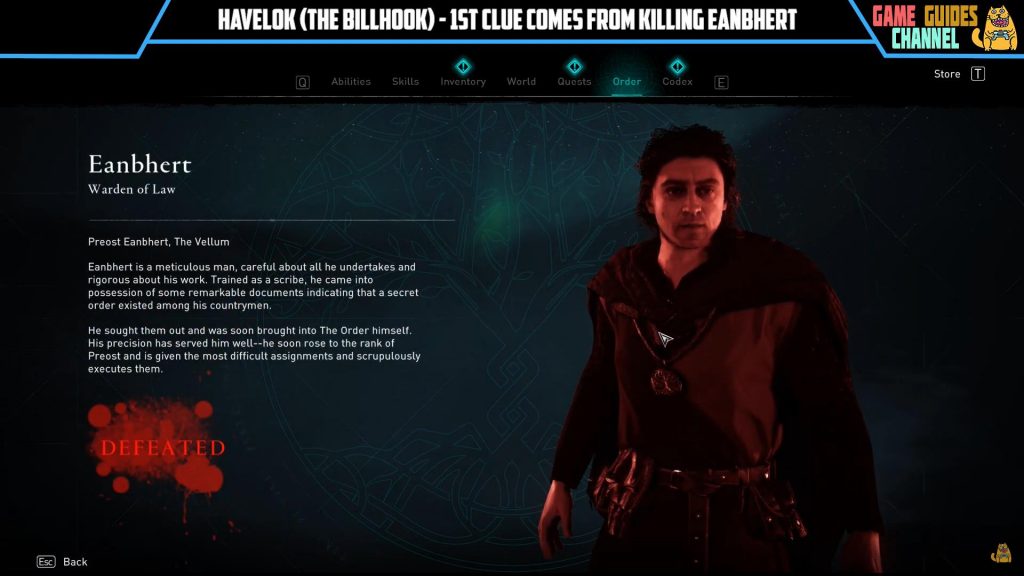 For the second clue, you must know AC Valhalla Billhook Location. To reveal his location, you need to travel to the suggested spot on the map, in the region of Lincolnscire. (Check the image below)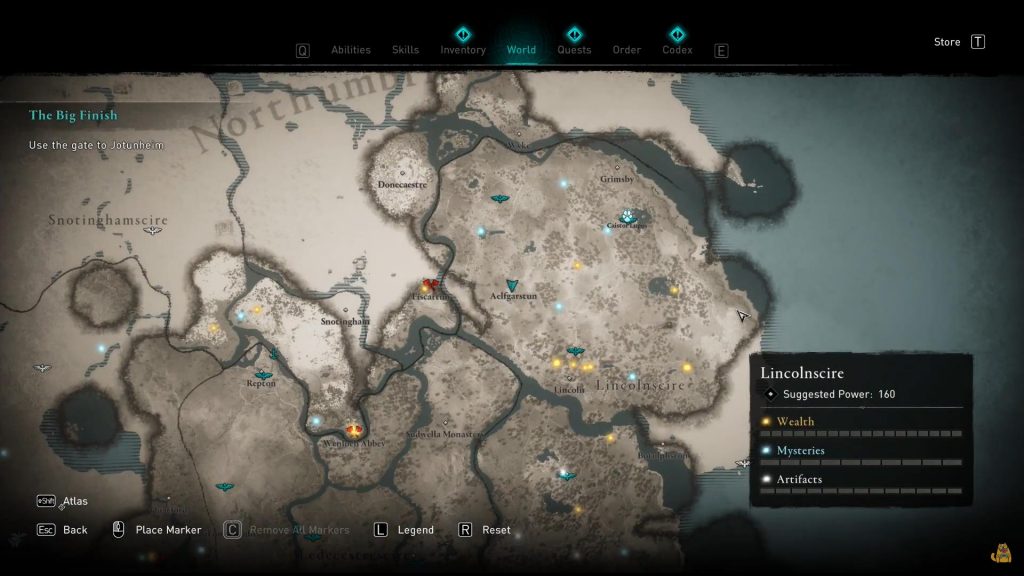 upon reaching at the location, go inside the cottage and pick up the order of Billhook towards the left, lying on a barrel. (Check image)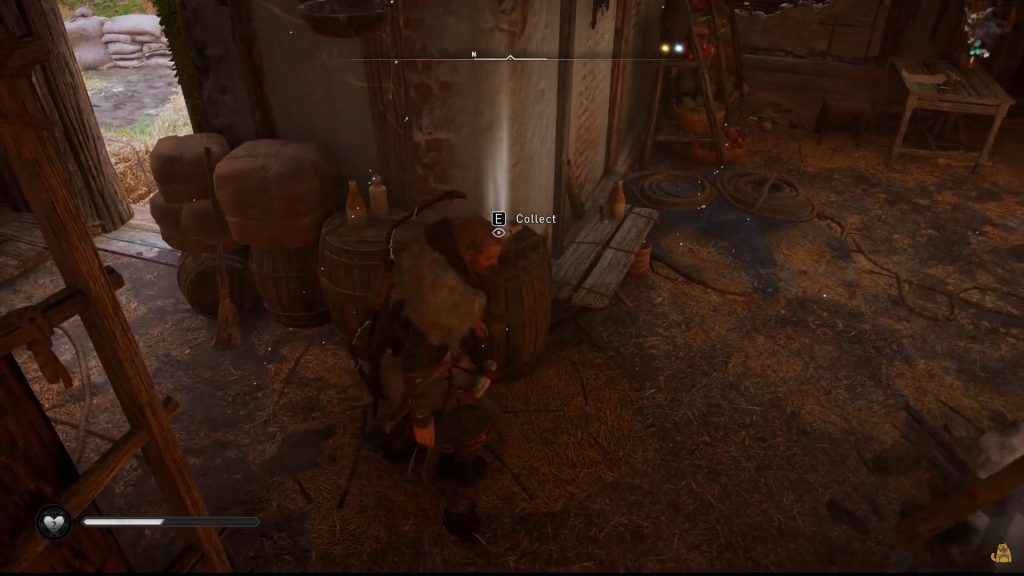 Now you have all the necessary information which you require to kill him. Now head to this part of the town Lincoln, as shown on the map below.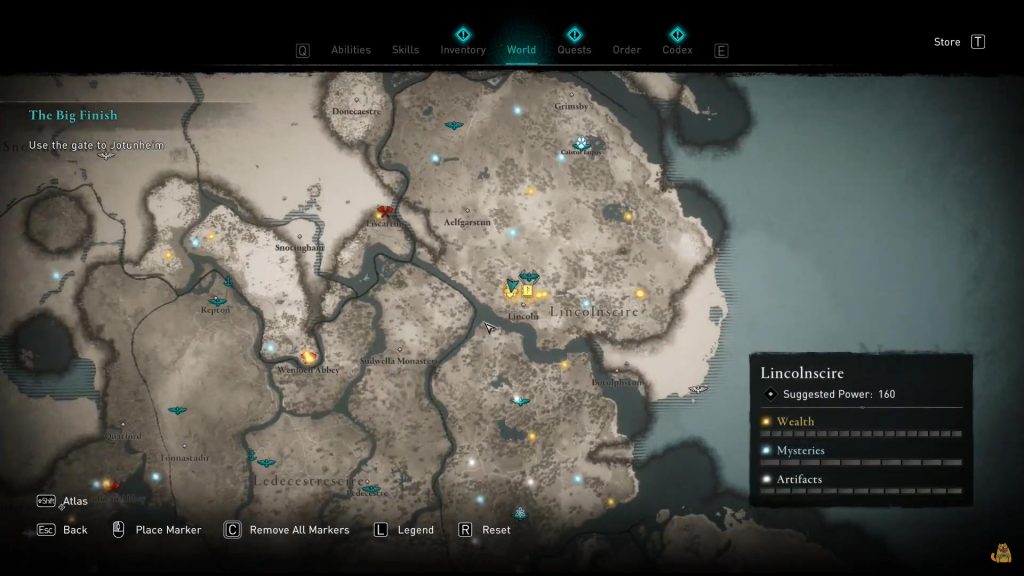 To avoid the guard's attention, carefully sneak into the building. To remain undetected, we suggest you follow the path through the entrance facing the fort's walls on the other side.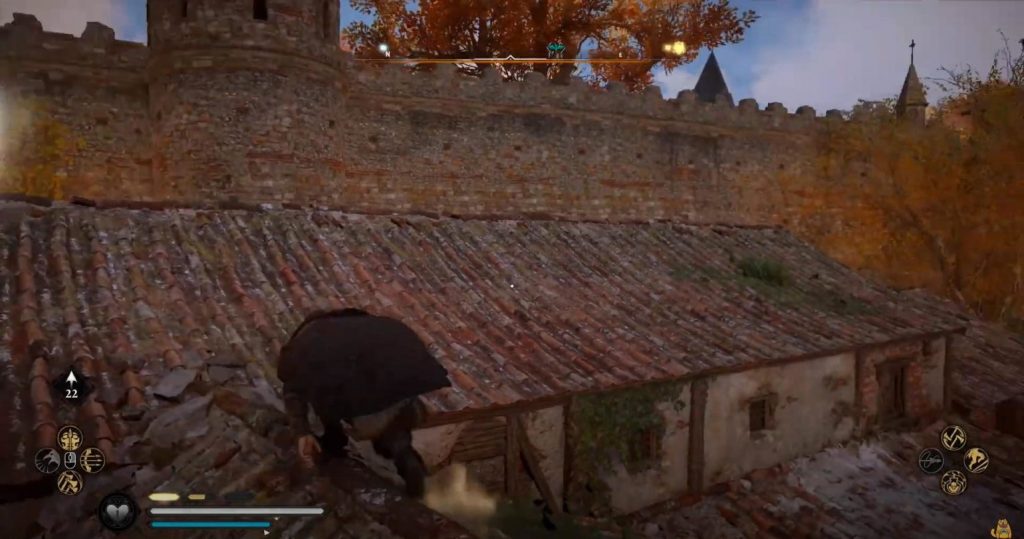 After reaching, you can see the Billhook highlighted in red colour (Use Odin's Vision to track The Billhook), as he is your prime assassination target. Go behind him and put him out of his misery.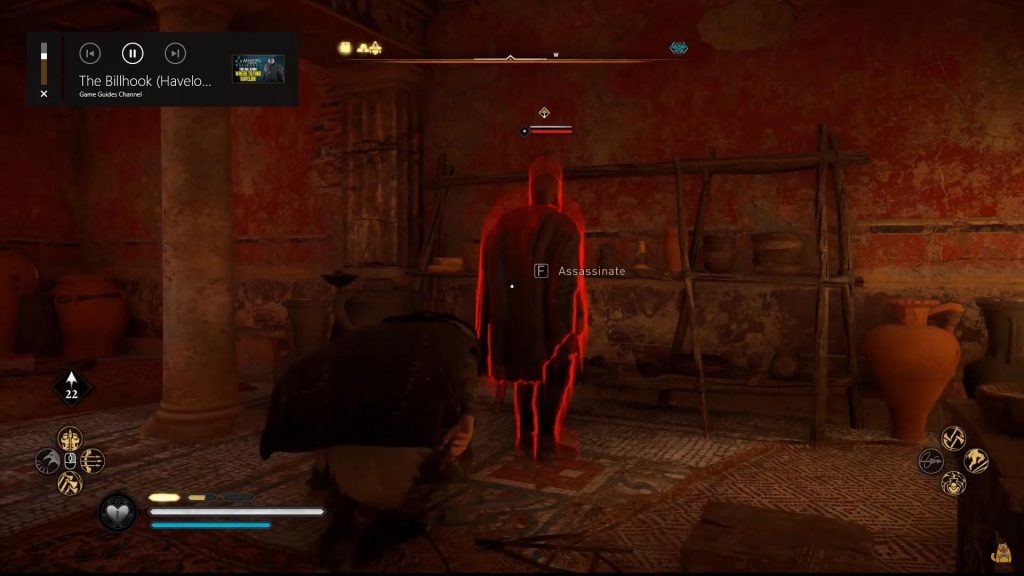 After the successful assassination, you can collect the medallion. And get out of there undetected to avoid any further mess with guards.
Pro Tip:- In the game, if your level is lower than the power level of this region, then you can still finish this mission as long as you remain undetected from the guards.