Apple App Store Seems To Be Removing Outdated Apps (Latest Updates)
Apple is eliminating apps that haven't been updated in a long time as part of reform in its App Store policy. With more than a million apps and games to choose from, Apple's App Store is one of the world's largest app and game repositories. Games, streaming services, social media platforms, productivity tools, photography apps, and many more can be found in the App Store.
Apps that are no longer receiving updates may be subject to Apple's wrath. Developers who have not had their apps "updated in a significant amount of time" have received a screenshotted email headed "App Improvement Notice," in which Apple informs them that their apps will be removed from the App Store if they are not updated within 30 days.
Despite Apple's decision to remove the outdated apps from the App Store, users will still be able to access the apps they've already downloaded.
Related post-
It took Apple a decade to grow the App Store from 500 apps when it first launched it in 2008 to over one million now. Apple has now eliminated thousands of 32-bit apps and other apps that do not adhere to the App Store's criteria, bringing the overall number of apps to 2.2 million.
While Apple normally does an excellent job of managing the App Store and keeping it free of defunct apps, its latest policy is currently being criticized by indie developers.
App developers are worried about the change, which has been brought to their attention. It was stated on Twitter that Apple has threatened to delete Motivoto, their fully functional game, because of the lack of updates since March 2019.
Apple's new App Store policy to remove applications that haven't been updated in a long time has sparked outrage from a number of developers. Apps that haven't been updated in a "updated in a significant amount of time" may be removed from the store, according to an email issued to impacted developers.
It also warned of a 30-day deadline for developers to update their apps before they get deleted from the App Store. When the new policy goes into effect, Apple says it will verify that all applications offered on the App Store are "are functional and up-to-date."
I feel sick. Apple just sent me an email saying they're removing my free game Motivoto because its more than 2 years old.

It's part of their App improvement system.

This is not cool. Console games from 2000 are still available for sale.

This is an unfair barrier to indie devs. pic.twitter.com/7XNcLfiEcR

— Protopop Games (@protopop) April 23, 2022
The New Policy Is Upsetting Indie Developers
Robert Kabwe, the CEO of Protopop Games, said in a Twitter post that Apple's new policy would put an "unfair barrier" in the way of indie developers. Because console games from 2000 are still accessible for purchase, Kabwe argues that Apple has no reason to remove applications that were last updated only a few years ago.
Motivoto has not been updated since March 2019, according to Kabwe, and Apple is threatening to remove the game from the App Store.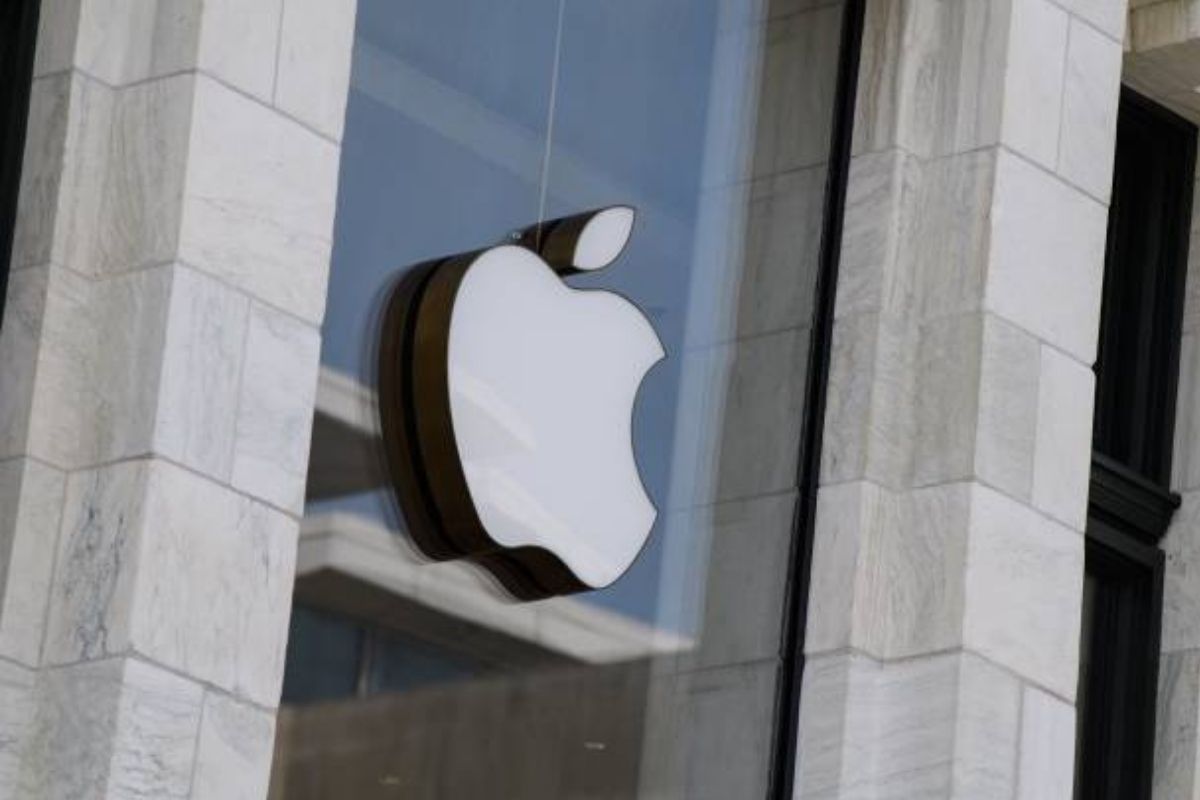 The developer of the FlickType Apple Watch keyboard, Kosta Eleftheriou, claims that Apple removed a version of his app designed for the visually impaired since it had not been updated in two years. Eleftheriou points out in a tweet that despite the fact that it was last updated in 2015, the once-extremely popular Pocket God app is still available on the App Store.
Several of Emilia Lazer-Walker's games have also been removed from the App Store by Apple, according to the developer. Several other developers have reported the same issue, citing a lack of time to make updates to their applications.
.@apple is removing a few of my old games b/c they have "not been updated in a significant amount of time"

Games can exist as completed objects! These free projects aren't suitable for updates or a live service model, they're finished artworks from years ago. pic.twitter.com/iflH70j7q4

— emilia ✨ (@lazerwalker) April 23, 2022
"We are implementing an ongoing process of evaluating apps, removing apps that no longer function as intended, do not follow current review guidelines, or are outdated," reads a statement on Apple's App Store Improvements page.
A time stamp on the page does not indicate when the post was published or last modified, therefore it is not evident when Apple first published or updated the post. There was no quick response from Apple to a request for comment from the developers.
Apps that have been left in the App Store for an extended period of time will be removed, as Apple announced in 2016. Developers were also given 30 days to fix their apps before they were removed from the store. But it's not clear if Apple has consistently enforced this rule or whether it has suddenly expanded its scope.
Aside from that, it is unclear what constitutes "outdated" applications in the eyes of Apple, whether it refers to an app's ability to run on the most recent version of iOS or the time since the application was last updated.
There are others who say that mobile apps should never expire, like video games that stay playable on consoles. Others argue that the regulation is too harsh on developers and that Apple doesn't fully appreciate the hard work that goes into small games.
If an app does not target an API level within two years of Android's most recent major release version, it will no longer appear in the Google Play Store's app list. Until November 1, 2022, Android app developers have the option of seeking a six-month extension to the deadline if they are not able to update their apps by that time.
Conclusion
Because of the recent crackdowns by Apple and Google on out-of-date apps, some developers, particularly small ones, may find it difficult to stay up. Check out our technology section, where we usually feature the most recent updates of technology. If you need extra information, please visit our website.