Attorney for Trump Admits 'Ill-advised' Social Media Assault on Alvin Bragg
On Sunday (March 26, 2023), Donald Trump's attorney Joe Tacopina said his client had been "Ill-advised" in his social media assaults on Alvin Bragg. Manhattan District Attorney Bragg is in charge of a protracted investigation into Trump's possible complicity in a "hush money" payment scheme in 2016.
A proposal to pay ad*lt film actress Stormy Daniels $130,000 to keep quiet about an alleged romance between the two in 2006 has been linked to Trump, who is suspected of coordinating the scheme.
Michael Cohen, his former attorney, has already pled guilty to his role in the plot and says he did so at Trump's direction. Trump has repeatedly disputed the allegations of an affair and cast doubt on the integrity of the inquiry.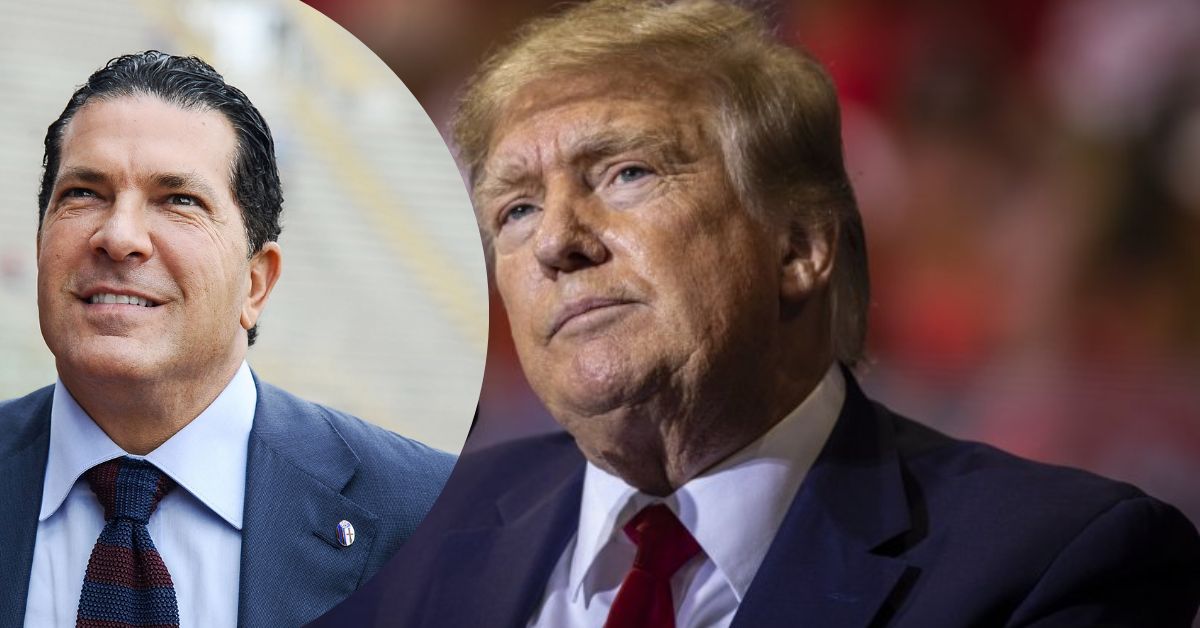 Trump has been responding to Bragg's growing probe by making more disparaging comments about him on Truth Social, his preferred social media site. He referred to the district attorney, Kim Bragg, as a "beast" and "Soros-funded," both widely interpreted as racist because of Bragg's race.
George Soros is a Jewish-American business magnate who has donated millions to progressive organizations. While Soros gave Bragg $1,000,000 for his election campaign, the public foots the bill for his work as district attorney, just as it does for every other prosecutor.
On Sunday's Meet the Press on NBC News episode, presenter Chuck Todd confronted Tacopina about his client's distancing from Trump's divisive tweets.
"I'm not his social media consultant," Tacopina said. "I think that was an ill-advised post that one of his social media people put up, and he quickly took it down when he realized the rhetoric and the photo that was attached to it."
We have covered some further news about Trump. If you want are interested, then you can check the following:
In a subsequent Truth Social post, Todd referred to a photo of Trump with a baseball bat next to one of Bragg. Even after Trump erased the message, as Tacopina said, he still received harsh criticism from numerous onlookers. Even the New York Post, which Trump called his "favorite" newspaper and published a scathing piece, was critical of him.
"He hasn't changed in the slightest. There is no shame," the Post's editorial team wrote in an op-ed piece published on Friday. "After riling up rioters, cheering for a coup, and agreeing that his vice president needed to be hanged, he's back to making violent threats against fellow Americans."
Follow us on Twitter to read the most recent news stories we've covered and always know what's happening in the news world.