Best Stocks To Buy For October 2022? 2 Healthcare Stocks In Focus
Healthcare stocks are set to gain from the industry's extraordinary expansion. This is significant because medical technology firms are always innovating new therapies and methods of treating patients. Therefore, healthcare stocks provide stock market investors with a chance to benefit from the expansion of the healthcare industry.
In addition, healthcare stocks are typically a more secure investment option that also offers the possibility of long-term growth. When choosing healthcare stocks, it is crucial to analyze the company's financial soundness, future prospects, and management team. Moreover, the healthcare sector provides investors with an opportunity to earn a return while supporting a sector that is positively impacting society. Here are two of the best healthcare stocks in the market right now.
Pfizer (PFE Stock)
To start, we have the pharmaceutical giant Pfizer (PFE). The company works on developing, making, and selling many different kinds of medicines. Both prescribed and nonprescribed medications are included here. Pharmaceuticals, biologics, vaccines, consumer healthcare, and animal health are the company's core business segments. Popular medicines like Viagra, Lipitor, and Advil are among the company's offerings.
PFE Latest Stock News
This week, on Wednesday, Pfizer announced that it had finished acquiring Global Blood Therapeutics, a biotechnology firm. To be more specific, Pfizer will have access to a portfolio and pipeline of sickle cell disease (SCD) medicines as a result of this purchase. Notable among these is Oxbryta®, manufactured by GBT (voxelotor). This treatment is the first of its kind since it goes at the cause of sickle cell anemia rather than just the symptoms. Pfizer's acquisition of GBT was also announced; the deal was finalized at $68.50 per share in cash, giving Pfizer an estimated enterprise value of roughly $5.4 billion.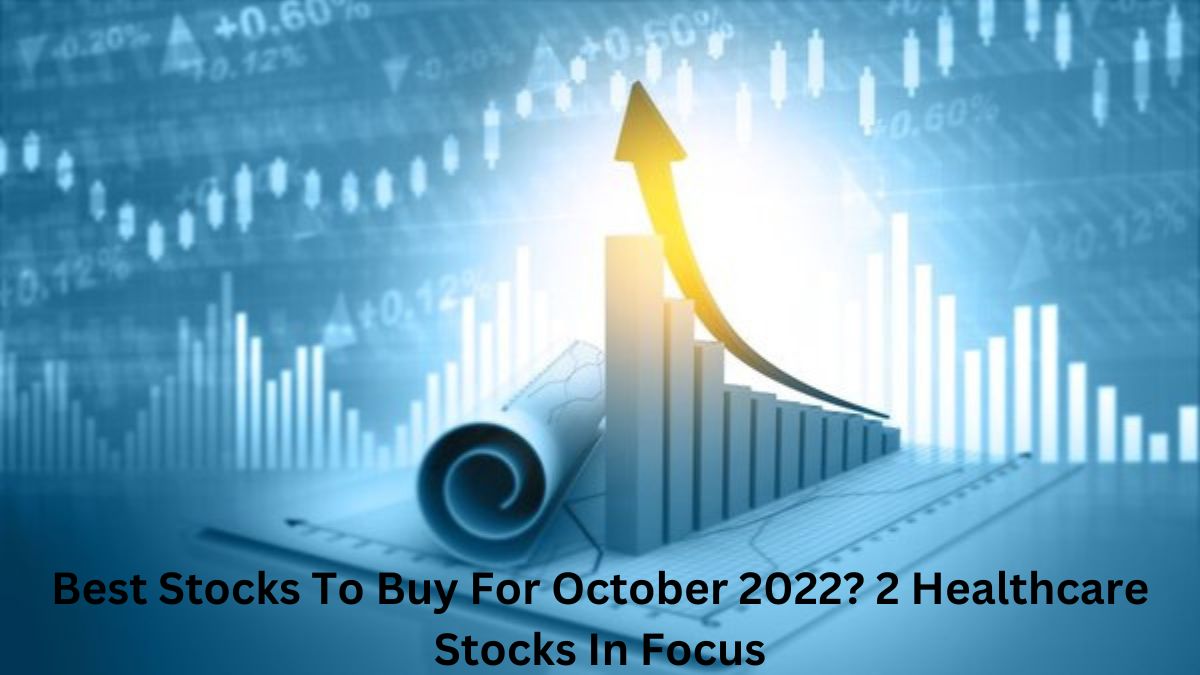 Regeneron (REGN Stock)
Furthermore, Regeneron Pharmaceuticals (REGN) is a biopharmaceutical firm that researches, produces, and sells medications to treat severe diseases. Regeneron is working on treatments for a wide variety of diseases and ailments, including those of the eye, cancer, genetic abnormalities, inflammation, and more.
Short Interests of Regeneron Pharmaceuticals, $REGN : -19.21% MoM#options #stocks $SPY

Check out our tool at: https://t.co/LAvUlvARE9 pic.twitter.com/xN1MixAijv

— Your Daily Market Updates (@YDMU_Markets) October 7, 2022
REGN Latest Stock News
Regeneron said on Tuesday that it will reveal its financial and operating results for the third quarter of 2022 on Thursday, November 3rd, before the opening bell. REGN released its financial figures for the second quarter of the fiscal year 2022 in August. The company's second-quarter 2022 earnings were $9.77 per share on revenue of $2.9 billion.
I hope you found the information presented above to be of use. You can also look through our news section, where we normally cover all of the most recent news and happenings around the world. Visit our website if you'd like to learn more about this topic.