Black, Indigenous, and People of Color Legislative Caucus Releases Detailed Policy Platform
On Wednesday(March 29, 2023), the 17-member Black, Indigenous, and People of Color Caucus in the Oregon State Legislature issued an agenda focused on issues affecting marginalized communities, such as healthcare fairness, criminal justice reform, and environmental protection.
With a more diverse Legislature, the four-year-old caucus is more significant than ever and has signed on to 18 measures this year. House Bill 2996 would prevent the dental board from forcing dental assistants to take an expensive radiological test and is an example of a bill that would make a small but significant improvement.
Some might have far-reaching effects, such as Senate Bill 610, which would model the federal Supplemental Nutrition Assistance Program (SNAP) on a state-funded program for an estimated 62,000 unauthorized immigrants.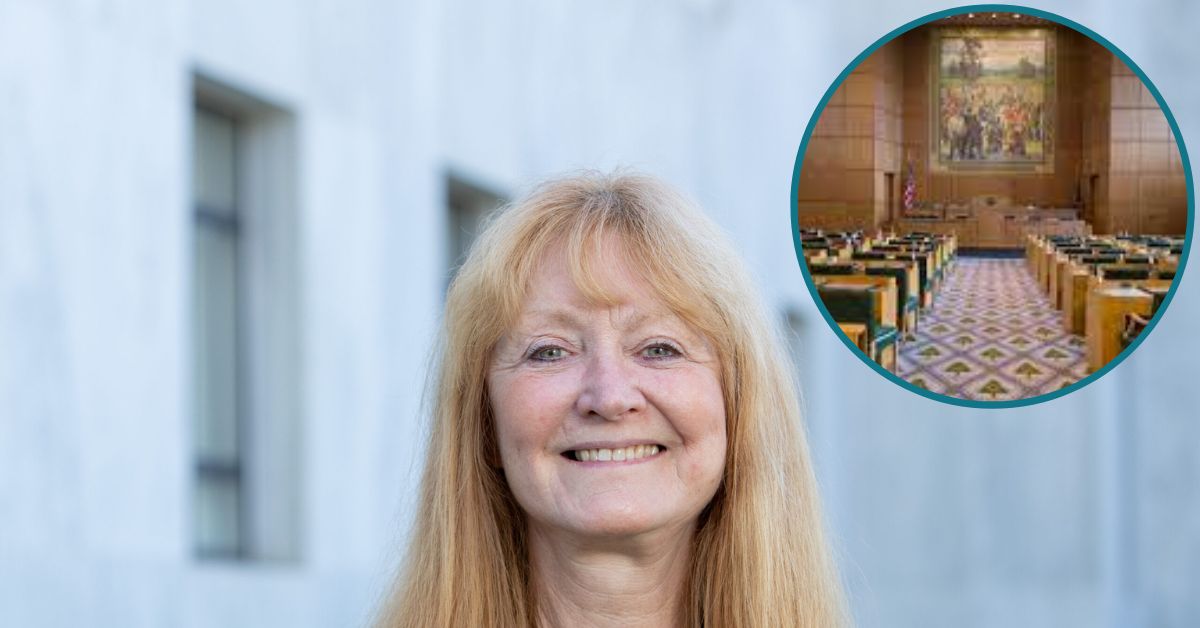 Sen. Wlnsvey Campos, D-Aloha, co-chair of the caucus, stated at a press conference that all measures are designed to help break down the social and economic hurdles that Black, Indigenous, and People of Color confront.
Equal access to health care and other services for underrepresented populations is a primary priority for the caucus.
"Oregonians across the state struggle to access quality, affordable health care, nutritious food, and mental health services on average," Campos said. "We have so much work to do to advance racial equity in our state, and these pieces of legislation are an important step toward meeting that goal."
The agenda also addresses the challenges Indigenous communities encounter, such as a lack of access to language resources and the effects of climate change.
It is far into the session before the agenda is made public. Rep. Ricki Ruiz (D-Gresham), the caucus co-chair, said that the group was waiting until after all the measures on the list had been thoroughly reviewed and discussed to ensure everyone was on board.
He added that the caucus members are confident that both houses can approve the bills. Some of them are divisive. Oregon House Bill 2002, opposed by many Republicans, would shield medical professionals who assist with abortions and gender-affirming treatment from losing their licenses or suffering any sanctions for doing so.
It would make interfering with medical facilities a criminal, establish a grant program for remote reproductive health clinics, and mandate that the state's Medicaid program and commercial insurers cover a variety of reproductive and gender-related treatments.
Some people aren't. House Bill 3016 would establish a fund to conserve trees where citizens are exposed to extreme heat. It has the backing of environmentalists, Portland General Electric, and the nursery sector. According to Ruiz, it will take time and a community-wide effort to address concerns of equality and other types.
"We are aware that a caucus like this won't fix racism in our state," Ruiz said. "The fact that this caucus is getting larger with each legislative session tells us that our communities are paying attention and want to roll up their sleeves to do the work that needs to be done."
Wake up to the buzz in Oregon State: The headlines you need to know-
The Caucus Promotes a Range of Issues
The caucus also backs the following bills-
Senate Bill 849 would create a grant program for organizations that provide career guidance to internationally educated students, mandate culturally responsive training for staff of professional licensing boards, and prohibit the Oregon Medical Board from imposing a deadline for completing the medical licensing exam.
Refundable tax credits for children are the focus of House Bill 3235.
The amount of money landlords must pay tenants evicted will go up under Senate Bill 611.
The Equity Investment Program for Minority Communities Act (House Bill 3431) would provide a percentage of the revenue generated from the sale of marijuana.
House Bill 2918 would provide $4 million to maintain two pilot mobile health units that provide primary care to persons in low-income neighborhoods who otherwise may not have access to it.
SB 612 and SB 911 would establish a fund to guarantee that all citizens, including those from Indigenous communities, have access to professional interpreting services.
If House Bill 2802 passes, students at Portland State University and Eastern Oregon University could earn a 20% tuition reduction by working for a small, local charity while attending college.
The 988 suicide prevention hotline would be funded by House Bill 2757, which would establish a telecommunications tax.
If you check out our website, you may read up on the most current news items we've covered.