Blinken May Get a Subpoena for Refusing Republicans Afghanistan Document Request
The House Foreign Affairs Committee leader has threatened to subpoena Secretary of State Antony Blinken on Monday (March 20, 2023) if he does not hand over sensitive records on the catastrophic U.S. pullout from Afghanistan.
"It's extraordinary to have 23 embassy employees dissenting to the policy of the secretary of State and the White House," Rep. Michael McCaul, a Texas Republican, told "Fox News Sunday" host Shannon Bream. "We want to know – and the American people deserve to know, and the veterans and the Gold Star mothers deserve to know – what were in those dissenting cables."
McCaul ordered Blinken until Monday to provide up the dissent cable written by at least 23 diplomats stationed at the U.S. embassy in Kabul in July 2021 at last week's hearing on the State Department budget. Before the United States left Afghanistan at the end of August 2021, the cable expressed concern about the country's worsening security situation.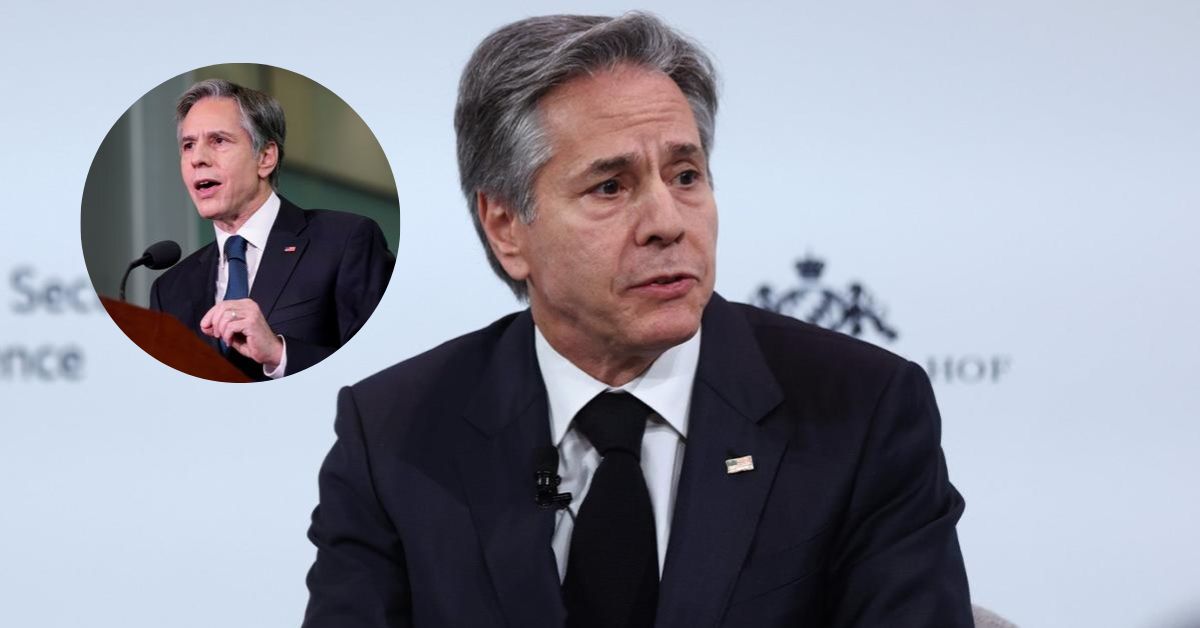 A "dissent channel," which allows State Department employees to communicate concerns to higher-ups, was used to transmit the paper.
"We need this dissent cable, and I think the American people deserve to see it, to know what in the world was going on in those critical weeks," McCaul told Blinken last week during the hearing. "I have the subpoena. It's right here, and I'm prepared to serve this."
On Sunday (March 26, 2023), McCaul informed Bream that he would serve the subpoena despite not receiving the appropriate legal papers. "If they don't deliver by Monday, close of business, I will serve that subpoena," McCaul said.
Blinken said at a hearing last week that the State Department would not disclose a copy of the cable to safeguard the dissent channel. "It is vital to me that we preserve the integrity of that process and of that channel, that we not take any steps that could have a chilling effect on the willingness of others to come forward in the future, to express dissenting views on the policies that are being pursued," Blinken said.
Other International USA News. You can check it here:
McCaul stated on Sunday that America's departure from Afghanistan, which resulted in the deaths of 13 American military personnel, was a "turning point" for America's "presentation of weakness" in the global arena. He focused on the reactions of China and Russia.
"When Afghanistan imploded, that was the turning point. That is when Putin… looked at Ukraine, and Xi looked at Taiwan. That's when everything changed. Afghanistan was a turning point. It was a disaster. We left Americans behind, Afghanistan partners behind," he said.
In response to Fox News Digital's request for comment on McCaul's remarks on Sunday, the State Department has not yet provided any information.