Bobby Caldwell Death: Singer Has Passed Away at the Age of 71
Soulful singer/songwriter Bobby Caldwell, well known for his 1978 single "What You Won't Do for Love," has passed away after a long battle with sickness. He was 71.
Mary Caldwell, Bobby's wife, broke the news on Twitter:
"Bobby passed away here at home. I held him tight in my arms as he left us. I am forever heartbroken. Thanks to all of you for your many prayers over the years. He had been "floxed," it took his health over the last six years and two months. Rest with God, my Love."
A fluoroquinolone antibiotic's negative side effect of "floxing" is mitochondrial damage and oxidative stress. Caldwell's first single as a Miami label member of T.K. Records was the smooth jazz tune "What You Won't Do for Love," released in September 1978.
T.K. first intended to hide Caldwell's racial background so that he could compete for airtime with Smokey Robinson, Teddy Pendergrass, and the many other Black musicians of the "quiet storm" radio format as he began singing it live.
However, the song's popularity skyrocketed, and it finally peaked at number nine on the Billboard Hot 100 and number six on the R&B charts. His self-titled album achieved double platinum, which portrayed him just in silhouette.
Caldwell's solo career began after T.K.'s bankruptcy in 1981, and he has since written music for other singers at the request of vocalist Boz Scaggs. The Peter Cetera and Amy Grant duet "The Next Time I Fall," which he co-wrote with Paul Gordon, topped the Hot 100 and Adult Contemporary charts and was nominated for a Grammy for best pop performance by a duo or group with vocals in 1986.
You may not know, but this year has seen some prominent fatalities. Via our reporting, you can learn of their deaths: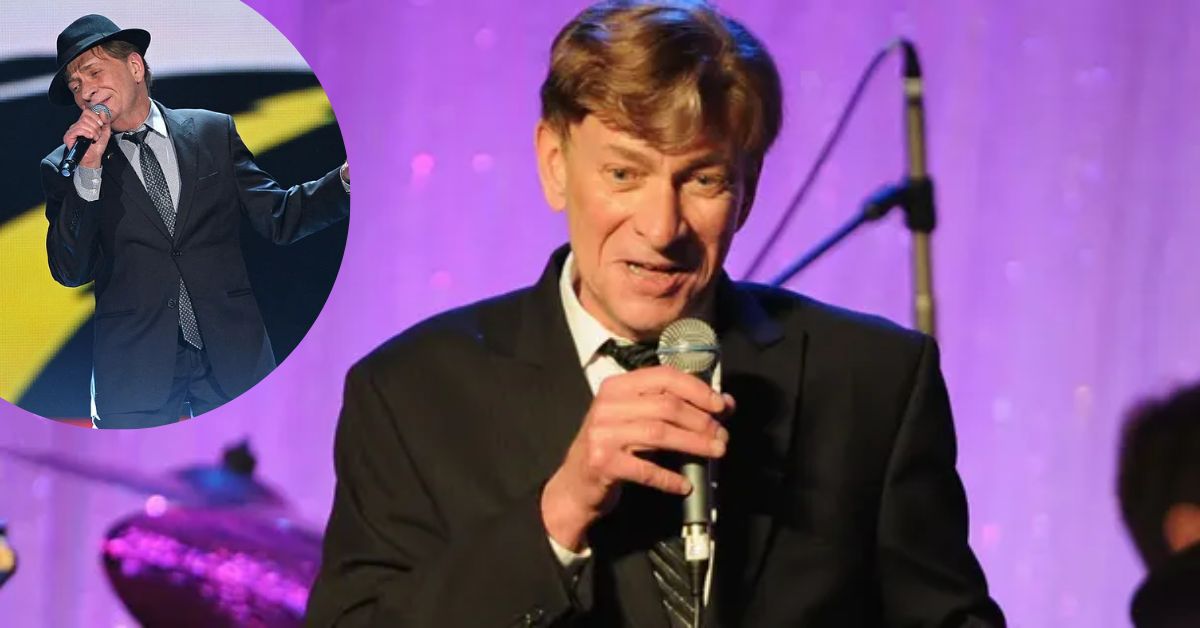 Since then, hundreds of samples of Caldwell's songs have been made (Whosampled claims that "What You Won't Do for Love" has been sampled or recorded by artists as diverse as Aaliyah and Tupac). Common sampled "Open Your Eyes" from the 1980 album "Cat in the Hat" for his 2000 single "The Light," and Notorious B.I.G. tested "My Flame" from "Bobby Caldwell" for "Sky's The Limit."
Lil Nas X was sued for $25 million in 2019 for using a sample of Caldwell's "Carry On" (from the same-titled 1982 album) in a song from his debut mixtape, "Nasarati." Caldwell's late career resurrection was sparked by his work with R&B producer Jack Splash of the funk group Plantlife on the album "Cool Uncle."
Still, he was never able to replicate the popularity of his debut. He features on the track "Game Over" with retro-soul legend Mayer Hawthorne, and on "Destiny," he sounds just as soulful as he did in his early work, which stood out in a sea of smooth jazz.
( Source Link )