Bungie is Purchased by Sony for $3.6 Billion
Sony has acquired the studio responsible for creating the Destiny games. The tweets of both Bungie and PlayStation Studios confirm that the $3.6 billion acquisition of the indie game developer and publisher by Sony Interactive Entertainment has closed.
Must read-
Sony Purchased Bungie
The acquisition will not change Bungie's ability to make creative decisions or develop games independently. Bungie will be treated as a separate subsidiary of Sony, with no obligation to make future games exclusive to PlayStation consoles, as both companies' leaders have noted since the deal was announced in January.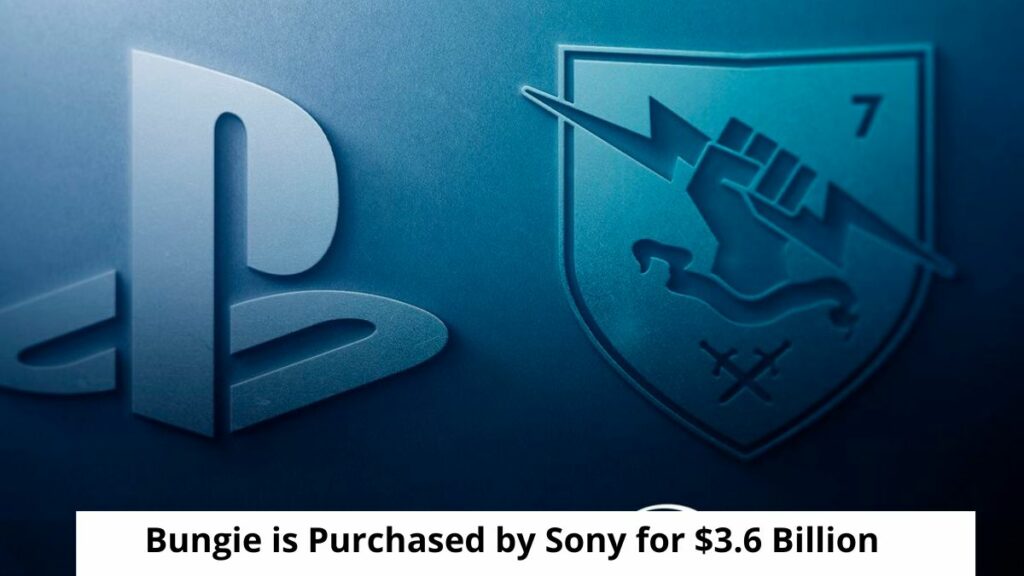 According to TechCrunch, Sony is looking to Bungie to help it develop its own live service games in the vein of Destiny. Sony CEO Jim Ryan announced in an investor presentation in May that the company planned to allocate 55% of PlayStation's budget toward live service games by 2025.
PlayStation has ambitious plans to release ten live service games by March 2026, and Sony is confident that Bungie's help will be instrumental in this endeavor.
This week, Sony also finalized its purchase of Haven Studios, a Montreal-based developer working on a PlayStation 4 multiplayer game. Furthermore, Sony is not done yet. Ryan has stated in multiple interviews that the company plans to acquire additional studios over the next few years in an effort to expand its live service and PC offerings. Microsoft's acquisition of Activision Blizzard, valued at $68.7 billion, is expected to close in the summer of 2023.
I hope you found the information presented above to be of use. You can also look through our news section, where we normally cover all of the most recent news and happenings around the world. Visit our website if you'd like to learn more about this topic.