Byron Baes: Netflix Releases the First Trailer for Controversial Reality Series
From Instagram influencers to entrepreneurs, Byron Baes features 12 Australians paving their way to success. Filmed in Byron Bay, the docu-soap, Byron Baes has been in the spotlight for controversies. And now, Netflix Australia has released the trailer for Byron Baes.
Byron Baes shows the story of the 12 cast members as they figure out their lives and come across lots of drama in the process. The show was supposed to be a huge success for Netflix Australia with people all over the world logging into Netflix to watch it.
But instead, the people of Byron Bay got offended and protested so that Netflix doesn't release Byron Baes. From local politicians to residents of Byron Bay, many spoke against the show and how it didn't truly depict everything in the town.
They shared their concerns over how Byron Baes portrayed the town as a glamorous place when it had lots of troubles. And yet despite all this, Netflix Australia has decided to go with the show and release Byron Baes as they think the show should be given a chance. So, here are all the details about Byron Baes and the first trailer that has just been released for it.
Release Date for Byron Baes
The official release date for Byron Baes has been announced. Byron Baes will be releasing on Netflix all over the world on March 9, 2022. The eight-episode series, Byron Baes, will be showing behind the scenes of influencers and entrepreneurs.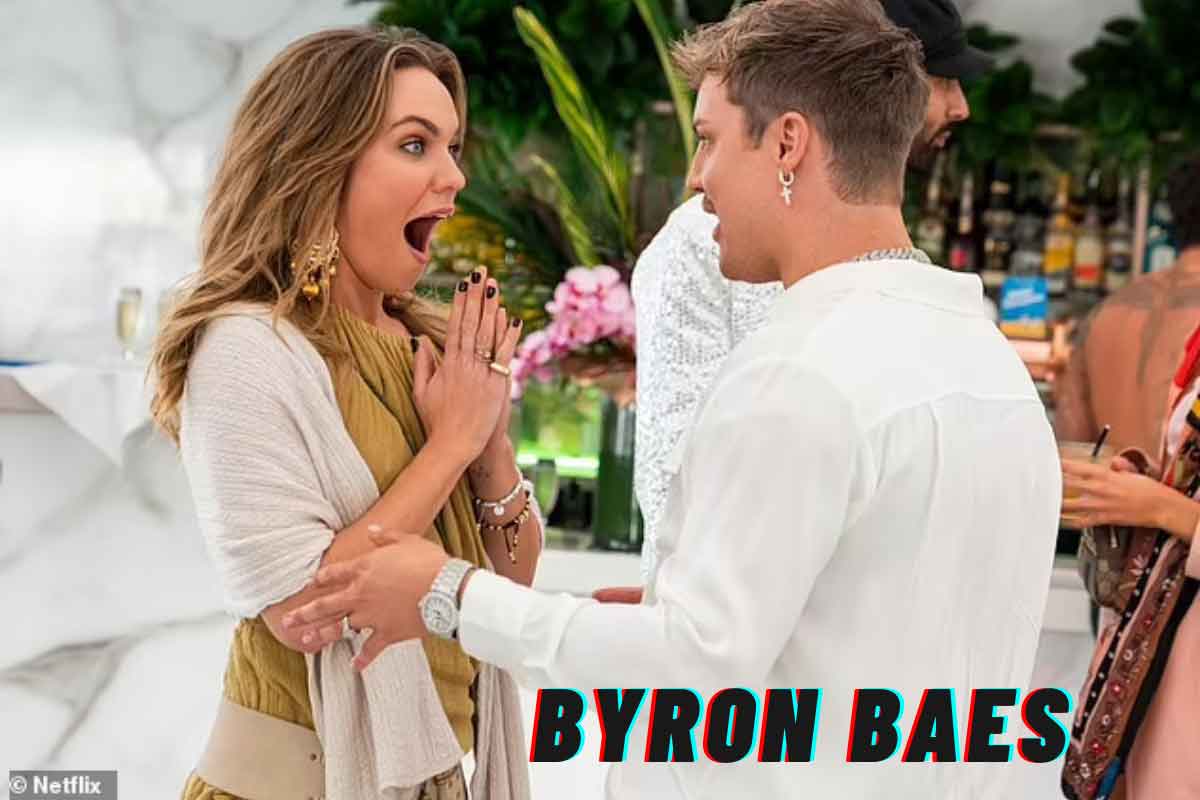 Byron Baes Trailer
The trailer for Byron Baes is out and it promises viewers lots of drama. Moreover, Byron Baes' trailer also showed the entire cast for the docu-soap and we have listed them all below. 
While releasing the trailer, Julian Morgans, the creator of Byron Baes said:
 "It's been a bit of a journey making this. You're going to love it, or really love talking about how you hate it."
You can check out the trailer on youtube and decide for yourself whether you are going to love Byron Baes or is it a miss for you.
Byron Baes

Cast
12 people will be joining the cast of Byron Baes who now lives in Byron Bays. These people either moved to Byron Bays for building a career or when they were kids and have since then lived here. Here is the entire cast for Byron Baes.
Jade Kevin Foster -An actor, model, and Instagram influencer with 1.2 million Instagram followers even before Byron Baes

Simba Ali – A spiritualistic therapist is also becoming a part of Bryon Baes

Hannah Brauer -Joining Byron Baes is a co-creative director of Bisque who is also a social media blogger and influencer who will make a place in the hearts of viewers.

Nathan Favro -Straight from The Bachelorette Australia and Bachelor in Paradise, he has now come to Byron Baes.

Alex Reid -A radio host assistant who is here to make a name for himself.

Elle Watson -A businesswoman with a great career, she is bound to make heads turn in Byron Baes.

Elias Chigros -Joining Byron Baes is an Instagram celebrity with 117,000 followers and a fashion model who loves sharing his surfing adventures and hangouts with friends.

Sarah Tangye -A musician from Adelaide, she will also be a part of Byron Baes.

Jessica and Lauren Johansen Bell -Byron Baes will also be joined by twin sisters who are here to stay and stand out from everyone.

Dave Frim and Saskia Wotton -Bryon Baes will also be featuring this couple who are entering together but will stay together till the end.
Also Check: