Kanye West: JP Morgan Chase Cuts Ties With The Rapper
JP Morgan Chase, a major US financial institution, has severed ties with Kanye West (now known as Ye) and his Yeezy fashion label. On Twitter, a conservative critic posted a letter from the bank advising Mr. West of the decision.
JP Morgan Chase Severed Ties With Kanye West
After he made anti-Semitic comments over the weekend, both his Twitter and Instagram accounts were disabled. According to the reports, the JP Morgan letter was sent on September 20—long before the present scandals.
The bank gave Mr. West until November 21 to complete the transfer, according to the letter. For their part, JPMorgan Chase remained silent. Mr. West had previously complained about JP Morgan's management on social media, claiming that the bank would not allow him to meet with CEO Jamie Dimon.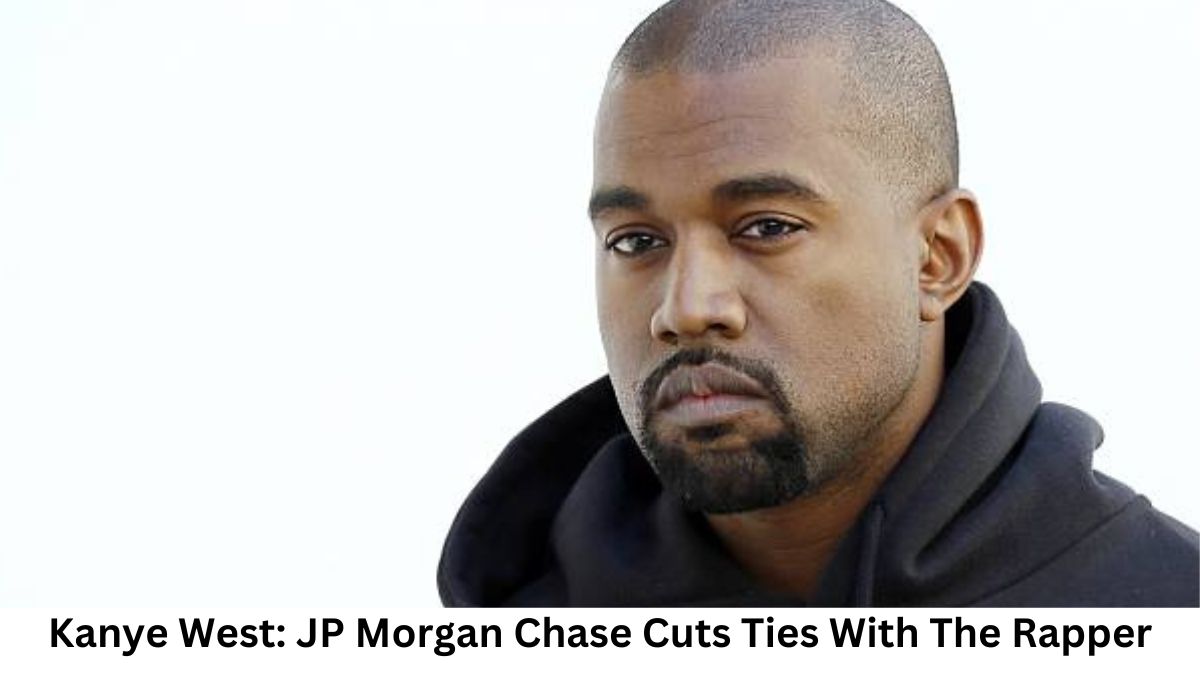 In September, he announced to Bloomberg that he was breaking up business ties with his corporate partners because "it's time for me to go it alone." In light of the recent attention paid to Mr. West's business dealings, JP Morgan has decided to take this action.
After he debuted a "White Lives Matter" T-shirt design at Paris Fashion Week, Adidas announced last week that it was reconsidering its relationship with him in the following days. However, they did say that "successful partnerships are founded in mutual respect and shared principles," without any mention of the scandal.
Mr. West responded on Instagram, saying that the company "stole" his designs. It seems as though that comment has been removed.
After "multiple efforts to quietly settle the matter," Adidas said it was reevaluating the agreement. As one Adidas representative put it, "the Adidas Yeezy alliance is one of the most successful collaborations in our industry's history."
Earlier today I learned that @kanyewest was officially kicked out of JP Morgan Chase bank. I was told there was no official reason given, but they sent this letter as well to confirm that he has until late November to find another place for the Yeezy empire to bank. pic.twitter.com/FUskokb6fP

— Candace Owens (@RealCandaceO) October 12, 2022
Mr. West said last month that he was severing his ties with Gap. He claimed that the company broke the agreement by not delivering on its promise to open standalone outlets for his Yeezy brand of clothing.
I hope you found the information presented above to be of use. You can also look through our news section, where we normally cover all of the most recent news and happenings around the world. Visit our website if you'd like to learn more about this topic.