Dan Bilzerian Says His Four-Day Sesh Caused Two Heart Attacks
Dan Bilzerian has not exactly tried to conceal the fact that he enjoys living a lavish lifestyle. He'll take seven if a party invite says to bring a date. If the same party requests that guests bring their own alcohol, he plans to bring an entire brewery. Also, he'll probably acquire a helicopter limo with a convertible top to show up to the party in style.
He tells his 22.6 million Instagram followers about his lavish lifestyle, but as we all know, social media posts rarely reflect reality.
Dan Bilzerian Had Two Heart Attacks At the Age of 25
Bilzerian recently disclosed that he almost died after a particularly intense night of partying.
He told Graham Bensinger that he had two heart attacks as a direct result of his excessive usage of cocaine, Viagra, and alcohol over the course of four days.
He was only 25 years old, which highlights how much of a toll the drugs were taking on his heart.
He claims he overdosed on Viagra (taking six times the normal amount), smoked crack cocaine, smoked marijuana, and drank heavily for four days straight, sleeping for a total of sixty minutes. Though it caused some discomfort in his shoulder, he shook it off and did some press-ups.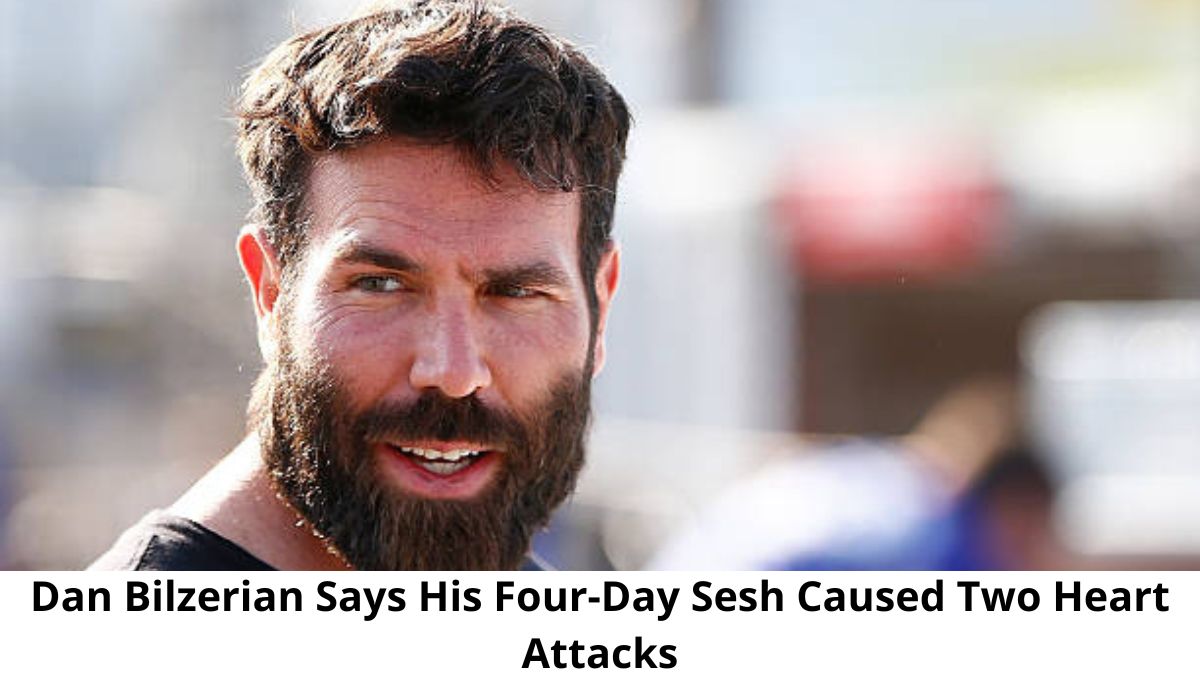 When that failed, and he began having difficulty breathing, he called his mother and eventually made it to the hospital, where he claims physicians were reluctant to treat him.
He had a heart attack and then another one the next day.
As Bilzerian lay in the hospital bed, he was forced to tell the truth about what he'd been putting into his body to the doctor. He admitted to smoking weed, doing cocaine, and taking Viagra in front of his parents and girlfriend.
He says the doctor was Conrad Murray, the one who famously gave Michael Jackson the fatal dose of propofol and was later charged with involuntary manslaughter in connection with the singer's death.
View this post on Instagram
Dan Bilz did not take the health shock as a wake-up call, as he threw away the prescription he was meant to take for life after only a week. Doctors assured him his heart was fine and the drug was to blame for his panic attacks.
He considered himself a "bullet-proof tiger" because he had survived the trauma he feared would kill him.
I hope you found the information presented above to be of use. You can also look through our news section, where we normally cover all of the most recent news and happenings around the world. Visit our website if you'd like to learn more about this topic.