Dick Erath De@th: Oregon Wine Industry Trailblazer Passes Away at Age 87
On March 29, we lost Dick Erath, an early innovator in the winemaking and farming fields of Oregon's Willamette Valley. He was 87. Erath, who had been in declining health for some time, died in Vancouver, Washington, where he had spent many years of his life.
In the 1960s, Erath was one of a tiny group of wine enthusiasts who moved to Willamette Valley, Oregon, believing that Pinot Noir had great potential there. David Lett, Charles Coury, David Adelsheim, and Dick Ponzi were all a part of this crew.
"We depended on each other a lot in those early days," Ponzi said of the group's early days. He was a giving individual happy to share his time and knowledge with those going through similar situations.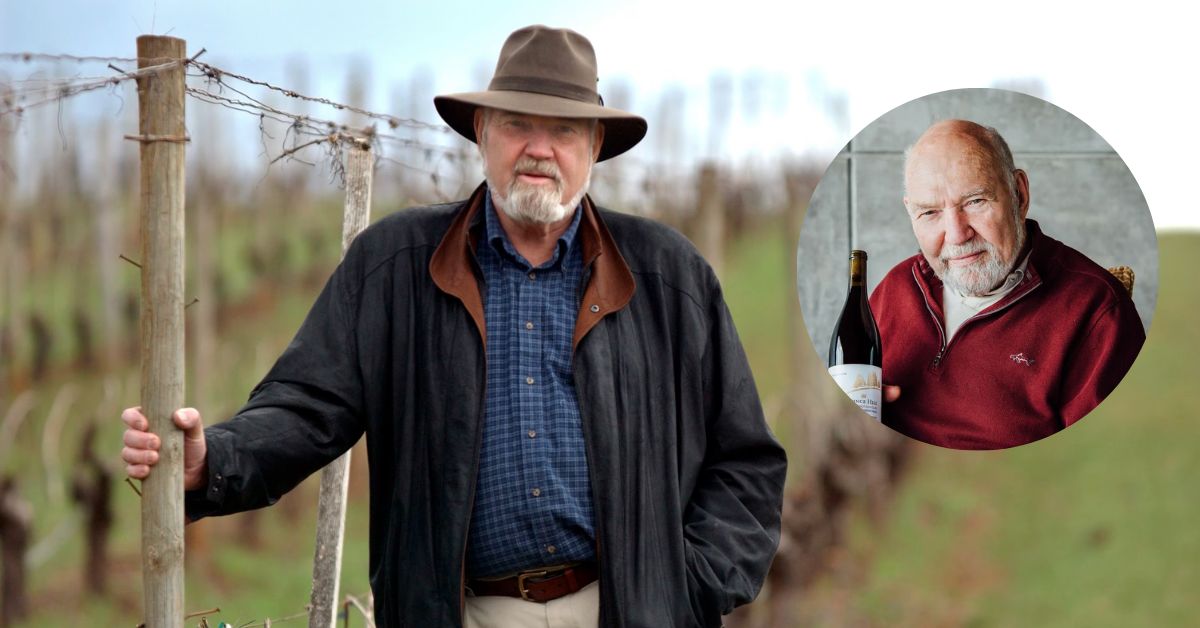 A friend and fellow winemaker, Rollin Soles of Roco winery, described Erath as formidable. "He was a passionate guy, a tall and barrel-chested fella," Soles said. "He had strong opinions and enjoyed a good argument, but he was one of the most open and funny guys I had ever met.
Ponzi concurred, saying, "Dick's stature and his laugh were equally as big. I can hear his laugh now." In 1965, Richard Charles Erath brewed his first barrel of wine in his garage. He was born on September 16, 1935, in Alameda, California, and joined the United States Navy Reserve after high school to study electronics and engineering because of his interest in technology.
After earning his enology degree from UC Davis in 1968, Erath moved his family to the Chehalem Mountains in Oregon. There, he purchased 49 acres and lived in an old, unheated logger's cabin until the following spring, when he planted 23 grape varieties, including Pinot Noir, on four acres.
Some very high-profile people have passed away this year, and you might not even know it. Our reporting allows you to learn of their passing:
In 1972, his first commercial vintage, he made 215 cases of Gewürztraminer, Riesling, and Pinot Noir with the help of a friend and grower named Cal Knudsen. However, the partnership between the two eventually broke up in 1987.
By 2006, Erath had built his winery into a hugely successful brand, producing more than 70,000 cases annually before selling it to Washington wine giant Ste. Michelle Wine Estates.
Using the money he made from the sale, he created the Erath Family Foundation, giving over $2 million to wine and viticulture programs at institutions such as Oregon State University and Linfield College. C.J. Suzi Erath, his wife of 62 years, and their son, Erik Erath, are the only people who will miss him.