Dick Tracy Obituary: Have A Look His Life Journey!
Cali's Grass Valley: Gardening journalist, columnist, and author Richard L. "Dick" Tracy died away on February 28, 2023, in Grass Valley, California. He was 84.
Dick Tracy was born on September 15, 1938, in Tappan, New York, to Richard and Ruth (Derocher) Tracy. During the early stages of World War Two, his parents divorced. His mother met and married Fred Hintze while working as a switchboard operator at Camp Shanks, New York. Once Ruth was diagnosed with asthma, the decision was made to relocate to Reno, Nevada. Dick, an avid reader, completed high school in Reno and went on to study journalism at the University of Nevada, Reno.
Dick spent three years in the Army between high school and college. During that time, he also interned at the Reno Evening Gazette, worked as the sports information director at the University of Nevada, Reno (UNR), and was a campus stringer for The New York Times. He graduated from UNR in 1969. Around this time, he wed Judy Phillips, his first and only wife. Sean, Ryan, and Morgan were the names of the couple's three kids.
Have A Look At the Career of Dick Tracy
Dick began his career as a farm reporter for The Sacramento Bee's "Country Life" section in 1969. California Life replaced the column, and Dick spent 30 years as The Bee's garden writer. He wrote for everything from the front page to the sports section.
As The Bee's garden writer, he coined the term "Garden Detective" as a joke on his name to address reader inquiries. (He was also the "Food Sleuth" for The Bee.) He became a UC Cooperative Education Master Gardener and the Western Regional Director for the Garden Writers' Association while earning multiple national prizes for his garden writing (now Garden Communicators International).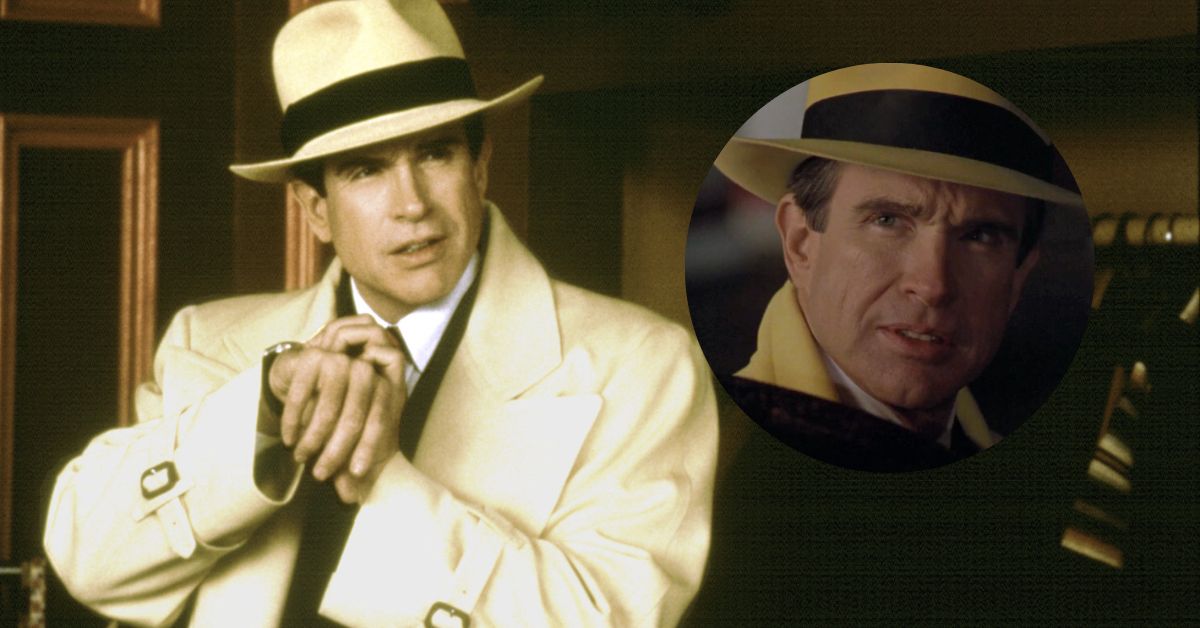 The Sacramento County Master Gardeners named him Honorary Lifetime Master Gardener in 1999. Garden Writers Association (GWA) recognized his work alongside Napa Valley businesswoman Molly Chappellet in their 1998 book "Gardens of the Wine Country," published by Chronicle Books, including forty gardens. He presided as a judge for the GWA's annual publishing competition for many years.
Dick came in second behind the great Herb Caen of the San Francisco Chronicle in Channel 10's favorite newspaper columnist poll, which was his career high point.
Although Dick left in 2000 after 30 years at The Bee, he didn't stop writing. He sat on the Grass Valley Union editorial board for a long time and contributed articles on gardening, particularly the Soroptimist's annual garden tour. Along with Penn Valley's John Morris, he published Troll Knoll: A Garden Unlike Any Other in 2015. He also maintained strong ties to the Reynolds School of Journalism at his alma school, the University of Nevada, Reno.
If you want to read the obituary message of other persons, you can read them by visiting the links given below:
Personal Life of Dick Tracy
Dick's first marriage ended in divorce, and he later found solace with a widow with grown children, Felicia Schaps Ballou. They tied the knot in 1989 and settled down on the 100-acre Grass Valley horse ranch owned by her parents. They traveled to the United States East Coast and the gardens of England, Ireland, Scotland, Wales, France, Italy, New Zealand, and New Zealand.
As he settled into rural life, Dick found a passion for trapshooting, joined the Nevada County Sportsman's Club, and eventually rose to "A" Class shooter and newsletter editor for the Auburn Trap Club. He was also very fond of his 1963 Humber Super Snipe, which he drove on pleasure trips with Felicia and the Sierra Sports Car Club. Duke, a Visla, and Spencer, an Australian Shepherd, were two of his most cherished pets.
Many people will miss Dick and think about him with fondness. His wife, Felicia, stepbrother Robert Hintze (of Margate, Florida), sons Sean (Susan), Ryan (Sacramento), and Morgan Tracy (Samantha), and stepdaughters Katie Calhoun (San Francisco) and Sanford Ballou IV (Portland), are all still here to remember him (Cody, Wyoming). Jarrett Tracy (Portland), Jenna Tracy (San Marcos), Jakob Tracy (Sacramento), Natalie Calhoun (Berkeley), Walker Calhoun (Newport, Ore.), Sandy Ballou (Cody, Wyo.), and Grace Ballou (Cody, Wyo.) are among his seven grandkids who survive him (St. Petersburg, Fla.).
The family has asked that contributions be sent to the Reynolds School of Journalism at the University of Nevada, Reno, via the UNR Foundation in Dick's honor instead of flowers. UNR Foundation, Mail Stop 0162, 1664 N. Donations should be sent to Virginia St., Reno, NV 89557-0162. Please put "Reynolds School of Journalism in honor of Dick Tracy" in the subject line.
( Source Link )