Disney+'s Disenchanted Drops First Look At Amy Adams And Maya Rudolph
An American live-action/animated musical fantasy romantic comedy film directed and co-written by Adam Shankman, Disenchanted is the sequel to Enchanted, which was released in 2007.
Amy Adams, Patrick Dempsey, James Marsden, and Idina Menzel return from the first film, but Rachel Covey is replaced by Gabriella Baldacchino. Maya Rudolph, Yvette Nicole Brown, Jayma Mays, and Oscar Nunez round out the cast.
Alan Menken and Stephen Schwartz are back as the film's lyricists and composers, with Menken providing the music once again. Barry Josephson and Barry Sonnenfeld are also producers of the film.
A Disney+ exclusive film will be released around Thanksgiving in 2022.
Have a peek at-
Giselle, Robert, and Morgan relocate to Monroeville, Pennsylvania, ten years after their happily ever after.
Malvina Monroe, the head of the neighborhood, has evil plans for the family. In the face of adversity, Giselle longs for a flawless fairy tale. The enchantment backfires, and Giselle is hurrying to save her family and her hometown of Andalasia before the clock strikes midnight.
The cast of the film includes the following:-
Amy Adams as Giselle Philip
Patrick Dempsey as Robert Philip
James Marsden as Prince Edward
Idina Menzel as Nancy Tremaine
Yvette Nicole Brown as Rosaleen
Jayma Mays as Ruby
Maya Rudolph as Malvina Monroe
Kolton Stewart as Christ, Malvina's son
Oscar Nunez as Edgar
Gabriella Baldacchino as Morgan Philip.
Baldacchino replaces Rachel Covey from the first film.
Also appearing with undisclosed roles are Ann Harada, Michael McCorry Rose, and James Monroe Iglehart.
Amy Adams' Giselle and Maya Rudolph's First Official Photos Have Been Released by Disney
Enchanted sequel Disenchanted has unveiled the first look at Amy Adams' Giselle and Maya Rudolph's Malvina Monroe in the film.
Enchanted sequel has premiered its first glimpse at Amy Adams and Maya Rudolph, the two stars of the 2007 musical fantasy romance comedy movie.
Here's your 🤩FIRST LOOK🤩 at Amy Adams and Maya Rudolph in Disney's #Disenchanted.

See the Original movie streaming this Thanksgiving on #DisneyPlus! pic.twitter.com/hudDI5FUsR

— Disney+ (@disneyplus) May 17, 2022
Adams' Giselle and Rudolph's Malvina Monroe are seen in royal clothing in the picture, which was shared on the streaming service's official Twitter account.
As of April 2021, Rudolph has been cast as the main antagonist in it. Also appearing in the sequel, but with no apparent connection to one another, are Yvette Nicole Brown and Jayma Mays, who play villains.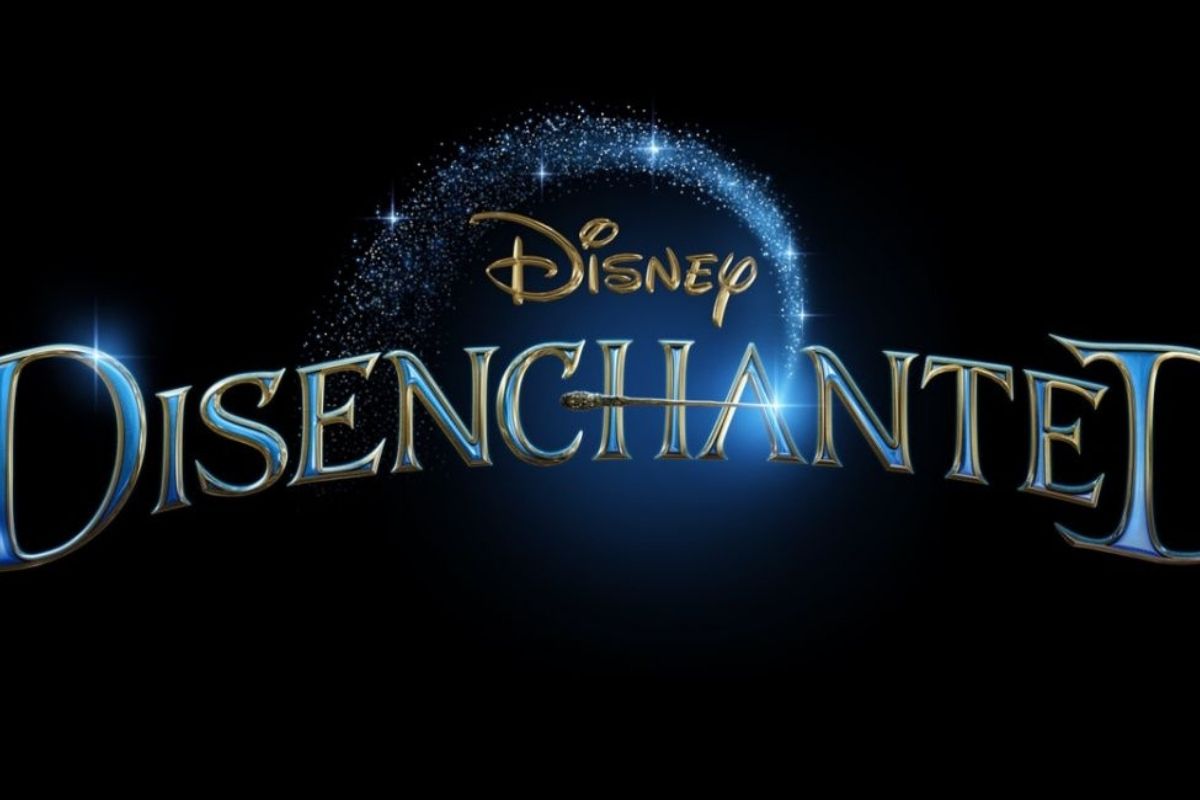 Disney Studios' President of Production Sean Bailey stated the Enchanted 2 sequel had finally been greenlit during Disney Investor Day in December 2020, after first being mentioned in February 2010. Adam Shankman, who previously directed The Pacifier and Bedtime Stories for Disney, was hired to direct the sequel in 2016.
Shankman claimed in a 2020 statement that working with Disney was "Working again with Disney has been like coming home."
"I hope that with Amy and this incredible cast, Alan and Stephen's mind-boggling new score, Barry and Disney's support, I can bring wonder and joy to viewers throughout the world."
It undergo pre-production in March 2020, with Shankman returning to the director's chair.
To avoid spreading the COVID-19 pandemic, the film's pre-production was carried out remotely.
Scriptwriters Richard Lagravenese, Scott Neustadter, and Michael H. Weber were confirmed to have been hired by Disney in December 2020.
Patrick Dempsey revealed on Good Morning America in January 2021 that production is set to begin in the spring of that year.
Producer Barry Josephson revealed Shankman's pleasure at Disenchanted officially being greenlit. "I guess dreams do come true," the producer said.
He further said, "Producing Enchanted was the most rewarding film experience I've ever had. I'm so excited for Adam Shankman to begin filming. I want to thank everyone at Disney for supporting us all the way. Very special thanks to Amy Adams for deciding to play 'Giselle,' the character she created again! And we are so fortunate to have this incredible cast!"
"Disenchanted will be set roughly ten years after Giselle's happily ever after seen in Enchanted. The sequel will begin with Giselle, Robert, and Morgan moving to a new house and a new place in the suburb of Monroeville, "a community is overseen by Malvina Monroe, who has nefarious intentions for the family," according to the synopsis of the sequel.
"Giselle wishes their lives were a fairy tale every time a crisis arises. As a result of the spell going awry, Giselle must act quickly if she hopes to preserve her family and the Kingdom of Andalasia."
I hope you found the information presented above to be of use. You can also look through our entertainment section, where we normally cover all of the most recent TV episodes, web series, anime, and other media. Visit our website if you'd like to learn more about this topic.