All Eyes on Final Fantasy 16: What's the Release Date?
Soon to be released this year, Final Fantasy 16 will continue Square Enix's colossal RPG franchise. Final Fantasy 16, coming to the PS5, appears to be returning to the series' medieval roots, with its gripping previews featuring plenty of castles, swords, shields, and sorcery.
The game's fighting system radically departs from the series' traditional, slow-paced turn-based fights. We look forward to a fast-paced third-person action-adventure in the vein of Final Fantasy 7 Remake and Final Fantasy 15.
The creators of Final Fantasy 16 are the same ones responsible for the highly acclaimed MMORPG Final Fantasy 14, which saw massive commercial success and widespread acclaim for its compelling narrative.
If the developers can add the same level of style and nuance to 16 as they did to 14, then players are in for a real treat. When you add in the game's stunning visuals, you've got what could be the next great role-playing game in terms of both presentation and depth.
Final Fantasy 16 Release Date
The PlayStation 5 release date for Final Fantasy 16 is June 22, 2023. The confirmation and a brand new trailer for the game were shown at The Game Awards 2022. Final Fantasy 16 is a PS5 exclusive, but only for a limited time. A PC release is expected to be revealed soon. An updated teaser has revealed this information.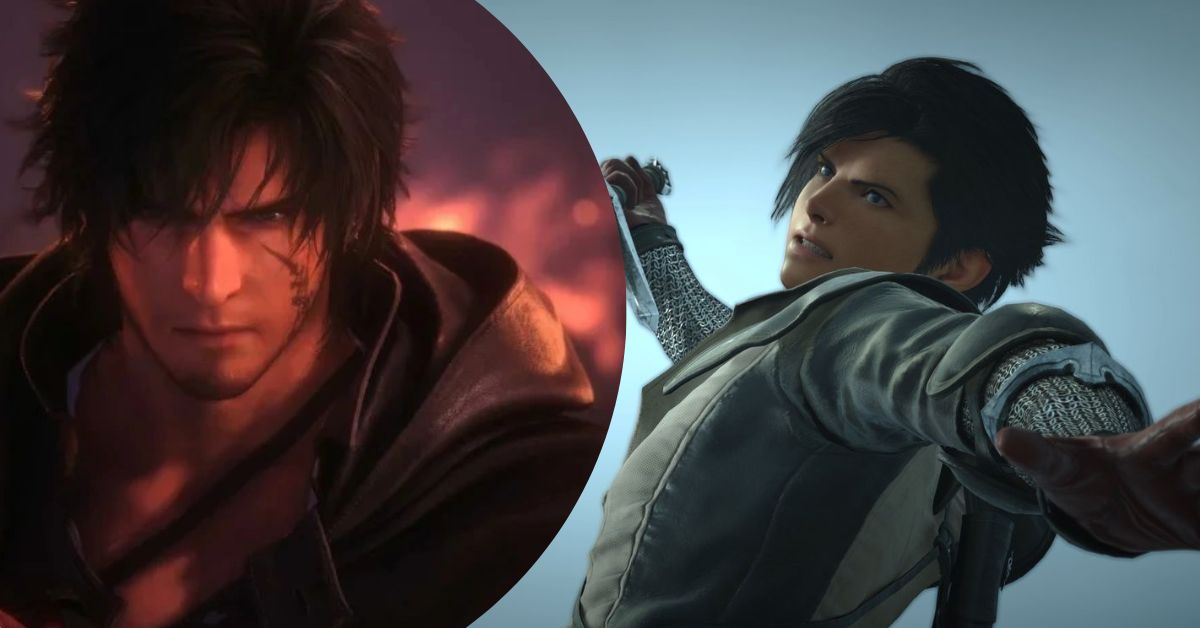 Final Fantasy 16 Trailers
The newest trailer for Final Fantasy 16 debuted at The Game Awards 2022. Clive, the game's primary character, was the story's focus. The cinematic sequences are interspersed with brief moments of gaming. You may view it here:
There are so many other games out there that you could enjoy. We've put their release dates here:
Final Fantasy 16 Gameplay
You shouldn't expect the turn-based combat of earlier games because Final Fantasy 16 is an action RPG, more like—Final Fantasy 15. In addition, we know that Final Fantasy 16 will not be an open-world game, but Naoki Yoshida has stated that it will "draw inspiration" from open-world games.
Clive Rosenfield plays the lead role and will have several AI-controlled allies to help him in combat. According to the teaser website, he is the younger brother of Joshua, who also happens to be the Dominant of the Phoenix and is responsible for keeping him safe.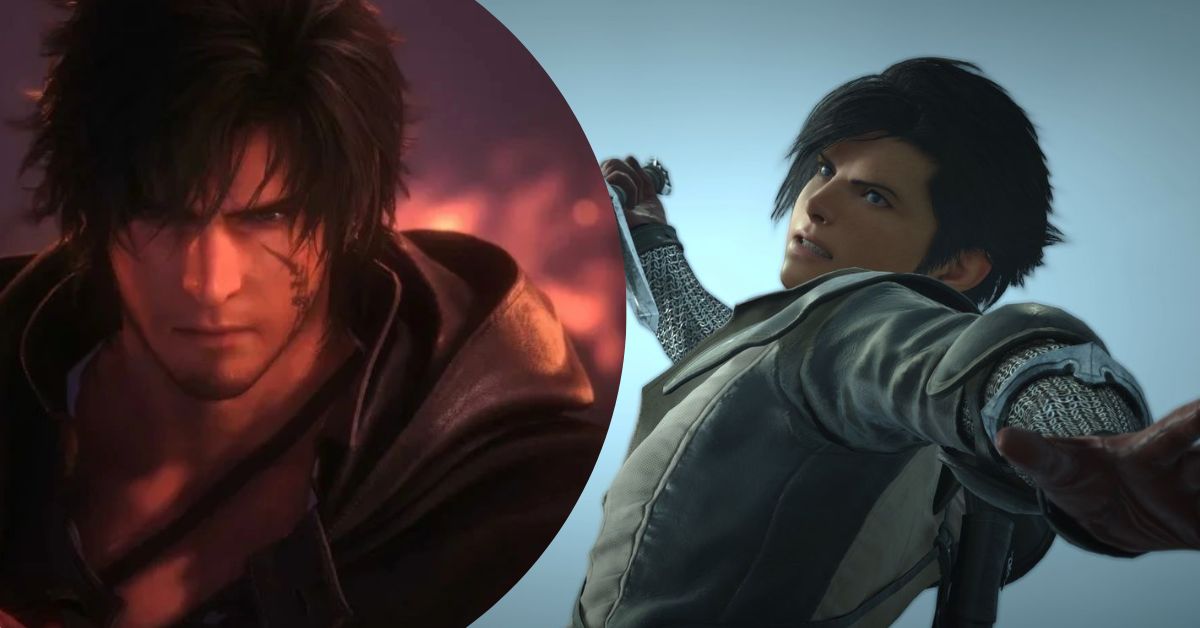 Clive has been granted the Blessing of the Phoenix by Joshua's connection to the Eikon Phoenix, allowing him to harness some of the eikon's flame and power to enhance his strength. We learn that Clive is "caught up in a big tragedy" as the story progresses.
Finally, the little girl we see in the teaser is Jill Warrick. She is friendly with Clive and Joshua since she was kidnapped from the Northern Territories at a young age to mediate a peace treaty between the Grand Duchy of Rosaria and the Republic of the United States of America.
Players of Final Fantasy 14: A Realm Reborn will be familiar with the eikon race because they are referred to as Primals in that game. Officially, eikons "reside within special beings called Dominants. How Dominants are treated depends on the realm—in some, they are revered as royalty, while in others, they are sent to the frontlines as weapons of war."
Producer Naoki Yoshida voiced reservations about the action-oriented shift in gameplay for Final Fantasy 16 in an interview with the Japanese site Comic Days (via VGC) in August 2022. According to what he said:
"We want the world, especially the younger generation, to play the game. Also, the mainstream games nowadays are intuitive games where you press a button and the character shoots a gun or wields a sword, and the traditional RPG style of turn-based command fighting is no longer familiar to them.

It is also a fact that people are becoming less familiar with the old-fashioned style of RPGs, where you fight by selecting turn commands. That's why the battles in Final Fantasy 16 are very action-based."
Continuing further, Yoshida admits that the game won't satisfy everyone's demands, stating,
"Of course, I don't think we'll be able to satisfy everyone's demands, so I've told everyone on the team that the first thing we need to do is to make something we think is fun, and make sure it reaches the people who like it."
If you head to our gaming section, you can easily find every bit of gaming news we've covered recently, keeping you in the loop on all the latest occurrences.