Fortnite Batman Series (Latest Update)
Epic Games' Fortnite has always been a hot topic of discussion between the fans and inside the gaming community. Positive or negative, Fortnite has always created a buzz for itself. This time the game is back with a reveal that players have been speculating for years.
Fortnite is 1st person shooter free-to-play cross-platform game that has been jointly developed by Epic Games and People Can Fly. Its most popular mode "Battle Royale " is a 100-player shootout till the last one standing is very similar in concept to PUBG. Fortnite has been renowned for bringing in the famous characters of animation and comics to its game mode as playable characters that a player can buy or earn as rewards.
It's been a while that any big news or a big reveal has come from their side. For a long time now, fans had been discussing the possibilities about those indestructible bunkers. A total of 3 bunkers can be found that are scattered all around the map. Before this many players used to go to that bunker and tried to get inside it but failed. Some also gave their views on what could possibly be hiding beneath those things, do they serve any purpose or the maker just put it like a showpiece?
Now, with the upcoming release of the Batman/Fortnite: zero series comic, all those years-long questions might finally be answered as we see batman and the gang getting access to those bunkers. It has been a long guess and the fans have their fingers crossed and they only wish that the answer does not disappoint them.
Batman and the team have finally found a way to enter these bunkers and explore them. They find a staging area that is a field with a whole lot of guns and ammo. They also discover a bunch of rocks that have strange symbols drawn on them before they enter this staging area. Apart from these things, there isn't anything more that is going on at this place. Going ahead in the room they also discover a series of tunnel openings which they decide to investigate. They split into groups to search those tunnels. Batman and Catwoman form a group and enter a tunnel. After going in for a while they discover that it leads to a dead-end and decides to turn back. The mystery is best to read in the comics and discover what Batman and Catwoman do next.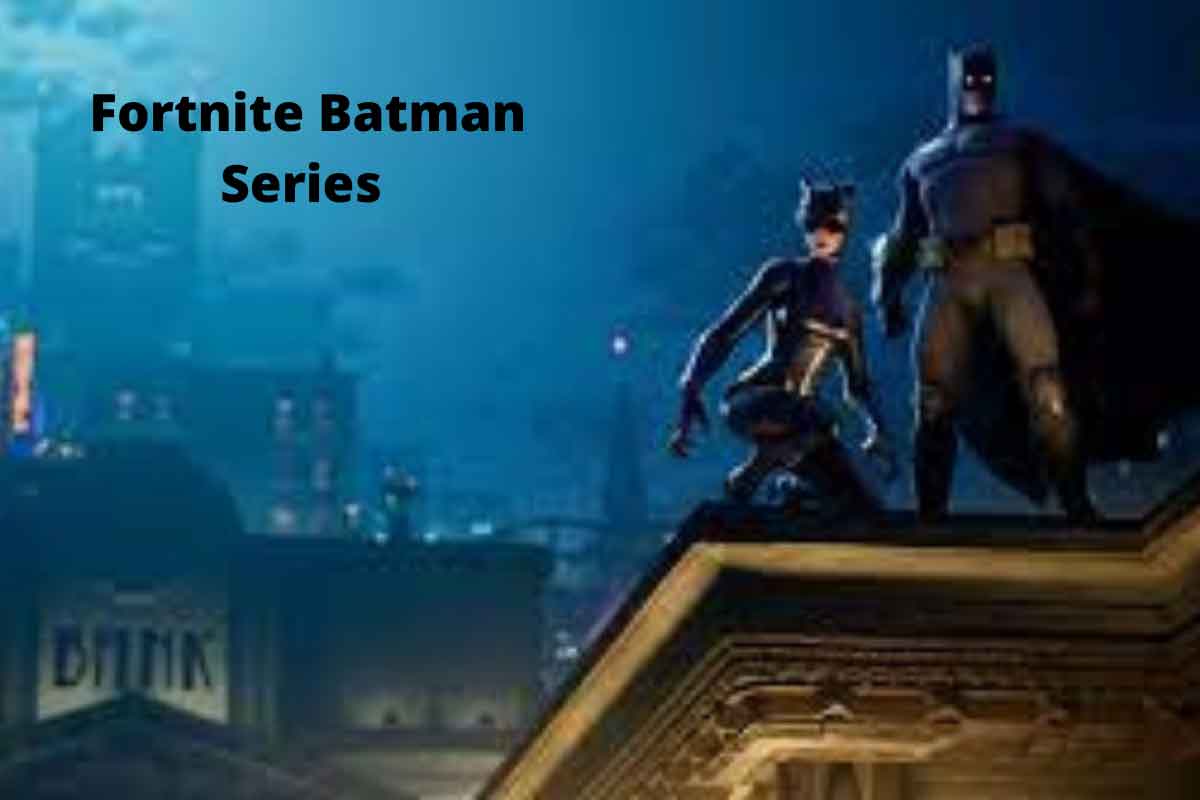 Must Check: Final Fantasy XVI: Release Date, Trailer & Gameplay
Before they come out of the tunnel the comic also takes the attention of the player to identify a few more characters who have managed to escape the loop before Batman and Catwoman.
To top it off there are still 2 issues of Batman/Fortnite to go after this one. One can expect a lot of twists and turns and mysteries and betrayals in the Batman world. And when it comes to the bunkers in Fortnite, we might get to see some more hidden details or information about those bunkers, also, we might be seeing some more playable characters from the batman comics coming to Fortnite. Who knows what more can be hidden inside those bunkers for instance they might be the portals to reach from one place of the map to another. Until the next version of the comics comes out, let's just keep our fingers crossed.