Gladys Knight Performs Two Songs at Aretha Franklin's Funeral
The late Aretha Franklin has been honored by Gladys Knight.
On Friday, at the Greater Grace Temple in Detroit, Michigan, the 74-year-old singer surprised everyone by taking the stage to perform "You'll Never Walk Alone" and "Bridge Over Troubled Water" at the celebration of life for the Queen of Soul. This performance by Knight comes just hours after she made headlines by seemingly disclosing she had been diagnosed with pancreatic cancer.
Gladys Knight Performs At The Funeral
As she entered the funeral home, Knight told a local radio station, WDIV, that she "had the same disease" as Franklin. But according to her rep,  Knight "does not have pancreatic cancer. She is healthy."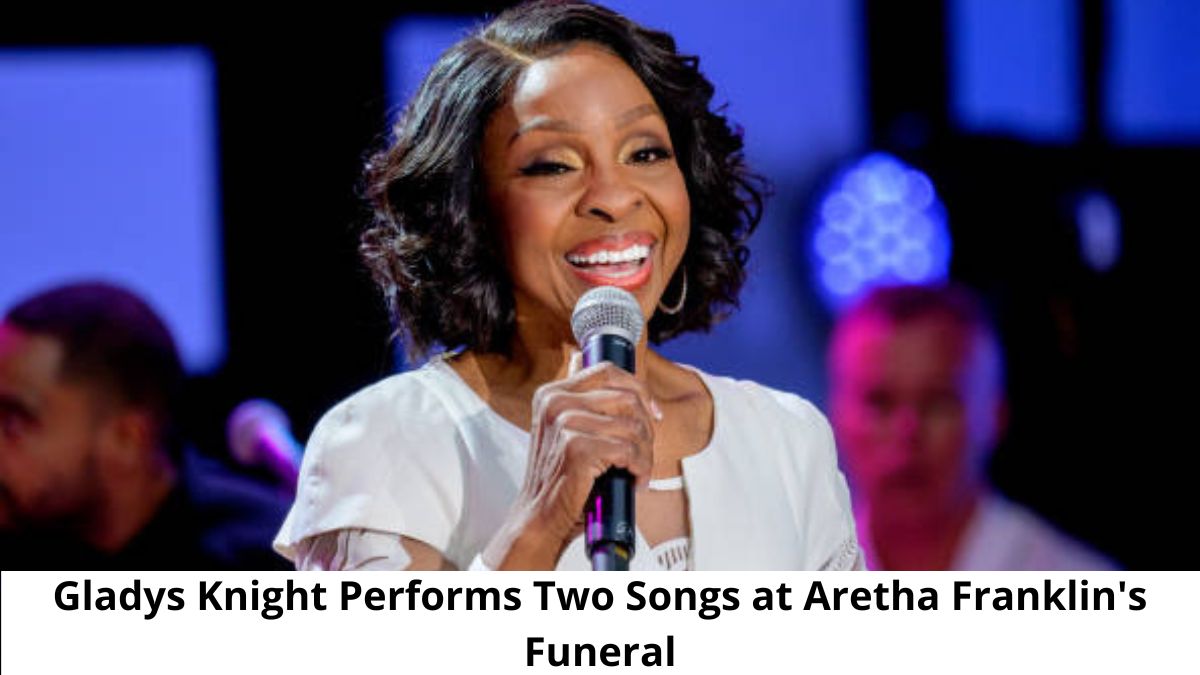 On August 16, Franklin passed away due to neuroendocrine pancreatic cancer. Knight reflected on her time with the late legend in an interview shortly after her passing. She reflected on their rise to fame by saying,  "It was more like us supporting each other," she recalled their rise to fame. "We are both blessed enough to be working all the time. So, she would just show up if we were near where we would be playing. I would show up."
Gladys Knight performs at Aretha Franklin Funeral https://t.co/na0NURTOZ7 via @YouTube

— Sienna Chestnut (@seeyabeU) November 13, 2020
"I love her and respect who she was and who she is and all of those things," Knight added. "She was amazingly blessed. That's the best way that I can put it."
I hope you found the information presented above to be of use. You can also look through our news section, where we normally cover all of the most recent news and happenings around the world. Visit our website if you'd like to learn more about this topic.