Governor Tina Kotek Stops Paying for Public Employees' Return Flights
Gov. Tina Kotek is discontinuing the practice of reimbursing state workers who work remotely for travel expenses. Although employees are still permitted to work from home, as of September 1st, they will not be entitled to any mileage reimbursement for business trips.
Chief Operating Officer and Interim Director of the Department of Administrative Services Berrie Leslie stated, "We must ensure that state resources are used effectively to serve Oregonians and that our policies reflect the evolving needs of our workforce and the public."
To accomplish goals comparable to those of Kotek's mandate, state senators in March overwhelmingly passed Senate Bill 853. The measure has been introduced in the House. However, it seems to be unnecessary at this time.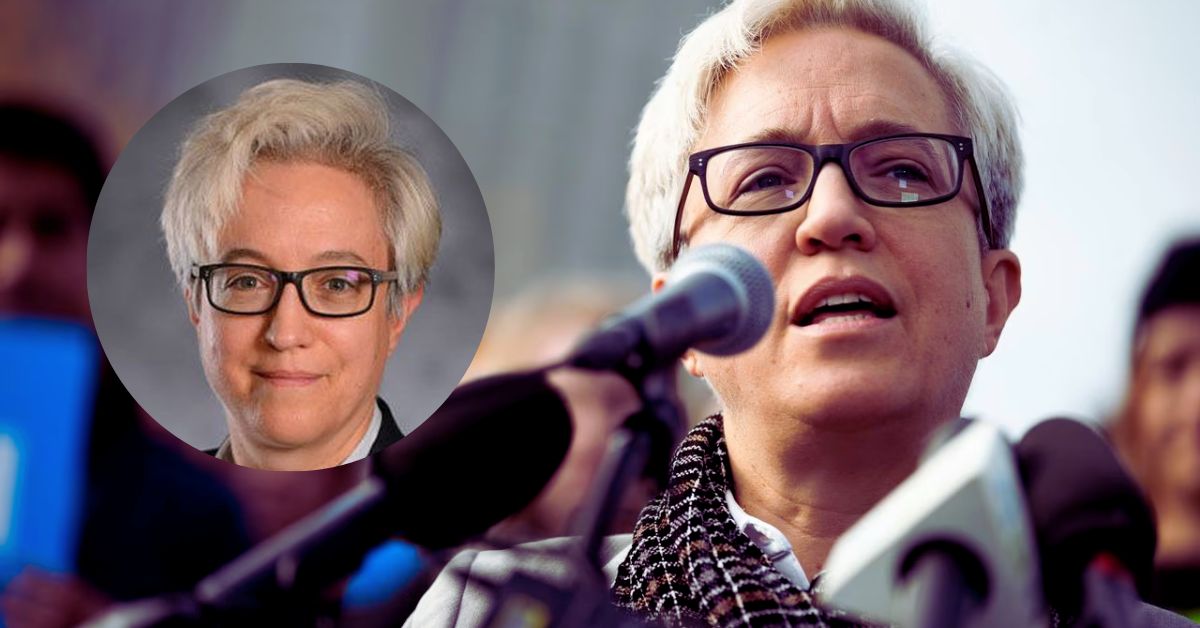 Nevertheless, the bill's sponsor, a Republican senator from Bend named Tim Knopp, included an exception for out-of-state employees who commute within 60 miles of Oregon's border. Kotek's order could consist of exceptions, but it's not apparent. When contacted, the governor's office was unresponsive.
According to Knopp, Kotek made the correct choice. "I appreciate the governor joining us in our effort to end this unfair and wasteful policy," Knopp said.
Last summer, Willamette Week was the first to report on the program, saying that some highly compensated state workers had relocated to Florida and Texas and been repaid thousands of dollars when they were needed to fly back to Oregon for their employment.
Knopp introduced the measure, which had support from both parties, and wrote to Kotek to urge her to stop the practice. "I believe the current policy is neither fair nor equitable to hybrid and in-person state employees who don't get compensated for their commutes," Knopp wrote.
The latest buzz from Oregon State, including all the news you can't miss-
Oregon has about 41,543 workers, and over 400 reside in other states. The Oregonian/OregonLive reports that 255 people from neighboring states call Oregon home. According to The Oregonian, the state employs people from 41 states and the District of Columbia.
Service Employees International Union Local 503 Executive Director Melissa Unger pushed back on lawmakers debating the proposal, arguing that it might unfairly affect labor contracts. Unger expressed worry for those who acted by what they were informed was company policy in a text message to OPB.
"We hope that this new policy does not change the expectations workers had when they were approved for remote work by their managers," Unger said.
If you check out our website, you may read up on the most current news items we've covered.