Irredeemable Movie: Is The Release Date Status Confirmed for This Year?
Netflix is merging two of Boom! Studios' superhero franchises into a single feature movie. According to reports, Netflix is developing  Irredeemable and Incorruptible, with filmmaker Jeymes Samuel as the head director.
Mark Waid and Peter Krause collaborated in 2009 to develop Irredeemable. After killing his friends in The Paradigm, The Plutonian went on a worldwide spree in Irredeemable. The heroes attempted to stop their old teammate and find out what had caused him to turn evil.
For his part, Incorruptible focused on Max Damage, an ex-villain turned hero in the wake of The Plutonian's downfall. The more time Max spends awake, the stronger he gets. If he doesn't get enough sleep, his mental health suffers.
Release Date for the Movie
Since the movie is still in development as mentioned earlier, there has been no official information as to when the movie will be released.
The film will be produced by Jay-Z and James Lassiter and written by Soul co-director Kemp Powers.
The Plutonian and Max will be the main subject of the film, as per rumors.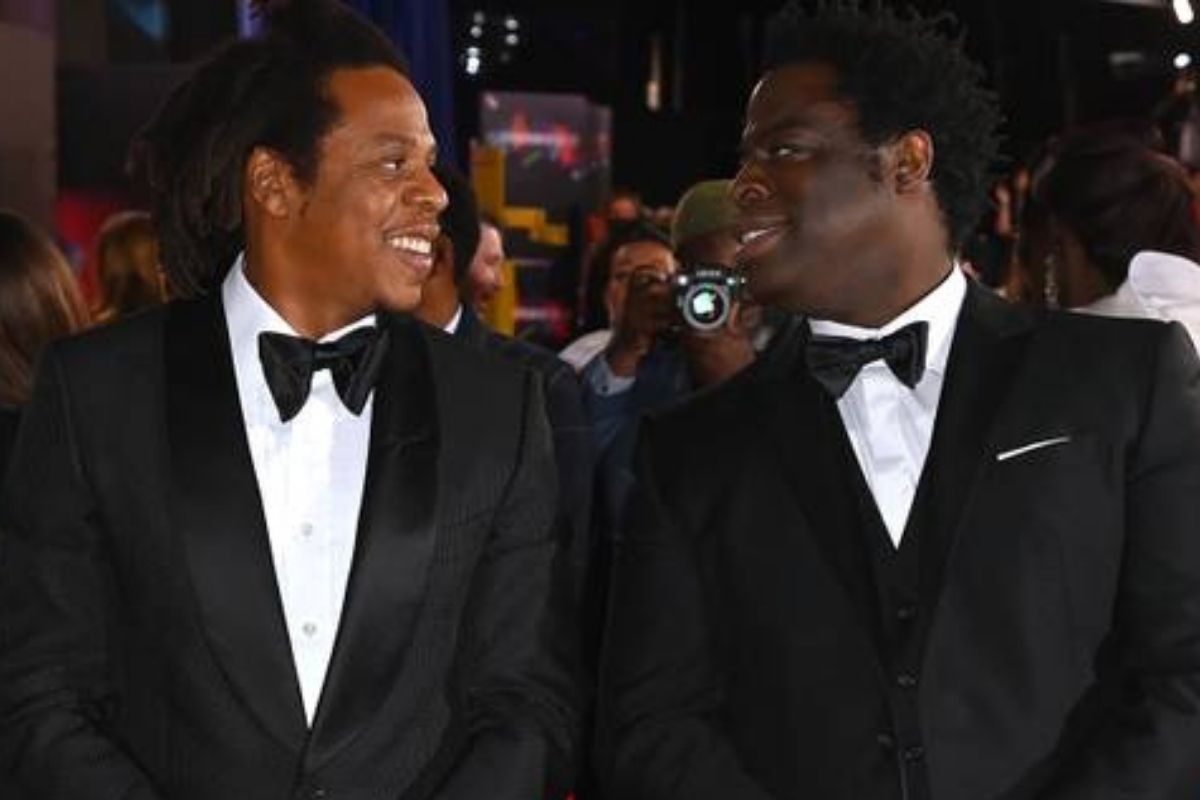 Waid issued a statement in support of the new film and said, "When the world's most powerful and beloved superhero, the god-like Plutonian, inexplicably begins slaughtering everyone on Earth, the only person that can stop him is his former arch-nemesis, the super-powered villain Max Damage. Unwillingly thrust into the role of savior, Max must uncover the Plutonian's mysterious past in order to discover how to bring him down. But can he discover what made the Plutonian go crazy before his own degenerative superpowers cause him to lose his mind?"
He further said, "Peter and I are thrilled to death that a writer and a director we both admire are bringing Irredeemable to life in a faithful and respectful way while inventing their own twists and turns," said Waid. "Their unique take on the comic makes it unlike any anti-hero story I've ever heard, and I love it."
In 2016, 20th Century Fox planned to make a live-action film adaptation of Incorruptible. Adam McKay agreed to direct the movie but it never developed.
Related article-
Final Lines
You can also check out our entertainment section, where we usually have all of the latest TV episodes, web series, anime, and other media.