Is Wanda No Longer With Us? The Writer of Doctor Strange 2 Has a Response
The Sam Raimi-directed epic Doctor Strange in the Multiverse of Madness is now in theatres, and fans are starting to come down from the high it gave them. Benedict Cumberbatch's Stephen Strange and Xochitl Gomez's America Chavez star in this sequel that finally promises a second solo adventure for Benedict Cumberbatch's character.
Fans are buzzing about this film since it unexpectedly made the Scarlet Witch the major villain. A world of evil and dark Chaos Magic opened up for Wanda Maximoff after she obtained the Darkhold at the end of WandaVision.
As a result of the dramatic conclusion to Multiverse of Madness, speculation has erupted as to whether Wanda is still alive.
Must check-
One would think she would be buried beneath the wreckage of a falling Wundagore Mountain after she sacrificed herself to destroy The Darkhold throughout the Multiverse, yet her crimson smoke trailing after the disaster makes one wonder.
Michael Waldron, the screenwriter for MoM, has addressed these final minutes, expressing his opinion on whether Wanda has died or not.
Statements by Michael Waldron
When Micheal Waldron was interviewed by Variety, he discussed whether or not the Scarlet Witch died in the final scenes of Marvel's latest big-screen epic, Doctor Strange.
According to him, the alleged death scene is "up for interpretation" because of the red smoke present.
The Darkhold has been destroyed, but he claims it's unclear if she's dead or not after her sacrifice.
"I think that's up for interpretation. She made some kind of sacrificial act that destroyed the Darkhold in every universe, which is protecting Wanda in every universe from being seduced by the Darkhold. Whether she's dead or not remains to be seen. I know what it's like to love characters and do not want them to be gone and hate when they do bad things. But that's part of the fun of watching stuff and getting swept up in it."
Wanda's character in the film has been the subject of much controversy following the events of WandaVision, and the scriptwriter had something to say about it. According to him, there was nothing he could do to alter the events of WandaVision, therefore it made sense to him.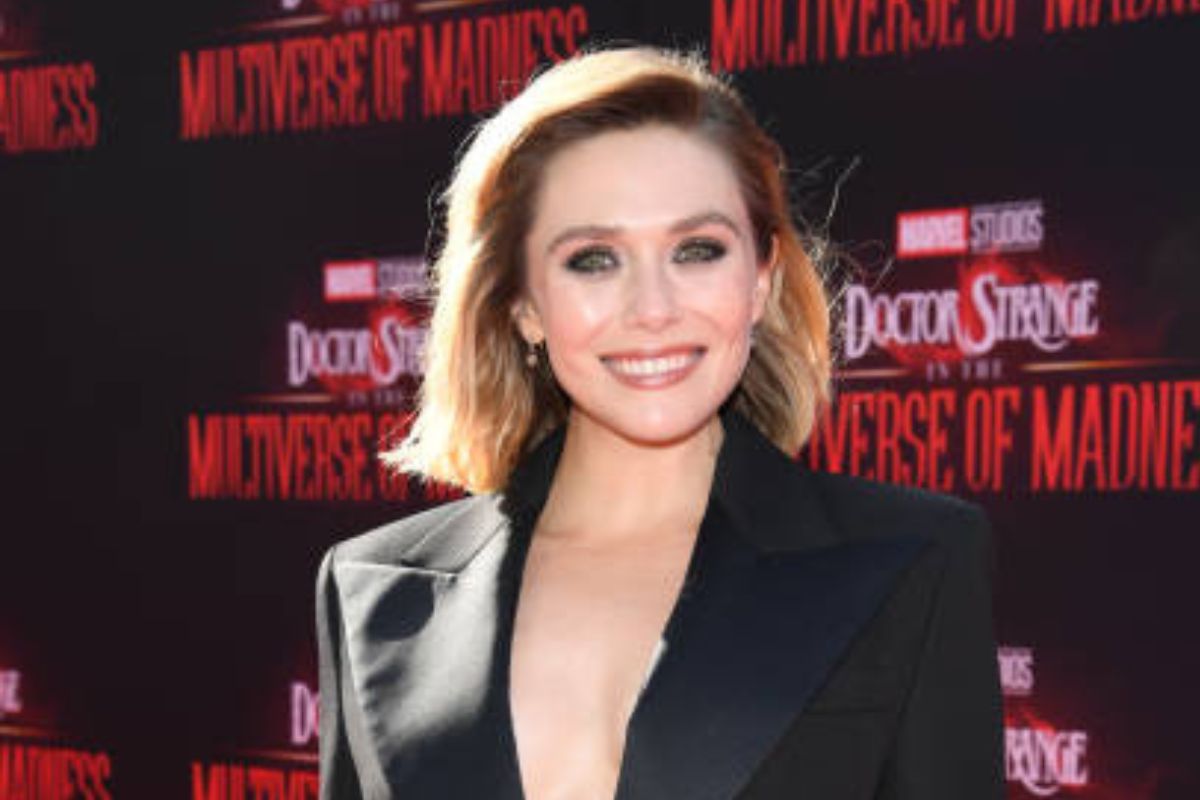 "No, I don't wish WandaVision had done anything differently. I wouldn't change a thing about what they did. My interpretation of WandaVision is that she confronts her grief and she lets go of the people she has under her control, but I don't think she necessarily resolves her grief in that show, and I don't think she resolves her anger. Maybe she's able to say goodbye to Vision, but I think she's really just fallen in love with those kids. I think that all of those hanging threads are the things that the Darkhold preys on when she gets the Darkhold from Agatha. You see in the final scene of WandaVision, that tag — the mistake that our Wanda makes is she opens the Darkhold. She starts reading, and I think it preys on her desire to have those children and have them for real this time. So yeah, that was how I arrived there. It made sense to me and it made sense to our teams because we built the story."
Is Wanda Actually Dead?
Nobody is ever truly dead in the MCU, no matter how many fans would like to believe otherwise. Wanda Maximoff perished at the end of Multiverse of Madness is not confirmed. But if she does, she'll be back in the plot in the next Kevin Feige announcement.
View this post on Instagram
It's safe to assume Waldron won't confirm or refute the report.
Even he doesn't know for sure if she's dead or alive. Though there have been no official confirmations, it appears like Olsen will reprise her role as Scarlet Witch in a future film focused on the character.
As one of the MCU's biggest stars, Elizabeth Olsen's exit from the Doctor Strange sequel might have felt a little stale. It's just a matter of time before she has her moment of redemption.
As for Waldron's remark on the link between MoM and WandaVision, fans who have been disappointed by the character's change will have to accept this answer for now. Many people wondered how the directors felt about the Disney+ series, but Waldron puts those rumors to rest. In his opinion, the character's evolution from good guy to bad guy makes perfect sense. Fans don't have to like the answer, but at least they received one.
The film Doctor Strange in the Multiverse of Madness is currently playing in theatres around the world.
I hope you found the information presented above to be of use. You can also look through our entertainment section, where we normally cover all of the most recent TV episodes, web series, anime, and other media. Visit our website if you'd like to learn more about this topic.