James Edward Obituary: A Life of Kindness and Love
On March 17, 2023, James Edward "Jed" Duke, 39, passed away at Jackson Hole, Wyoming. On December 27, 1983, he was born in Tupelo, Mississippi. Parentage: Dr. Marty Duke (Robin's dad) and Kellie Conwill (Robin's mom) (Belinda).
He cherished everything: hiking, fast automobiles, flying, and making new memories with loved ones. His extracurricular activities included being a Boy Scout and flying with the Civil Air Patrol. Cooking was his true calling, and his delicious creations brought joy to many people's faces.
He could make anyone laugh and was generally cheerful. A happy and caring person, Jed brought joy to everyone he met. As a devoted family member, he cared deeply for his many offspring, including sons, daughters, brothers, nephews, and cousins.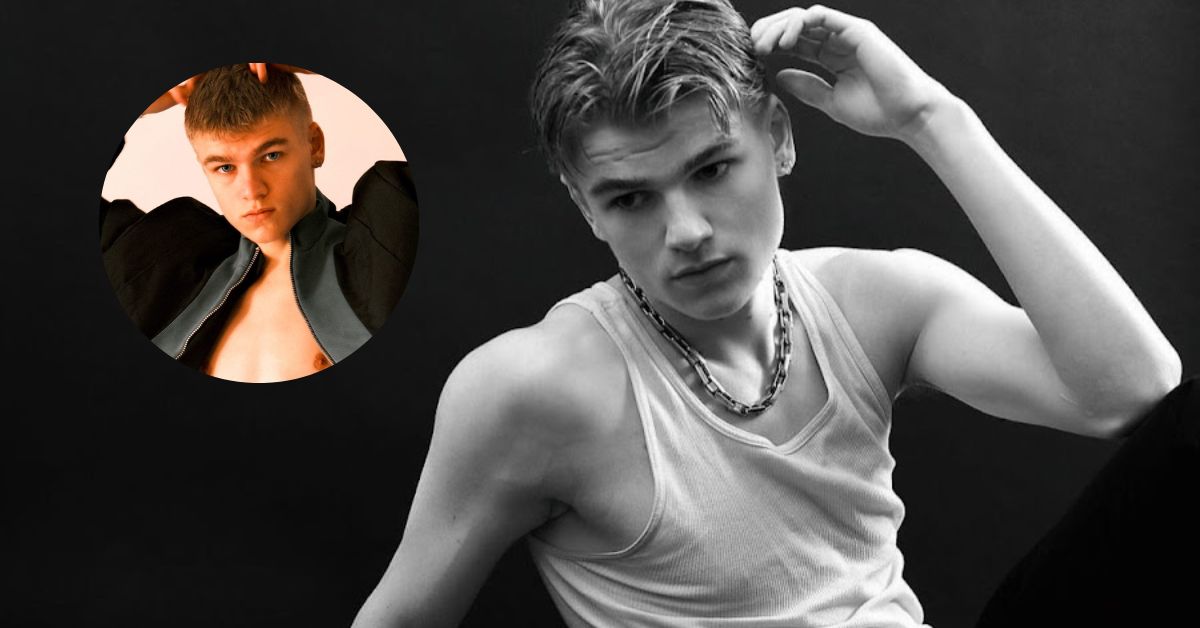 His children, Taylor and Katelyn, as well as his parents, Kellie Conwill (Robin) and Dr. Marty Duke (Belinda), and his siblings, Kaitlin Carr (Dennis), Nicole Carpenter (Ruel), Jonathon Conwill (Kriste), Jessica Mikell (Sam), special cousins Will and Mary Alice and John Stacy, and a host of other relatives and friends.
If you haven't heard, many well-known people have recently died. In case you're curious about what led to their de@ths, check out the articles we've compiled:
Edward Kesler, Murray Duke, Evelyn Duke, and his great-grandmother Thelma McVey passed away before he was born. His loved ones believe he is playing "Fight for LSU" on his way to Heaven. Until we meet again, we will always love and miss you.
On Saturday, March 25, 2023, from 12 to 2 pm, family and friends are invited to Waters Funeral Home in Baldwyn, Mississippi, for visitation before funeral services at 2 pm, officiated by Bro. John Mark Davidson. The funeral home has chosen Pratt Cemetery for the burial.
( Source Link )