Biden Claims Jimmy Carter Asked Him to Give His Eulogy
Biden revealed on Monday( 14 MARCH 2023) that former President Jimmy Carter had requested him to deliver a eulogy at Carter's funeral. Biden made these comments to a small crowd at a Democratic National Committee fundraiser in Rancho Santa Fe, California, where he was speaking on recent developments in the fight against cancer.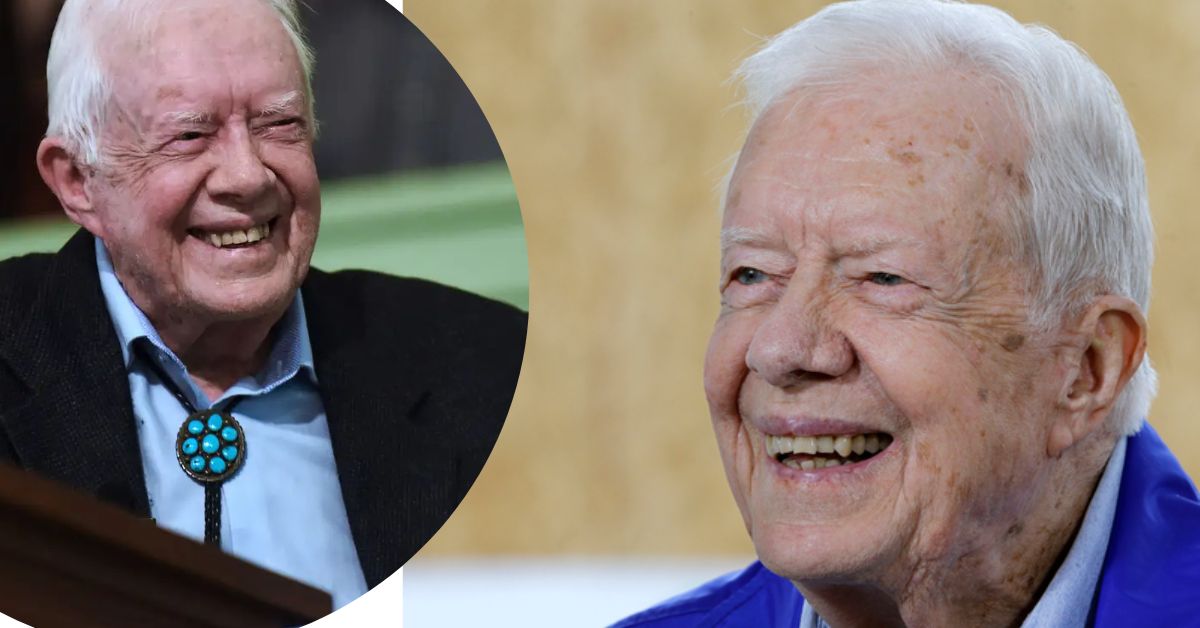 "He asked me to do his eulogy," Biden said, before appearing to catch himself and adding, "excuse me, I shouldn't say that."
The president said-
"I spent time with Jimmy Carter, and it's finally caught up with him. But they found a way to keep him going for a lot longer than they anticipated, because they found a breakthrough."
Carter has struggled with numerous health problems throughout his life, including a cancer diagnosis and treatment. He announced his cancer diagnosis in 2015 and began radiation treatment for liver and brain tumors. Towards the end of that year, he shared the news that he had successfully beat cancer.
Due to health complications brought on by a string of bad falls, he had surgery in 2019. The Carter Center reported last month that the former president had begun receiving hospice care at his Plains, Georgia, home.
The center said-
"After a series of short hospital stays, former U.S. President Jimmy Carter today decided to spend his remaining time at home with his family and receive hospice care instead of additional medical intervention."
If you want more information about recent news related to President Biden. So, you can check the links below:
Carter, at 98, is the oldest living former president of the United States. The White House claims that he and Biden have known one other since 1976. In 1976, when Carter was running for president, Senator Biden was the first sitting official from any state other than Georgia to publicly back his candidacy.
To put it simply, Carter was elected. Until Ronald Reagan defeated him in 1980, he served as the 39th president during the unsettling late 1970s. After leaving office, Carter spent the ensuing decades advocating for global health and democracy, ultimately earning the Nobel Peace Prize in 2002.
( Source Link )