Lee's Ceo Kenny Lee Dies in Vehicle Crash
The owner and CEO of Lee's discount liquor have died. The 53-year-old was killed in a crash in Nevada on November 19.
According to Nevada state police, the crash happened at 10:25 am on Friday in the US. 93 at mile marker 28 between Ely and West Wendover, near the Nevada Utah border. Lee was in a white 2019 Dodge Grand Caravan, and a white Ford pickup truck with a male driver was involved.
For unknown reasons, lee failed to maintain his lane and crossed over into northbound lanes while the other driver was traveling southbound. The truck tried to swerve to avoid the oncoming van, and the vehicles collided and partially hit head-on and sideswiped, said Nevada Highway Patrol Trooper Ashlee Wellman.
Lee was not wearing a seat belt and was thrown from the vehicle. He died at the scene, Wellman said. The other driver and his passenger sustained minor injuries but were not hospitalized. They stayed on the scene and cooperated with police, according to Wellman. No impairment is suspected in the crash, Wellman said. The crash remains under investigation.
Lee served as CEO of the retailer with 23 locations throughout Nevada. It was founded in 1982 by his father Hae Un Lee, who died in late August after battling pancreatic cancer.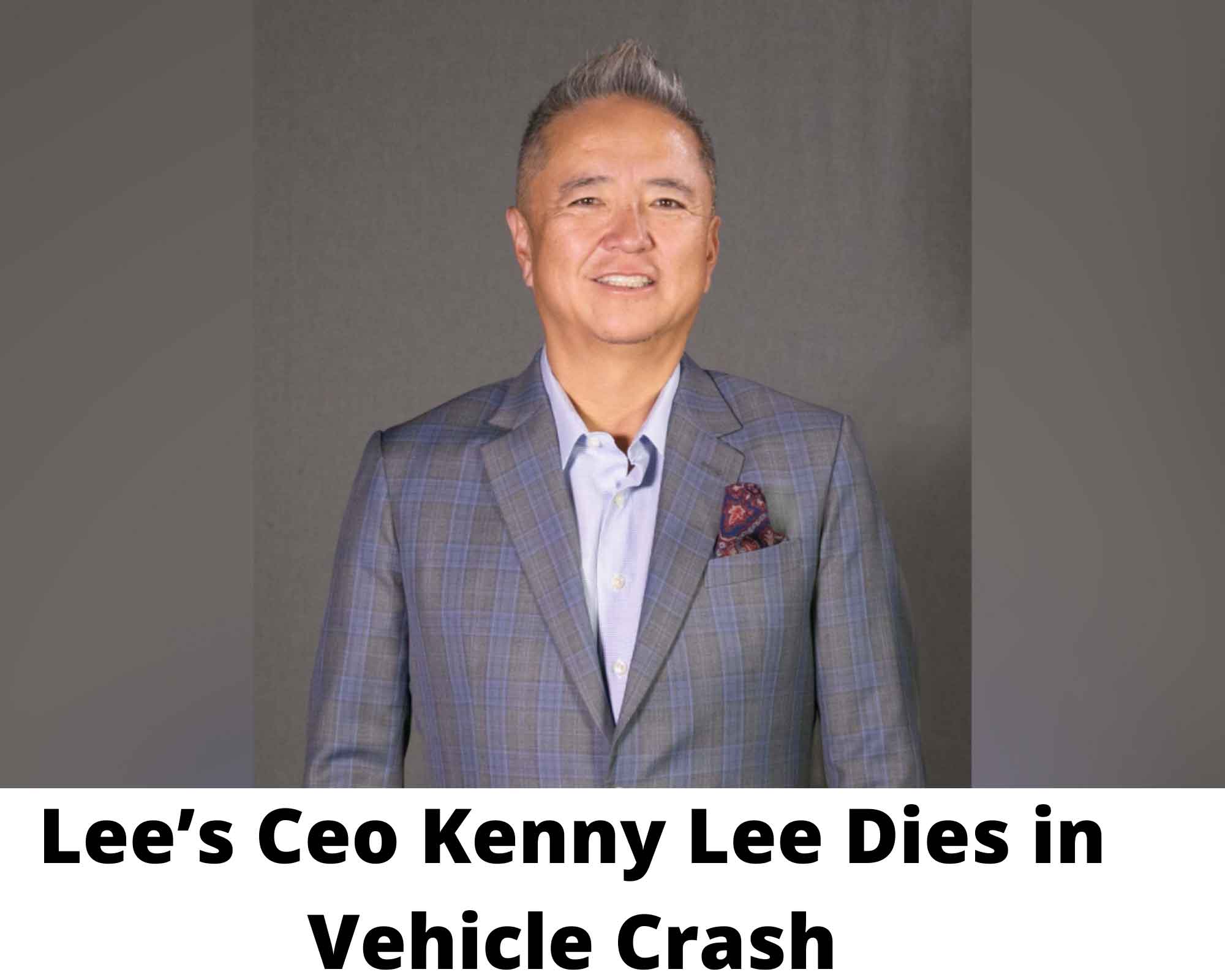 ''he was an active member of the community, who, with his father, founded Lee's helping hand, that over the past 20 years, has contributed millions of dollars to Nevada charities, On target media said in a release. Kenny was an avid golfer, a passionate Golden knights fan, and most importantly, a loving son, husband, and father''.
Lee is survived by his wife and three children: Nathan, Morgan, and Addy. The company's charitable arm Lee's helping hand foundation focused on education and helping those with disabilities. In an interview with FOX5 on Saturday, Patrick Lindsey with Shriner's Children's open said Lee and his family had been supporters of the organization for ''at least the last 15 years''.
He's always there. Always willing to play around and laugh'', Lindsey said. ''We lost a great supporter today. We are saddened by the news and las Vegas has lost a great man.''
The childhood literacy nonprofit Spread the word Nevada also benefitted from Lee's and the company's generosity, with Lee serving on the board for some time. The Vegas Golden Knights said Lee was a generous philanthropic supporter'' of their team's charitable foundation, and his family were avid fans and attendees at games.
Las Vegas Lawyer Calls Nevoda Supreme Court Justice White Supremacist