Lil Wayne offered to financially provide for ex-cop who saved his life
Lil Wayne has been regarded by most as one of the best rappers of the modern era of hip-hop. However, it was recently revealed that his life had darker shades before he entered the spotlight. In a recent interview, it was mentioned that Lil Wayne offered to financially provide for an ex-cop who saved his life. Find out all about it in the article below. 
Lil Wayne offered to financially provide for the ex-cop who saved his life
Robert Hoobler is the ex-cop in question who had received an offer from Lil Wayne for financial support. The offer comes from the rapper as a form of gratitude that he has for saving his life when he was just a 12-year-old kid who had attempted suicide. The Police had found him, but it was only Robert Hoobler who had showed genuine concern for his welfare. Hoobler appeared in an interview where he mentioned that he had crossed paths with the rapper recently. Upon bumping into him again, Lil Wayne had apparently offered to help Hoobler in any way that he needed and even went as far as to offer continuous financial support for the ex-cop. 
Offer yet to be accepted by Hoobler
Hoobler has stated that he hasn't accepted the offer yet and that he has given it a great deal of thought. He also said that he has been discussing with his family and the rapper about taking up the offer. Hoobler went on to say that he wished to join the rapper's team in some administrative capacity. 
Wayne had attempted suicide as a kid
The rapper "Lil Wayne" went on a YouTube show called "Uncomfortable Conversations" and spoke a lot about the darkness behind the curtains and the mental health issues that he had been dealing with in his life. He shed light on the lack of conversations that revolve around mental health and urged others to open up and talk about it as well. He opened up about his past by revealing that he had attempted to take his own life when he was just a 12-year-old kid.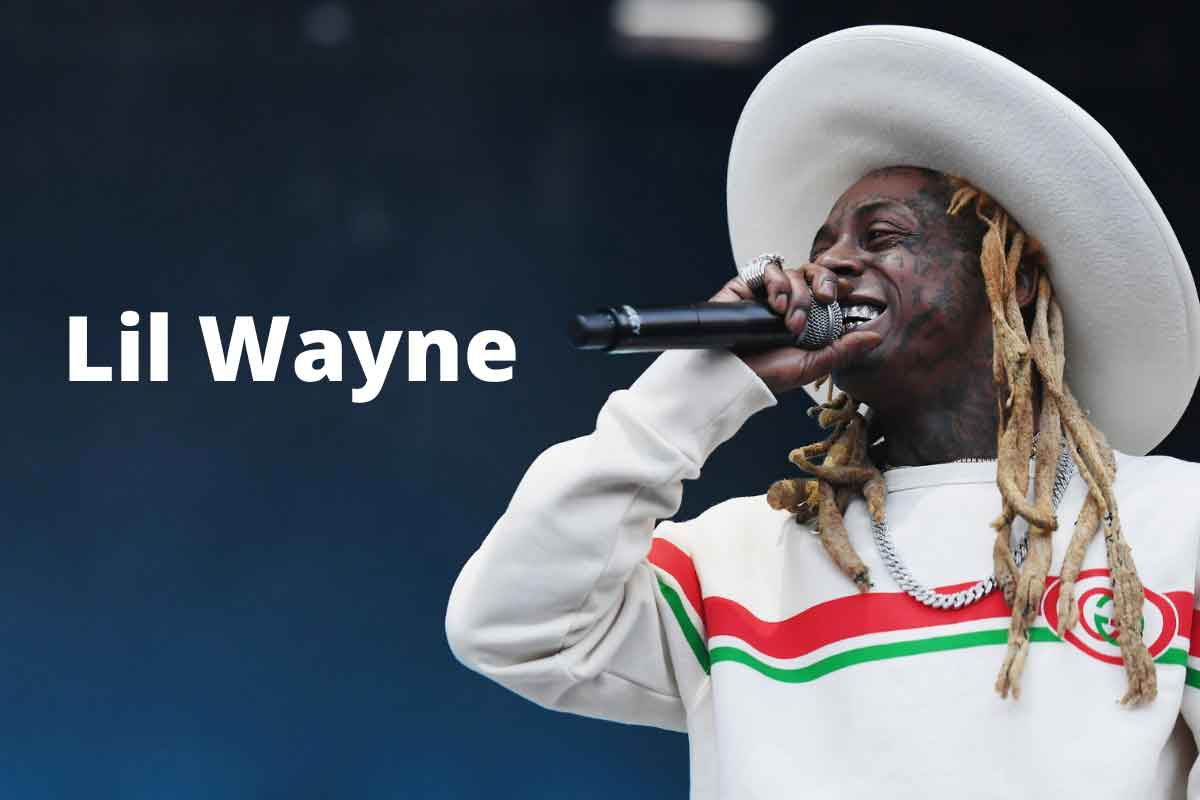 Apparently, the thought of his mom tearing away his chance to become a rapper, the rage she might have over him pursuing that path, and the song of the late great rapper Biggie that was playing in the background had all played a part in him pulling the trigger. He revealed that the life that was saved on that day had helped him mature in life and had contributed to shaping who he is today. 
Wayne referenced Hoobler on "London Roads"
Over the years, Lil Wayne has professed his fondness and gratitude for Robert Hoogler, the ex-cop who saved his life, many a time. He has also called him affectionately his favorite "Uncle Bob". He mentioned and referenced Hoogler on a track called "London Road" that was recently released. On it, he talked about how he had missed his heart by centimeters. He said that there wouldn't be no Lil "Weezy" Wayne had he not saved him that day. Ever since that fateful day, Lil Wayne has held him with the utmost reverence and respect and has reached out to Hobbler by saying all he needs to do is ask if he ever wants anything in life. 
Lack of proper mental health solutions
The five-time Grammy winner said that it was disconcerting how much negligence prevailed regarding mental health. Even back then, when he was 12 years old, only one officer had cared to listen. Most people do not care about an opinion or spare the time to understand what goes on behind one's eyes. He also talked about his job as a mental health aide when he was serving a sentence for possessing a firearm. He found it sad that his job was not to offer help to the prisoners who had thoughts of ending their life but to merely report it to the supervising officers. He concluded by saying that he hoped and wished others could find the bravery and courage to be candid and vulnerable as well to reach the place where he is at today. 
Must Check
Trump-appointed Supreme court's judge rejects bid to put a hold on Obama's library construction
Roswell New Mexico Season 3 on Netflix: Release Dates and more details on the matter