Man Shot on Subway Platform Near Philadelphia City Hall
A shooting was reported at the SEPTA subway station located underneath City Hall, and the Philadelphia Police Department is currently investigating the incident.
According to authorities, shots were fired on Thursday around 12:30, near the intersection of 15th and Market.
Must read-
A Man Shot In Philadelphia City Hall
Near City Hall, police reported that the 15th Street Station was closed but is now open again.
According to Marcus Espinoza of FOX 29, the victim, 19, was shot in the chest, stomach, and hand.
According to law enforcement, he was transported to Jefferson Hospital, where he is currently listed in critical condition.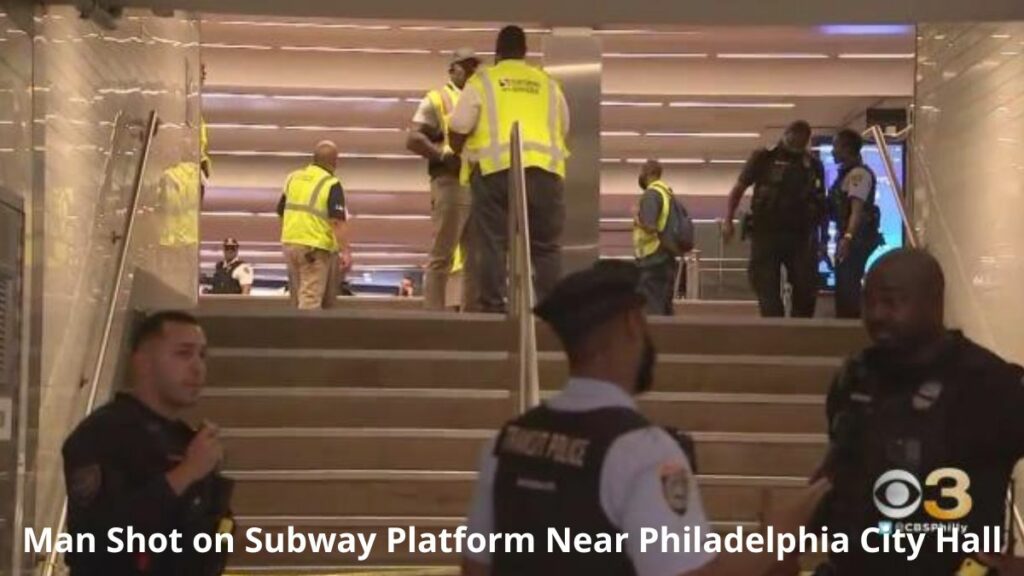 Authorities say the victim and another man got off a train headed east on the Market-Frankford Line at the 15th Street Station. After arguing with a third party, the victim and the shooter drew their firearms and opened fire. The offender then fired shots at the victim.
The shooter managed to flee the scene due to the confusion caused by the passengers trying to evacuate the station. Regarding the third person, we have no further information.
No arrests have been made, and no weapons have been found, according to the police. The SEPTA police force is currently conducting patrols throughout the entirety of the transit system.
I hope you found the information presented above to be of use. You can also look through our news section, where we normally cover all of the most recent news and happenings around the world. Visit our website if you'd like to learn more about this topic.