Mirzapur Season 3 Release Date Status CONFIRMED By Amazon Prime?
The action crime thriller web series Mirzapur is created by Karan Anshuman together with Puneet Krishna and Vineet Krishna, who all collaborated on its writing.
The first season of the series was directed by Anshuman, along with Gurmeet Singh and Mohit Desai, both of whom also directed the second season of the series. Excel Entertainment's Rithesh Sidhwani and Farhan Akhtar are behind the show's production.
The plot revolves around Akhandanand Tripathi—also known as Kaleen Bhaiya—who is in charge of Mirzapur in Uttar Pradesh's Purvanchal area.
Must check-
It was mostly shot at Mirzapur, Uttar Pradesh, but was also shot at several other places, including Jaunpur, Ghazipur, Azamgarh, Lucknow, Raebareli, and Varanasi. Manan Mehta and Anshul Gupta edited the show.
Mirzapur's first season premiered on Amazon Prime on November 16th, 2018. Audiences initially gave the series a warm reception, while critics were less enthusiastic.
In particular, Pankaj Tripathi's performance was widely praised. It soon overtook Sacred Games as India's most popular online series.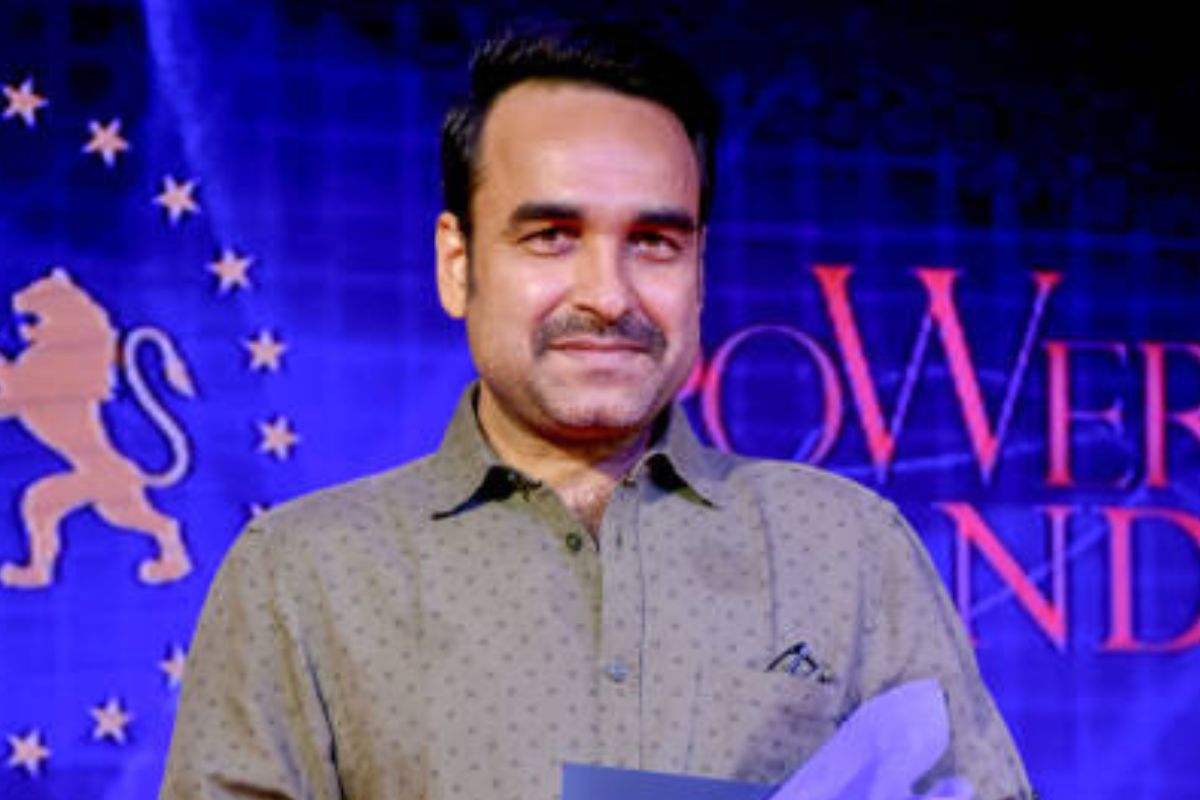 Mirzapur's third season has been confirmed by Amazon Prime Video, much to the delight of the show's devoted followers.
It's been a busy few weeks for Amazon Prime's #SeeWhereItTakesYou reveal event, which included the announcement of The Family Man, Mumbai Diaries, and Breath: In the Shadows.
However, Mirzapur, the crime thriller series from Karan Anshuman and Puneet Krishna, has received formal confirmation.
Season 3 of Mirzapur has been rumored for some time, but Amazon Prime has finally announced that the show will be returning for a third season.
Mirzapur Season 3 Confirmation
On the 28th of April, Amazon Prime Video India held their #SeeWhereItTakesYou reveal event, where they revealed more details about their upcoming streaming titles.
With the phrase "WE ARE SCREAMINGGG!," the streaming giant revealed that Mirzapur will be returning to the OTT platform for season 3.
#MirzapurOnPrime S3: WE ARE SCREAMINGGG!#PrimeVideoPresentsIndia #SeeWhereItTakesYou pic.twitter.com/9O5N9I1Dsw

— amazon prime video IN (@PrimeVideoIN) April 28, 2022
While Mirzapur fans around the world will rejoice at the news of an official confirmation, many already knew that the show would return for another adventure when Season 2 began in late 2020.
Shweta Tripathi Sharma, who plays Gajgamini 'Golu' Gupta in the second season, hinted at the third season in an Instagram post immediately after the second season began.
A few months later, Amazon Prime Video India's Head of India Originals Aparna Purohit revealed to FirstPost that "viewers have continued to engage with the immersive universe of Mirzapur and its characters over the last two years." The love that they have showered on the show for this season has been unprecedented."
New Season announced of Mirzapur, Panchayat, Family man and Paatal lok

Meanwhile other OTT's : pic.twitter.com/3gAi5sCi6E

— v J ✪ (@JatinTweets_) April 28, 2022
"Across two gripping seasons, Mirzapur has become a global sensation and we couldn't be happier associating with Amazon Prime Video to make this happen. The show's massive fandom and the viewers' magnitude of love towards the new season were seen through reactions on social media within days of its release, and we are truly humbled by the response." – Ritesh Sidhwani, producer at Excel Entertainment.
Gurmmeet Singh and Anand Iyer will serve as co-directors, as was confirmed in the most recent statement. Puneet Krishna and Vineet Krishna will write the narrative, while Apurva Dhar Badgaiyan, Avinash Singh, Vijay Verma, and Avinash Singh Tomar will write the screenplay and dialogues.
Mirzapur season 3 has yet to receive an official release date, despite the latest announcement. It's possible that Mirzapur season 3 will premiere between September and November of 2022, based on the production timetable for the first two seasons.
Mirzapur Season 3 Is Highly Anticipated
Both the first two seasons of Mirzapur have received overwhelmingly positive reviews from both fans and reviewers in India.
With a current IMDB rating of 8.5/10 and Rotten Tomatoes ratings of 82% and 75% for the two prior seasons, the show is clearly doing something right.
According to these ratings and favorable viewing figures on the Amazon Prime streaming platform, Mirzapur was nominated and won several awards. The series has won Best Actor in a Drama (Pankaj Tripathi), Best Supporting Actor (Divyendu Sharma), Best Original Program by a Streamer, and Best Drama Series for both seasons.
"A lot of people might argue about which was the better season and has better engagement. Trust me, the second season has more storyline than just violence and sex. Everything is well written and well-executed. Though you might feel that the twists and turns are somehow predictable at some point it has created a strong base for the upcoming season." – User Nikhil-tanwar001.
I hope you found the information presented above to be of use. You can also look through our entertainment section, where we normally cover all of the most recent TV episodes, web series, anime, and other media. Visit our website if you'd like to learn more about this topic