National Weather Service Forecasts a Significant Winter Storm
A winter storm warning was issued by the National Weather Service beginning at three in the morning on Monday, April 3, and continuing until six in the evening on Tuesday, April 4. The National Weather Service has warned people on social media and online that a significant winter storm is coming.
According to a tweet, A BIG WINTER STORM will affect the northern highlands and SW Wyoming and the lowlands of north Utah from Sunday(April 2, 2023) through Tuesday (April 4, 2023)-
❄️🧵(1/2) A MAJOR WINTER STORM will impact northern Utah valleys/SW Wyoming and northern mountains Sunday-Tuesday. Winter Storm warnings have been issued for these locations. A powerful storm will bring heavy snow and temperatures 20-30 degrees below normal. #utwx #wywx pic.twitter.com/j4CPb9zjzv

— NWS Salt Lake City (@NWSSaltLakeCity) April 1, 2023
Sunday marks the beginning of the system's first wave, bringing rain to the lowlands of northern Utah and heavy snow to the state's higher elevations. The warning indicates that the storm will affect the morning commute on Monday, beginning in Salt Lake County and encompassing regions north of Salt Lake.
If you want to know about more related articles about weather predictions. Then, you can visit the links below: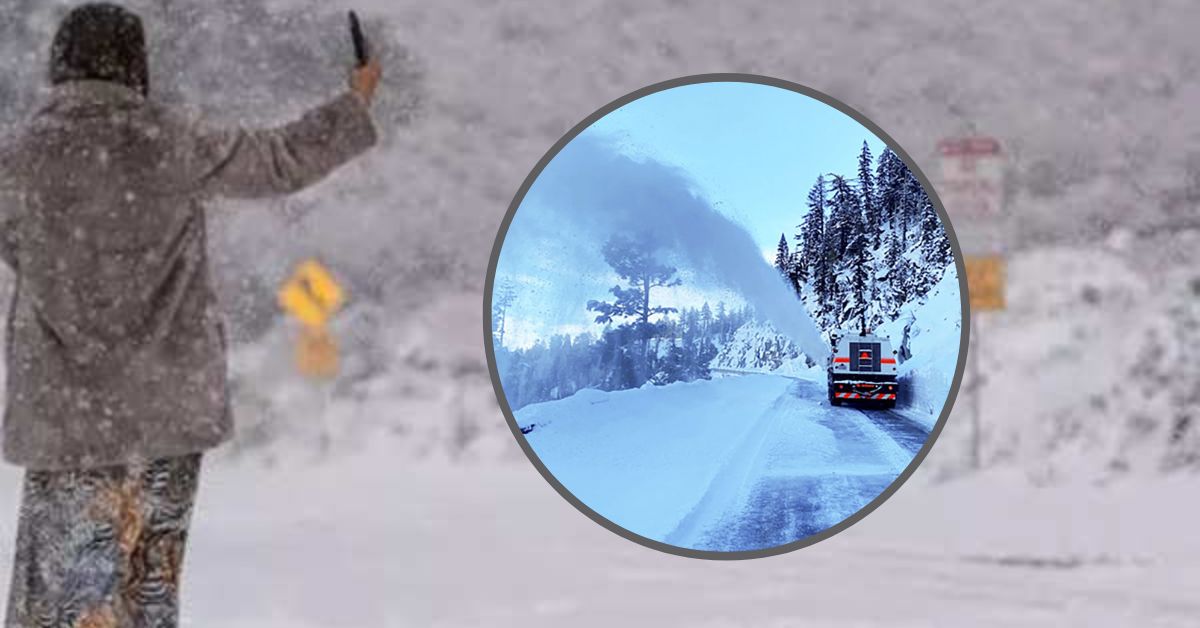 Throughout the storm, the valleys might get anywhere from five to 10 inches of snow, with some locations perhaps receiving as much as 15 to 18 inches. According to the forecasters, the mountain regions might get two to three feet of snow, while the resorts in Cottonwood Canyon could receive more than four feet.
If you check out our website, you may read up on the most current news items we've covered.