Oregon and Washington Hospitals Require Mask Removal
As of this coming Monday(April 3, 2023), Oregon and Washington will no longer require patients to wear masks in healthcare facilities as state law requires. Around a month ago, state health authorities coordinated an attempt to eliminate one of the most solid epidemic rules by announcing the imminent revisions.
Officials made the call because they saw a decreased trend in the number of cases of influenza, RSV, and COVID-19 throughout the state. However, Oregon's state health officer, Dr. Dean Sidelinger, conceded that there would be conflicting opinions about eliminating the mask requirement in healthcare facilities.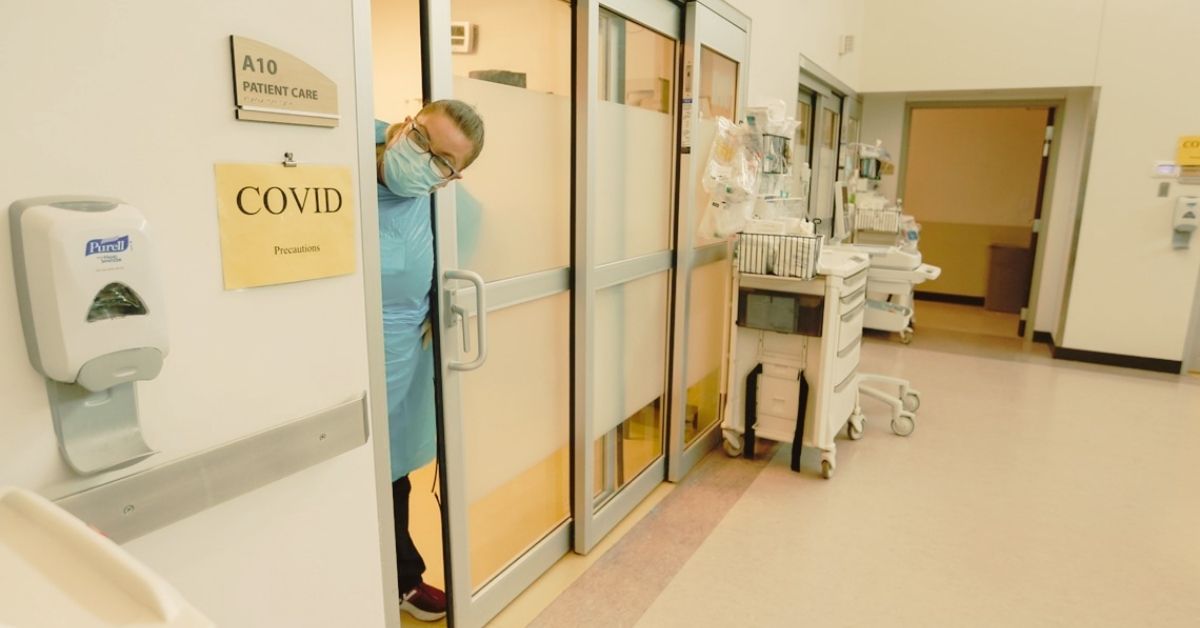 "For many… this is a great positive step as we move on from COVID," said Sidelinger. "For others, particularly those with chronic conditions or who are immunocompromised, they're facing this decision with some anxiety."
All healthcare providers have updated their masking policies recently, effective April 3. "We wanted to be sure that all of our patients stayed safe and be respectful of others," said Teri Dantzler, a staff member at Portland Urgent Care.
On Monday, Dantzler said they would continue having patients with cold or cough symptoms wear masks. When a patient is being tested for COVID or if an employee has symptoms, they must wear masks. According to Dantzler, employees were very conscientious about protecting themselves throughout the epidemic by always wearing masks.
Wake up to the buzz in Oregon State: The headlines you need to know-
"Not one staff member that we're aware of got COVID because of a patient walking in the door, so that was an amazing statistic for us," said Dantzler.
Legacy Health will still enforce mask use in oncology, transplant, and medically vulnerable patient care areas, as well as anytime a patient or family member requests it. Those showing signs of respiratory infection will be asked to continue wearing masks at OHSU, Kaiser, PeaceHealth, and Providence Health & Services.
Health authorities and care providers have urged the public to be vigilant and mindful of their surroundings as the country enters the next phase after the outbreak. "To me, that's just common sense now that we've been wearing [masks] for so long," said Dantzler. "We understand that it does help."
Our website is a great place to catch up on the most recent news stories we've written about.