Oregon Department of Environmental Quality Director Resigned Over Employee Connection
The former head of the Oregon Department of Environmental Quality resigned when it was revealed he was romantically involved with a subordinate.
Richard Whitman, the previous head of DEQ, announced his retirement from the agency this summer. He will leave at the end of 2022. Yet in September, three months early, Whitman resigned, saying he was going the agency in a strong position and that his departure was due to "personal issues."
According to a tweet, the state of Oregon's top environmental official since 2016 has quit his retirement-
Richard Whitman, Oregon's leading environmental officer since 2016, has resigned his position three months before his scheduled retirement. https://t.co/nG6TAmB1Xl

— OPB (@OPB) September 23, 2022
The Oregonian/OregonLive initially reported that Whitman resigned due to his romantic involvement with a subordinate. Oregon Department of Justice lawyers were approached by agency heads after the connection came to light because of concerns that Whitman may have broken state ethics rules. Whitman was ultimately forced to resign by DEQ.
Harry Esteve, a spokesman for the Department of Environmental Quality (DEQ), said that when DEQ administrators found out about Whitman's relationship, then-Deputy Director Leah Feldon notified Kathleen George, chair of the Environmental Quality Commission, which is responsible for appointing and dismissing the director.
"After discussions between Mr. Whitman and EQC Chair George, Mr. Whitman submitted his resignation," Esteve said in an emailed statement to OPB. "This happened over the span of about two weeks as Chair George and Deputy Feldon worked with the governor's office and Oregon Department of Justice to ensure DEQ was taking appropriate action."
Feldon is now the head of the Department of Environmental Quality. According to Esteve, top DEQ officials informed Whitman that he may have broken state ethics regulations, which should be self-reported. Nonetheless, DEQ reportedly does not restrict consensual relationships between supervisors and their direct subordinates, as The Oregonian/Oregon Live reported.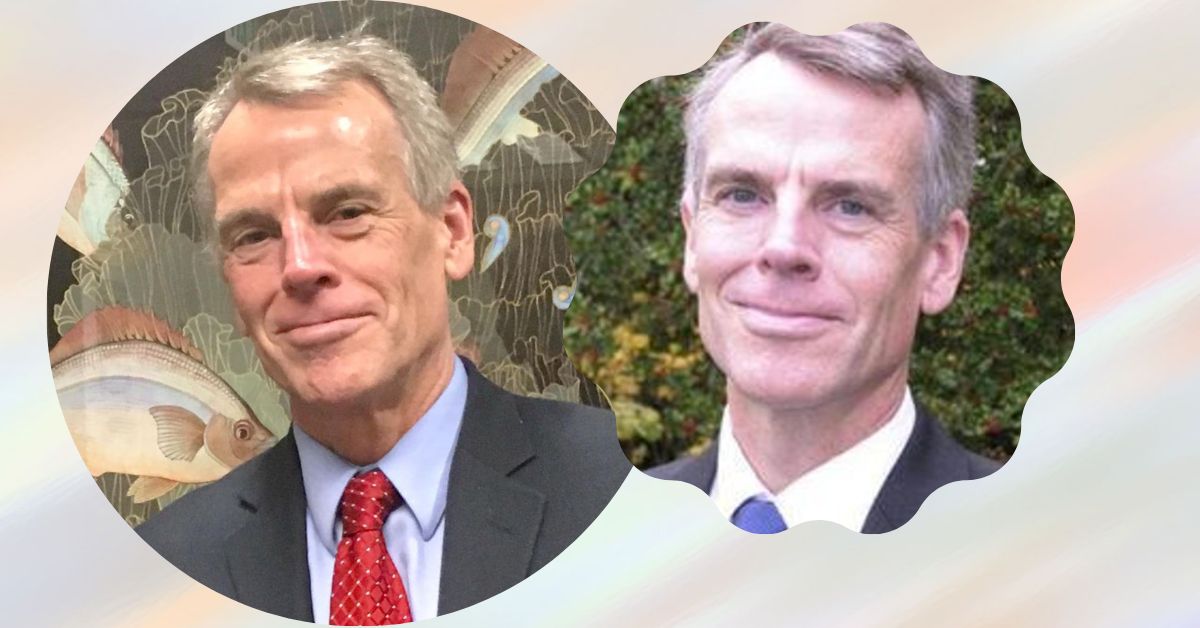 "The circumstances of Mr. Whitman's leaving DEQ are a troubling departure from the way DEQ works," Esteve said. "It does not reflect the high standards we set for ourselves in our mission to protect and enhance Oregon's environment and public health."
The latest buzz from Oregon State, including all the news you can't miss:
DEQ did not say how long the connection lasted or who it was with. OPB has contacted Whitman for a response. According to Esteve, all DEQ workers must participate in periodic training on workplace professionalism and the indicators of a hostile work environment. Esteve did not specify if DEQ will modify its policy on managers' consensual relationships with their subordinates.