Oregon Legislators Have Passed Firearms Control Measures
Last week, the Oregon legislature passed three pieces of legislation to tighten restrictions on firearms. The "G*n Control Omnibus" is a package deal consisting of three separate bills:
House Bill 2005 proposes criminal penalties for transferring, manufacturing, and possessing firearms without serial numbers.
As a result of House Bill 2006, the minimum age to buy a weapon will increase from 18 to 21.
Local governments can ban concealed carry in public facilities under House Bill 2007.
Two proposals dealing with school police were also k!lled in the House Education Committee. These are two pieces of legislation from the Safe Schools Package proposed by House Republicans:
House Bill 2223 would mandate a budget transfer from the state Department of Education to local school districts to cover the cost of school resource officers.
If passed, House Bill 3354 would require the Department of Education to investigate the viability of using former law enforcement personnel to provide security at public schools.
Shelly Boshart Davis, the Oregon Republicans' deputy leader, stated, "Armed guards are a deterrent, full stop, and we know that there is no such thing as too much security." And it was very apparent this last week, unfortunately."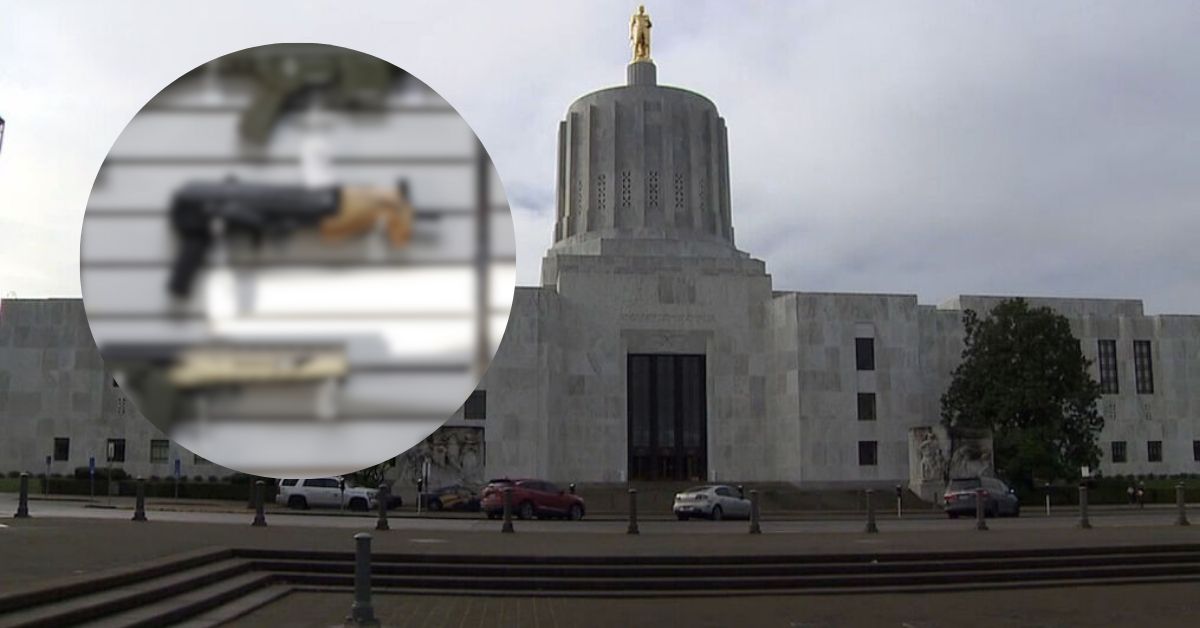 Boshart Davis is one of the 27 state legislators in Oregon who voted to reintroduce police officers to public schools. Portland Police Chief Chuck Lovell is also in favor of this approach. Lovell argued that having a police officer there might reduce the likelihood of a terrible event.
Nevertheless, the measure failed to pass the Education Committee due to the opposition of 30 MPs. Rep. Paul Evans (D-Monmouth) commented, "They just weren't quite ready for prime time."
Although Evans is eager to keep engaging with Republicans regarding SROs, he values public opinion very highly and wants to hear from the people first. The legislation was introduced without a formal hearing. George Floyd's de@th in 2020 terminated the SRO program at Portland Public Schools. Evans noted that some pupils find police emblems to be intimidating.
Read these headlines to catch up on what's happening in Oregon State:
"In some schools, it was deemed that, yes, SROs prevent a threat from outside, but they may be causing a different kind of harm in terms of impact upon students," he said.
Conservatives are skeptical that the comprehensive firearms control bill would prevent mass shootings on college campuses. "Their omnibus bill for g*ns is actually not going to do anything to make our schools more safe," said House GOP Leader Vikki Breese-Iverson.
Yet, according to Evans, this is a positive step toward ensuring the safety of children and other Oregonians. "Our bill is not designed to solve all the shootings in America," he said. "Let's be very clear. We are trying to do something that we can do that is rational, reasonable, and responsible. We know that un-serialized firearms are a danger to our societies. So, we're trying to do what we can to get them out of the way." The Ways and Means Committee will get the omnibus package next.
( Source Link )