Google Responds To Competition By Announcing Plans For Chatbots In Search
Google responded to claims that the company, a longtime leader in AI technology, has been slow to act in response to competition from its rivals by announcing that it will soon make its own artificial intelligence chatbot available to the public and start using the technology to generate answers in search results. The search giant will release a chatbot called "Bard" to the general public in the "coming weeks," according to a blog post from Sundar Pichai, the CEO, who has spent a fortune on AI research over the past ten years.
1/ In 2021, we shared next-gen language + conversation capabilities powered by our Language Model for Dialogue Applications (LaMDA). Coming soon: Bard, a new experimental conversational #GoogleAI service powered by LaMDA. https://t.co/cYo6iYdmQ1

— Sundar Pichai (@sundarpichai) February 6, 2023
Following Microsoft's multibillion-dollar agreement with AI start-up OpenAI, which attracted a lot of media and consumer attention after making its ChatGPT chatbot available to the public in November, Google has been announcing its ambitions for new AI tools and applications. For years, Google has been at the forefront of AI research, hiring many of the most talented researchers in the area and applying the technology to enhance language translation, search results, and a variety of other services the firm offers.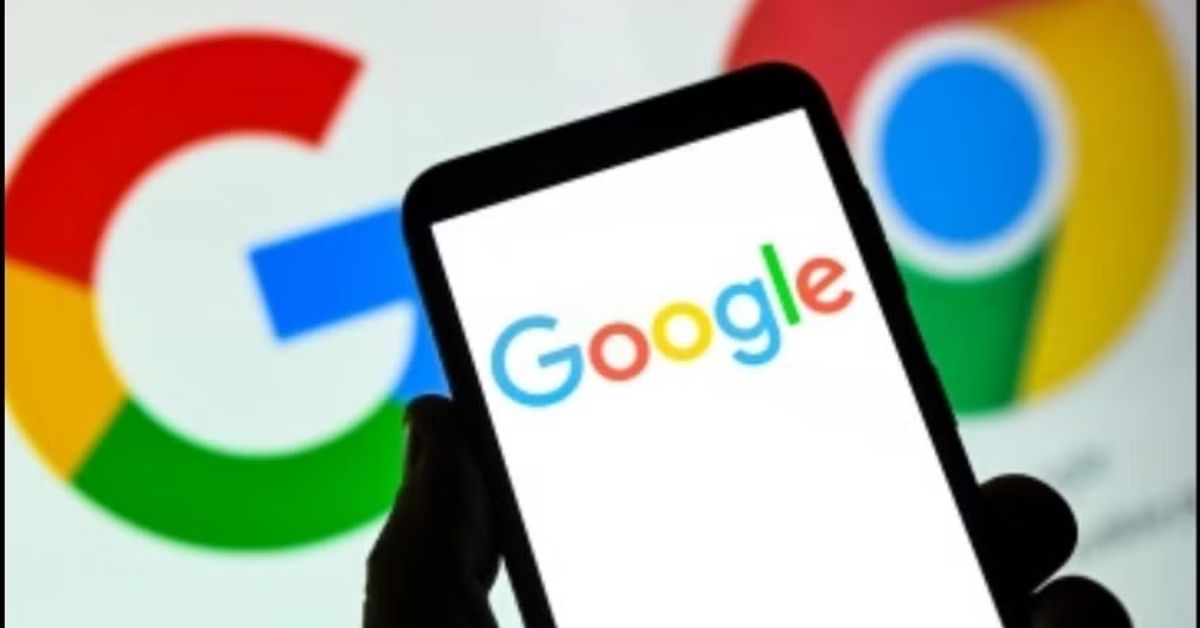 You can also check:
However, smaller businesses like OpenAI have gained more attention — and venture capital investment — during the past six months by making tools like AI image- and text generators openly accessible to the general public. That contrasts with the generally more circumspect measures taken by Big Tech firms, which have been influenced by prior PR catastrophes like racist and hateful chatbots and a Google attempt to develop image recognition software for the military that resulted in a staff uprising.
Now that Big Tech firms, in particular Google, Microsoft, and Facebook, are moving more quickly, AI safety and ethical specialists are becoming more concerned that the technology might be implemented too quickly before its effects are fully understood. Pichai wrote in the blog post on Monday, "We'll continue to be daring with innovation and prudent in our approach.
The AI wars seems to be the main framing as Big Tech's latest front line:

Google unveils ChatGPT rival Bard, AI search plans in battle with Microsoft https://t.co/f3BjdngJ0O

— Jeff Young (@jryoung) February 7, 2023
For years, Google has utilized AI technology to enhance search results. Its linguistic algorithms analyze users' inquiries and inquiries to parse them into their most useful information. Because of this, when you type in "TV program about a witch with a talking cat" or "huge spiky fruit," Google may quickly determine that you're looking for "Sabrina the Teenage Witch" or "durians." However, thanks to chatbots like ChatGPT and Bard, Google is able to produce entirely new pieces of content to assist with search query resolution depending on the data they have been trained on. You can follow us on Twitter.