Portal and Portal 2 Are Coming as Part of a Nintendo Switch Collection This Year
The Portal Companion Collection consisting of Portal and Portal 2 is coming to Nintendo Switch. The news was announced by Nintendo on February 9, 2022, at Nintendo Direct. Nintendo also made the news official by tweeting the following on their Twitter page:
 "No lie, the Portal: Companion Collection – featuring the award-winning games Portal and Portal 2 – is warping onto NintendoSwitch this year!"
However, an official release still has to be announced. And as soon as that happens, we'll share it with you here. There's a lot more to know about the 2 hit games coming on Nintendo, so continue reading to find out everything about Portal and Portal 2.
Severance: Release Date, Trailer, and a Cast of Adam Scott's Apple Tv+ Science Fiction Thriller
More about Portal and Portal 2
Portal is a single-player game in which players must solve physical puzzles and find solutions to challenges with the help of portals using a portal gun. Moreover, they have to solve these puzzles in test chambers in order to survive and escape in Aperture Science Laboratories.
Portal 2 added new advancements and expands the world of portals. It has many new obstacles and a wider range of portal puzzles for players to conquer. Also, a two-player co-operative mode is available. And players playing the game on Nintendo can play the game with a split screen and in online multiplayer mode as well.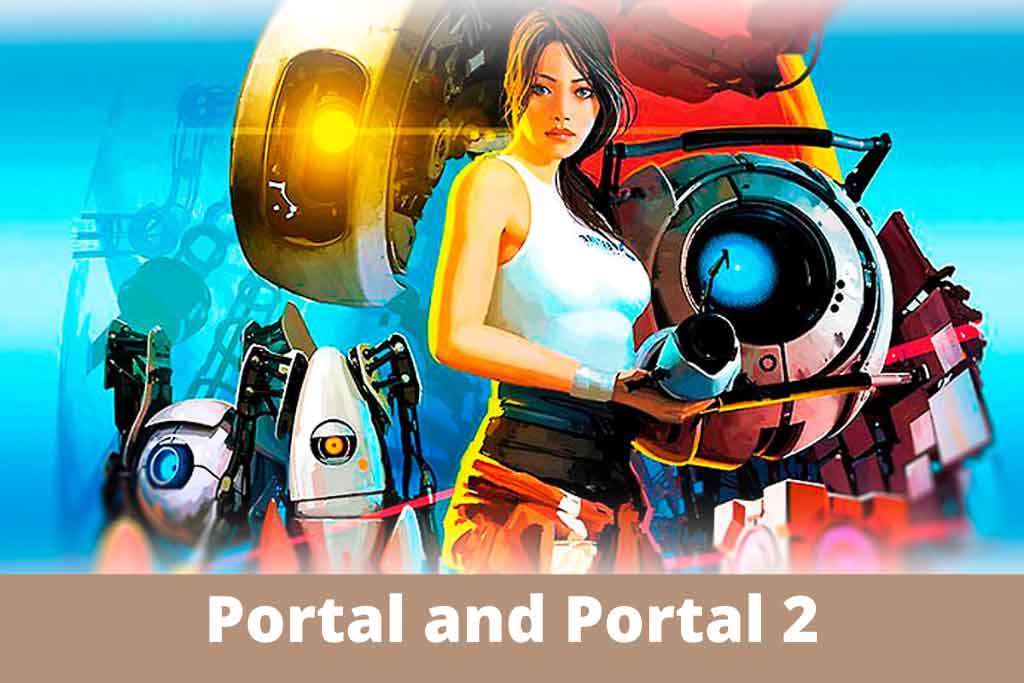 Along with Valve, Nvidia Lightspeed Studios has collaborated to make the game suitable for playing on Nintendo Switch. Valve made this announcement with the following tweet.
"Portal: Companion Collection, developed for Switch in collaboration with Nvidia Lightspeed Studios, includes the single-player experiences of Portal and Portal 2, as well as Portal 2's full co-operative game mode, which is playable via split-screen, local and online multiplayer."
Cost of Portal and Portal 2
The Portal Companion i.e. Portal and Portal 2 will be available for $19.99 or the equivalent value of your country's currency at the Nintendo e-shop for purchase.
However, only the announcement for the release of the two famous games has been made. And they are not yet available for purchase. But, players can add the collection to their wishlist.
Lost Ark Free To Play Release Date And Time, Pre-Load Details