Putin Said Russia Would Deploy Nuclear Weapons in Belarus for Tactical Purposes
On Saturday(March 25, 2023), Russian President Vladimir Putin said that Moscow intends to deploy tactical nuclear weapons to Belarus. On state television, Russia 1, Putin said that by the beginning of July, Moscow will have finished building a unique storage site for tactical nuclear weapons in Belarus.
He claimed Russia sent Belarus a nuclear- or conventional-capable Iskander short-range missile system. During the interview, Putin said Russian assistance had been provided in modifying ten Belarusian aircraft to allow for the carriage of tactical nuclear weapons and that training of pilots to operate the modified aircraft would begin at the beginning of the following month.
One of Russia's closest friends is Belarus, located west of Russia along Ukraine's long northern border. In February 2022, it aided the Kremlin's first invasion of Ukraine by opening a north door for Russian forces. Concerns that Belarus may be used as a staging area for another attack or that Minsk will send in its troops have persisted throughout the crisis.
Putin's words from this past Saturday's interview expand on his statements at a joint press conference with Lukashenko in Minsk last December, when he claimed that Russian pilots were being trained to fly planes capable of delivering a "special bomb" against Belarus.
According to CNN, Lukashenko told Putin at the conference,
"Today we've put the S-400 [air defense] system that you transferred to Belarus into a state of combat-readiness, and, most importantly, the Iskander system, which you have also handed over to us, after promising it half a year ago."
Since the early 1990s, nuclear weapons have not existed on Belarusian soil. Soon after declaring its independence from the Soviet Union, it agreed with Russia to return the nuclear weapons it had stored there during the Soviet period.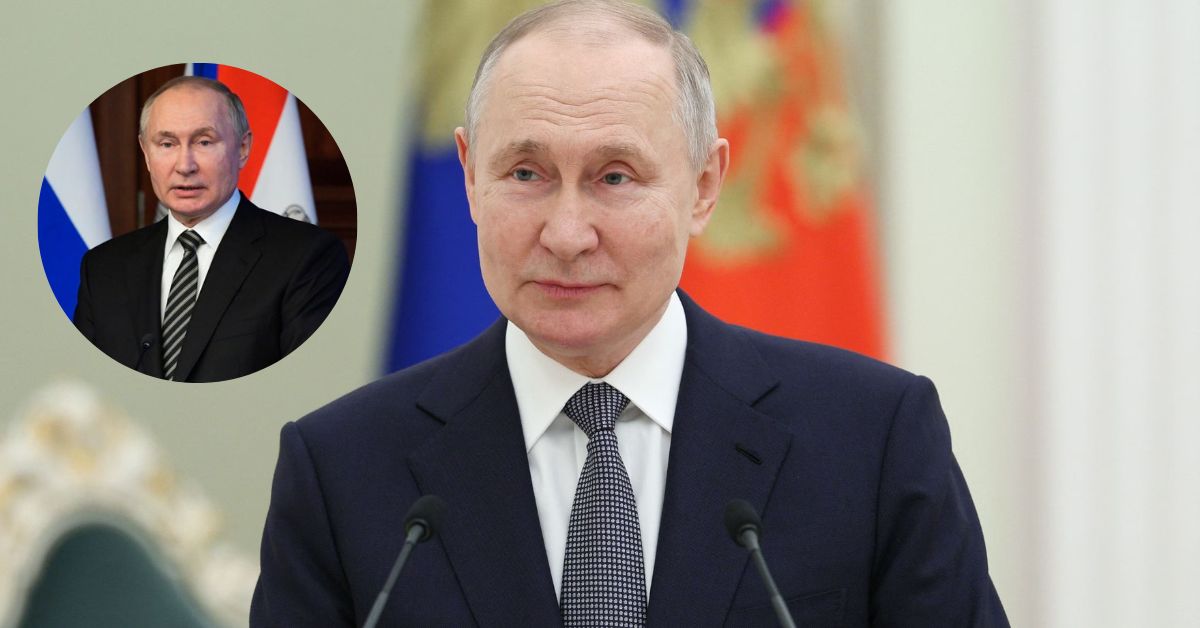 Since invading Ukraine over a year ago, Putin has repeatedly employed rising language, including warnings of a "growing" danger of nuclear war and hints that Moscow may forsake its "no first use" policy.
On Saturday, Putin said in an interview that Russia would maintain command of any tactical nuclear weapons sent to Belarus. He compared the action to the US policy of stationing atomic weapons throughout Europe to deter nuclear proliferation in nations like Germany.
"We are not going to hand over control of nuclear weapons. The US doesn't hand it over to its allies. We're basically doing the same thing (US leaders) have been doing for a decade," Putin added.
Even if Putin may change his mind about putting the weapons in Belarus, any nuclear signaling on his part would still make the West nervous.
We have covered some top recent news related to Ukraine. If you are interested, then you can visit the link below:
There Are No Indicators Russia is Ready to Use a Nuclear Bomb
State Department officials told CNN that although they would "continue to watch the implications," the United States will not change its nuclear weapons policy in response to Russia's decision to post tactical nuclear weapons in Belarus.
"We have not seen any reason to adjust our own strategic nuclear posture nor any indications Russia is preparing to use a nuclear weapon," State Department spokesperson Vedant Patel said in a statement to CNN.
Another State Department spokesman confirmed that Russia and Belarus had been in communication over the transfer of weaponry for at least a year. America has already warned Putin that using nuclear weapons in Ukraine, even low-yield tactical bombs, would result in dire repercussions but has stopped specifying what those consequences might be.
In an interview with CNN's Jake Tapper in October, Vice President Joseph Biden said, "It would be irresponsible for me to speculate about what we would or wouldn't do" in response to a nuclear use by Russia. But Biden said things might quickly escalate.
"The mistakes get made, the miscalculation could occur, no one could be sure what would happen, and it could end in Armageddon," he said.
Follow us on Twitter for more updates and recent news.