Senate Bill 320 Opponents Are Relieved But Supporters Are Not Letting Up
Opponents of a law that would have allowed for reduced penalties for certain significant crimes are happy that a meeting to hear public opinion on the bill was discreetly canceled, while proponents are bracing themselves to attempt to pick up the pieces.
Measure 11, which established mandatory minimum penalties for some major offenses and was adopted by voters in 1994, would have been altered by Senate Bill 320. If passed, Bill 320 would have made first-time non-murder offenders eligible for sentence reductions for good conduct and participation in specific programs while incarcerated.
The measure had a public hearing set for April 3. However, it was removed from the legislative calendar on March 31, and no more action is expected. When Measure 11 was killed in committee, a mother whose son is in jail on related charges declared she would not give up.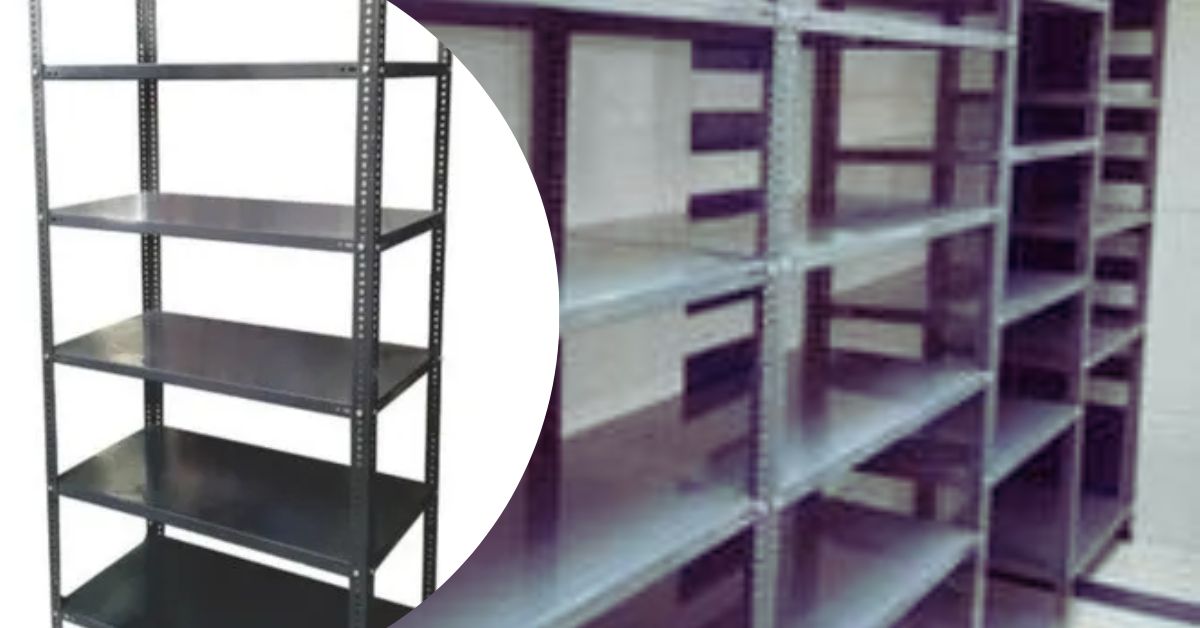 The law would provide offenders with the incentive to change their behavior and become productive members of society upon their release, according to Time Does Not Fit The Crime creator Patty Youngblood.
"If there were two inmates serving 10 years, and one stayed on the up and narrow, took classes, was kind to everyone, and respected the guards… he's still going to get out in 10 years. If the other guy was in a gang, he stayed in the hole and fought everybody he could."
"He's still going to get out in 10 years," Youngblood said. "Who would you rather have in your community, someone who earned their right or that gang member?"
The most recent news from Oregon State, including everything you shouldn't miss:
Later this week, the bill's backers will come together to plot their next moves to enact the legislation. Conversely, the bill's detractors are relieved that progress has been halted. According to Mothers Against Drunk Driving leader Cate Duke, the law does not consider the needs of victims or their loved ones.
"According to Duke's written statement, "MADD is relieved to see that SB320 does not appear to be moving forward at this time."This bill would rob victims of justice. Victims and their families MUST be considered when looking at making changes to sentencing guidelines, and any changes should be voted on by the people of Oregon."
Senate Bill 320's detractors say that lenient sentencing guidelines for Measure 11 perpetrators will inflict unnecessary suffering on victims.
( Source Link )