Star Trek: Lower Decks' Has Been Renewed for a Third Season, With a Teaser and a Premiere Date on Paramount+
Before the animated series returns for its second season this summer, Paramount+ has renewed Star Trek: Lower Decks for a 10-episode third season.
Star Trek: Lower Decks Season 2 Release Date
When Paramount+ announced Star Trek: Lower Decks Season 2 premiere date on Monday during the First Contact Day virtual event, they confirmed that the second season will air on Thursday, August 12th.
The crew of the U.S.S. Cerritos, one of Starfleet's ships in 2380, is the focus of Star Trek: Lower Decks, a show developed and written by Emmy winner Mike McMahan. The ship's crew, Mariner, Boimler, Rutherford, and Tendi, must juggle their work and personal lives while dealing with a slew of strange phenomena.
For the animated show, Tawny Newsome, Jack Quaid, Nol Wells, and Eugene Cordero are among the voice actors. The cast also includes Dawnn Lewis, Jerry O'Connell, and Gillian Vigman.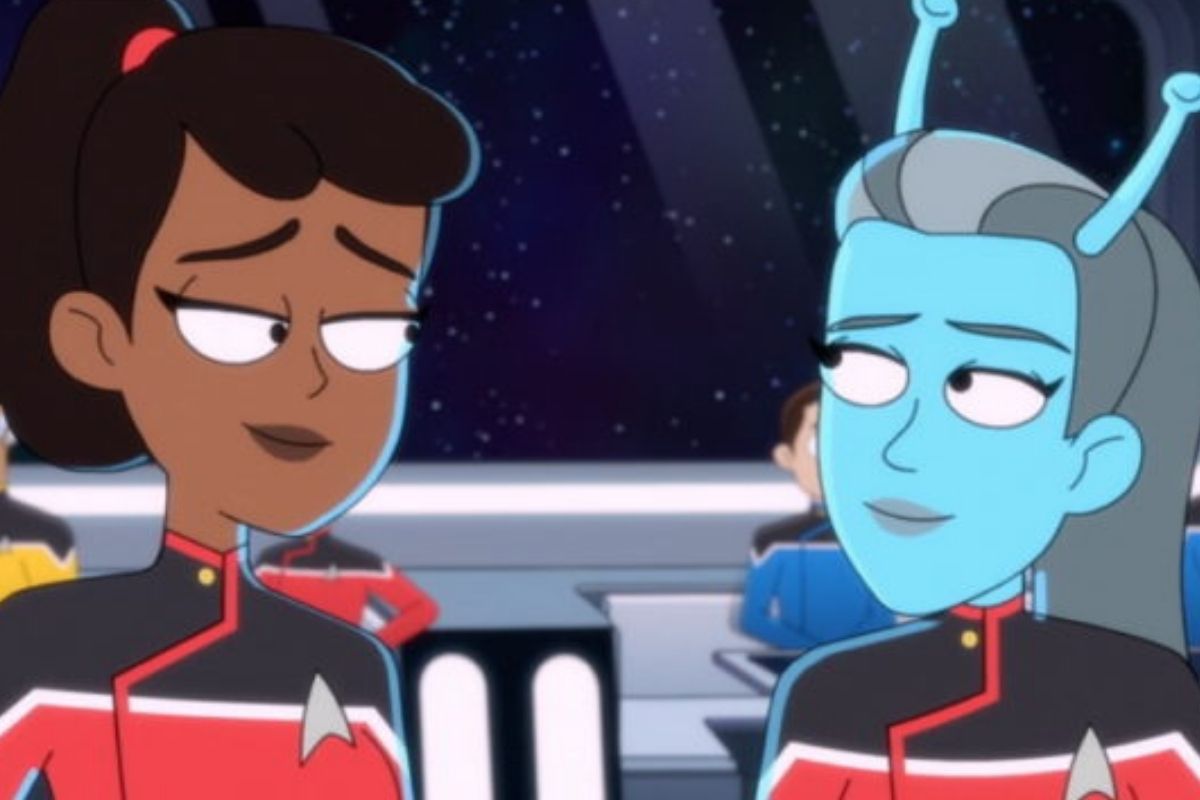 In the Season 2 teaser for 'Star Trek: Picard,' Patrick Stewart contemplates the end of the universe and suggests that a familiar character may make a reappearance.
New CBS Studios' Eye Animation Productions and Secret Hideout and Roddenberry Entertainment are behind the show. Executive producers include Alex Kurtzman and Heather Kadin of Secret Hideout, Roddenberry Entertainment's Rod Roddenberry and Trevor Roth, and Katie Krentz of 219 Productions are the co-executive producers. The show's animations are created by Titmouse.
Star Trek: Lower Decks Season 2 Trailer
The trailer for Star Trek: Lower Decks season 2 was released by Paramount+ on First Contact Day. If you haven't watched it yet, you can check it out below.
Have a peek at-
Final Lines
If you want additional information, please visit our website.