Street Fighter 6 Is Officially Announced, And Ryu Is Dressed in Sandals
Welcome back fam! Today we are here discussing this amazing game series which has been finally confirmed by the makers. Yes, you heard it right it has been finally confirmed that Street Fighter 6 is going to be with us really soon and we also have its official trailer with us. So keep on reading further as we have gathered everything you need to know about this upcoming game.
About a week ago a mysterious website was launched by Capcom and it had a countdown going on, which clearly was a hint for this upcoming special announcement.  The website has a countdown set for a few hours ago and it showed that in a few hours a special announcement was going to be made.
Mostly the fans thought that any one of these two games series might be announced. The first one was resident Evil village DLC and the second one was Street Fighter 6.  However, it was later finalized that Street Fighter 6 is going to be out as the tour event for Streetfighter V had given us all the strong indications we needed.
Street Fighter 6 Is Real and It's Going to Be Released Real Soon
Well, all the fans who guessed about the upcoming details of Street Fighter were are absolutely correct. As Capcom has finally shared that the sixth installment of Street Fighter will be back. They shared the teaser for this upcoming installment and you can check it out directly from the website.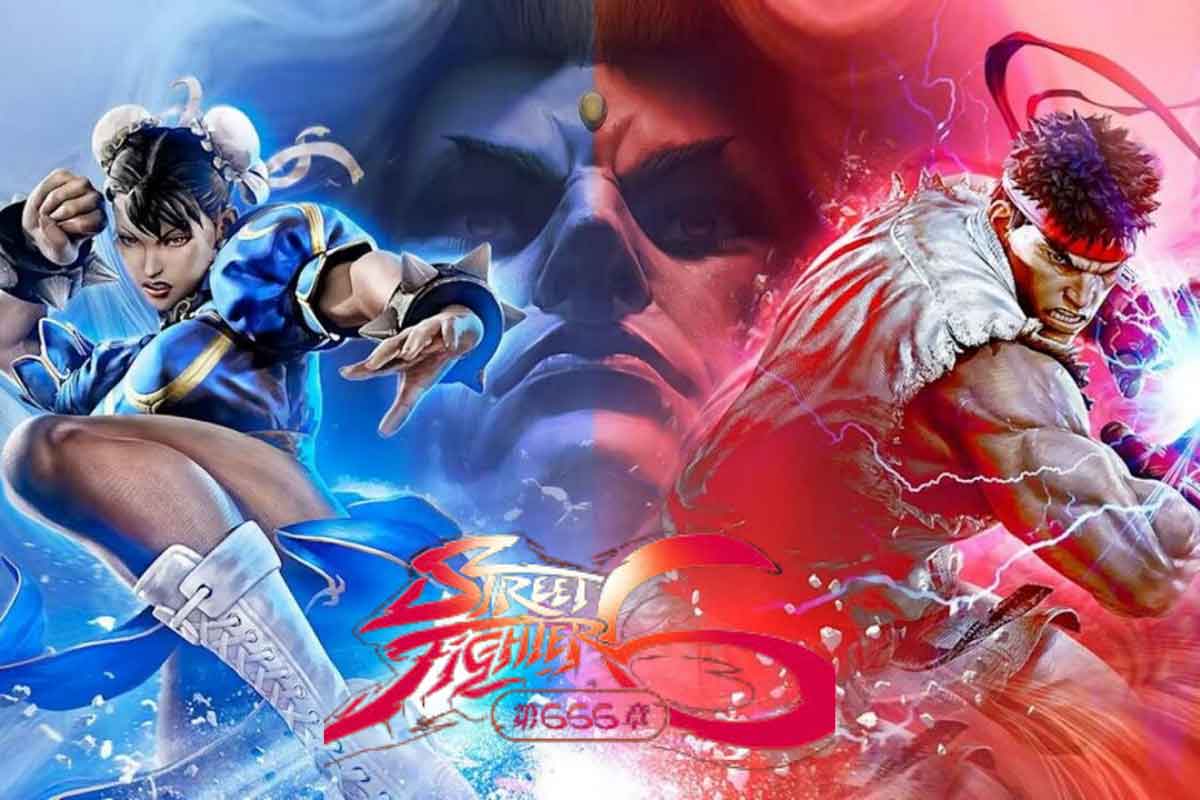 The teaser showed us an older, bearded, and sandal-wearing Ryu who was in the face-off Luke and it was already highlighted by Capcom that Ryu and Luke are going to be featured in the next installment of Street Fighter.
All the websites, trailer, and Capcom's Twitter account confirmed that the Street Fighter is dropping now the Roman numbers from its name and it would be considered as Street Fighter 6 and not Street Fighter VI  from this series.
Other than this there are a lot of other changes and updates about the final installment of this game series. Capcom has also promised that a lot of new news regarding this installment is going to be out this summer and it is going to include a lot of things. We are also expecting that the release date for the show would also be shared in summer itself.
HERE COMES A NEW STREET FIGHTER.#StreetFighter6 pic.twitter.com/WZGTNqpKRu

— Street Fighter (@StreetFighter) February 21, 2022
The next big question is if the Street Fighter 6 is going to be present on PC or not? We are expecting that this would be covered in the summer revelations as well. So do not forget to watch the trailer if you haven't yet and let us know your views regarding the same in the comments below.  until any further updates state tuned with us for all such amazing updates about your favorite shows and games.