The Reedy Creek Bill Is Approved By The Senate And Will Now Go To Desantis
Legislators are pursuing a number of measures during the two-week special session that, if passed, would have an impact on Central Florida. With 26 votes in favour and 9 against, the Reedy Creek proposal was approved by the state Senate on Friday. It breezed passed the rules committee before going to the floor for a vote. The measure's suggested modifications were all rejected, therefore Ron DeSantis will now be required to sign it. It passed a vote in the House on Thursday with a majority of 82 votes in favour and 31 votes against after moving through a House committee on Wednesday.
According to the sources, the bill of Disney District control was approved and the board of supervisors gave a new name:
Florida lawmakers have approved a bill that makes changes to Disney's Reedy Creek special governing district, replacing its board of supervisors and giving it a new name. https://t.co/P7G6H82L8B

— NBC News (@NBCNews) February 10, 2023
The purpose of the measure is to alter the special district's name, governance structure, and operations. With this idea, Disney's decision-making autonomy will be replaced by a new governing council that will manage Reedy Creek district operations. You might also think about The United States Shot Down A High-Altitude Object.
Immigration Discussion
In the Senate, support for the Transportation of Inspected Unauthorized Aliens Act increased. The state would transfer "unauthorised aliens" out of Florida and other states and into sanctuary communities under the proposed legislation. The legislation allows $10 million to increase Florida's relocation programme. God bless them if they choose to do it. But we don't have a sanctuary law. Neither will we. Accordingly, when we transfer them there, it's because other governments have promised to care for them, said Republican Senator Blaise Ingoglia. Governor Ron DeSantis brought 50 immigrants from Texas to Massachusetts in September.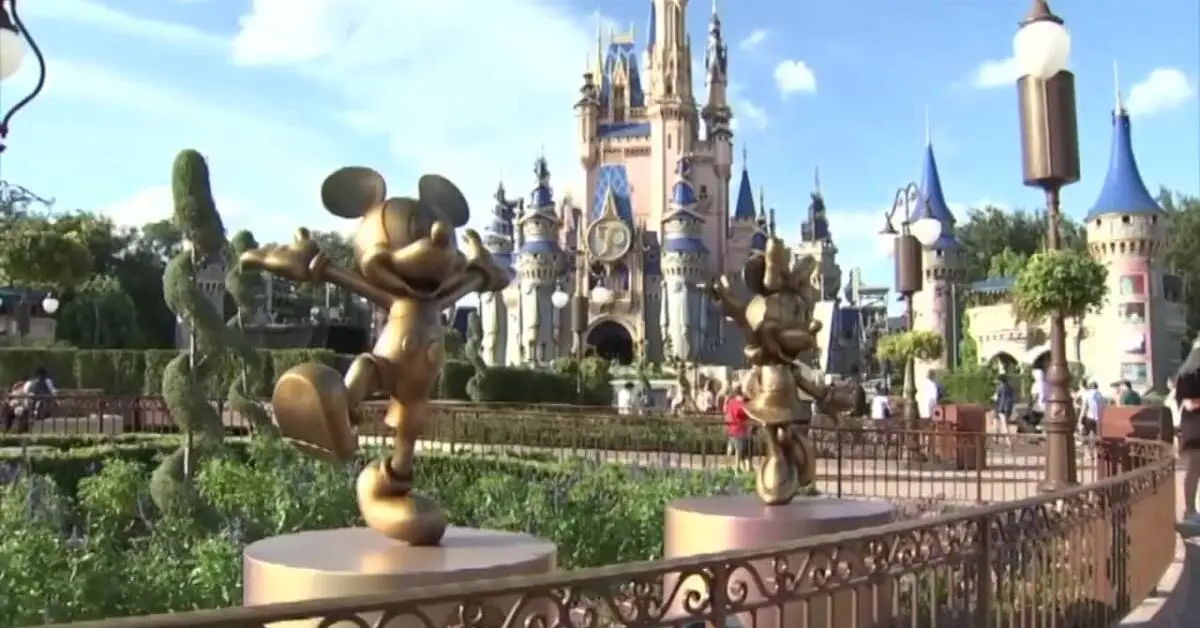 The bill's proponent, Republican Rep. John Snyder, explained that it aims to stop illegal immigration to Florida and transport people to sanctuary towns. The governor and the Department of Emergency Management will be given as much latitude as possible to confront what, regrettably, has been only an increase in the number of encounters with undocumented immigration at the border, Snyder said. Democratic legislators contend that this is not the most effective use of tax dollars. Our taxpayer dollars, for such a purpose? Kelly Skidmore, a Democrat, said. You could also consider Earthquake Disasters In Turkey.
Democratic Senator Jason Pizzo stated, "I want $10 million for the homeless people in my area, for the families of slain children, for beach erosion, for infrastructure, for parks for libraries for everything." The bill needs one more vote to pass and land on the governor's desk. Thursday at 2 p.m., the House met. The Senate will meet again on Friday to discuss the issue.
FAQs
What services does Reedy Creek offer to Disney?
The Reedy Creek Improvement District, which oversees Walt Disney World and operates similarly to a county government, is in charge of the area's roadways, building permits, fire protection, building codes, water supply, and garbage disposal, among other infrastructure-related issues.
Where Is Reedy Creek?
The land on the Walt Disney World Resort is directly governed by the Reedy Creek Improvement District in Florida. Within the boundaries of Orange and Osceola counties in Florida as of the late 1990s, it covered an area of 38.6 sq mi (100 km2).
What Is The Disney Special District?
The Walt Disney World Resort's land is under the control of the Reedy Creek Improvement District (RCID), a separate taxing district. It encompasses the outermost 39.06 sq mi (101.2 km2) of Florida's Orange and Osceola counties.
Stay up to date by following our Facebook page.