Trying Season 3 Release Date Status Sets For July on Apple TV+
If you have seen the previous seasons of Trying, it is likely that you are already waiting for the next installment. Well Trying Season 3 and we have just got the confirmation from Apple TV+ on the release date of this extremely sweet and heartfelt comedy series.
Slated to make a return on Friday, 22nd July, it finally seems like a piece of good news for the fans of Trying as we have certain news on the premiere date of the Trying Season 3. Well, Trying Season 3 will release its first episode in July 2022 followed by a new episode each Friday till September 9. Along with the news of the release date, Apple also unveiled the first look photo of the leads Esther Smith (Nikki) and ..Rafe Spall (Jason).
As of yet, Trying has never failed once in making our hearts filled with joy with the adventures of Nikki and Jason. Besides, know how they are trying to navigate the adoption process in order to become parents. In the previous season, we saw the pair getting engaged and how they got the opportunity to take care of and keep a young girl whom they have met and connected with multiple times in different adoption events.
Similar Post
Trying– What happened before?
This show has gained a good reputation among viewers and critics alike. It is because the show perfectly depicted the real struggles couples fail related to adoption and infertility. Although we are not certain what we are going to see in Trying Season 3, previously we have seen how the couple has been battling their inability to conceive a child. Also, it focuses on how they decided to go ahead and choose the path of adoption. 
Well, their desperation led them through arduous adoption processes and these events did make the audience giggle every now and then. In addition to the long and troublesome adoption process, the couple was also faced with insecurity. They were unsure whether they would end up becoming good candidates among the sea of other couples for the adoption.
By the end of Season 1, we saw one event where the couple did get accepted for adoption but was equally disappointed with the troubles that followed, such as matching processes to ensure the child is suitable for them.
Trying Season 3 Plot
Trying Season 3 will bring in a lot of surprises for sure. But during the second season, when the couple ended up taking two kids instead of one, things went more mayhem for them. They adopt two kids Princess and Tyler but because Tyler was never assigned to them for adoption and he ended up stowing away in their car. The couple is having a harder time figuring out ways to keep both the kids.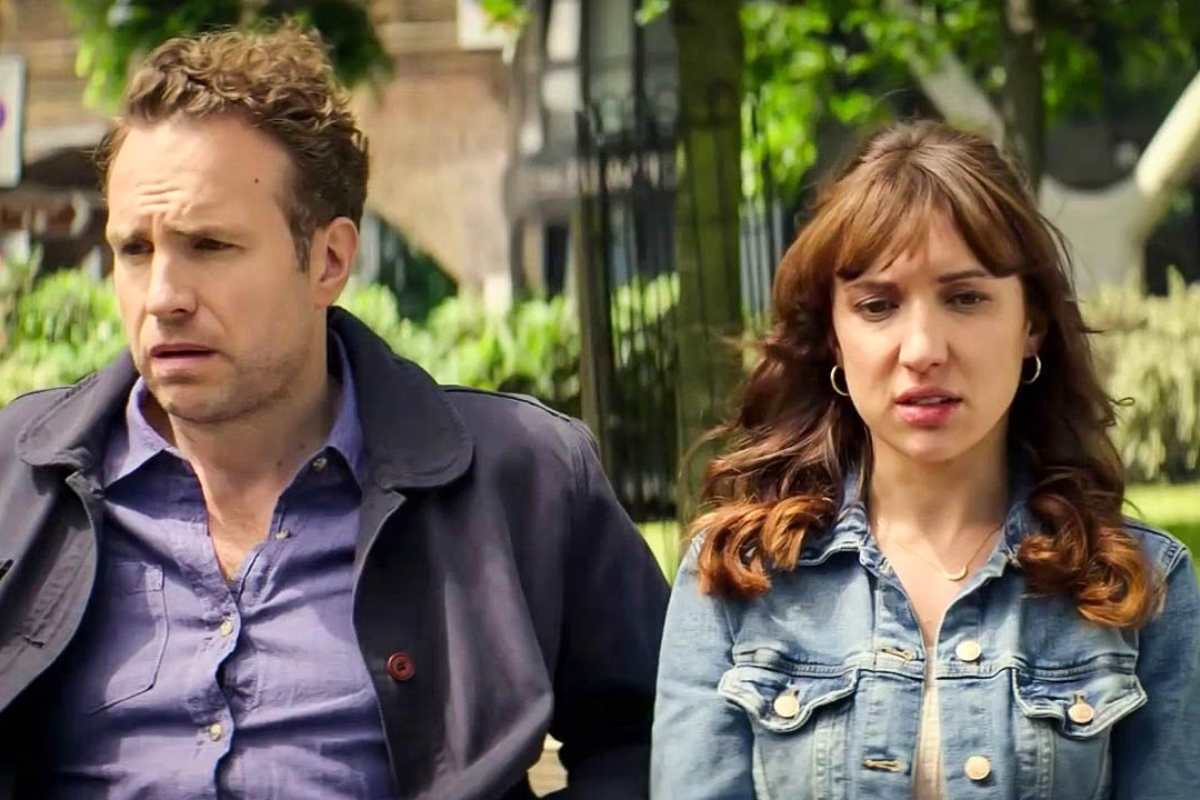 Trying Season 3 however, is likely to take a different turn. And we can expect the parenting skills of the couple put to test by the kids only. Both Nikki and Jason will have to tackle and lead the authorities to get custody of both the kids. Plus, at the same time, they will also have to spend time knowing their newly adopted kids.
While they thought this would be an easy task, in Trying Season 3 we will get to see how the couple maintains their relationship with the kids, with each other, and also their friends and family.
Trying Season 3 Cast
The cast of Trying Season 3 is definitely something to look forward to. We will see the return of Smith, Spall, McAnulty, and Togwell along with them. We will also see new faces of Sian Brooke, Darren Boyd, Oliver Chris, and Robyn Cara. The series has been created, written, and executively produced by Andy Wolton who also considers this to be a big break in his own career.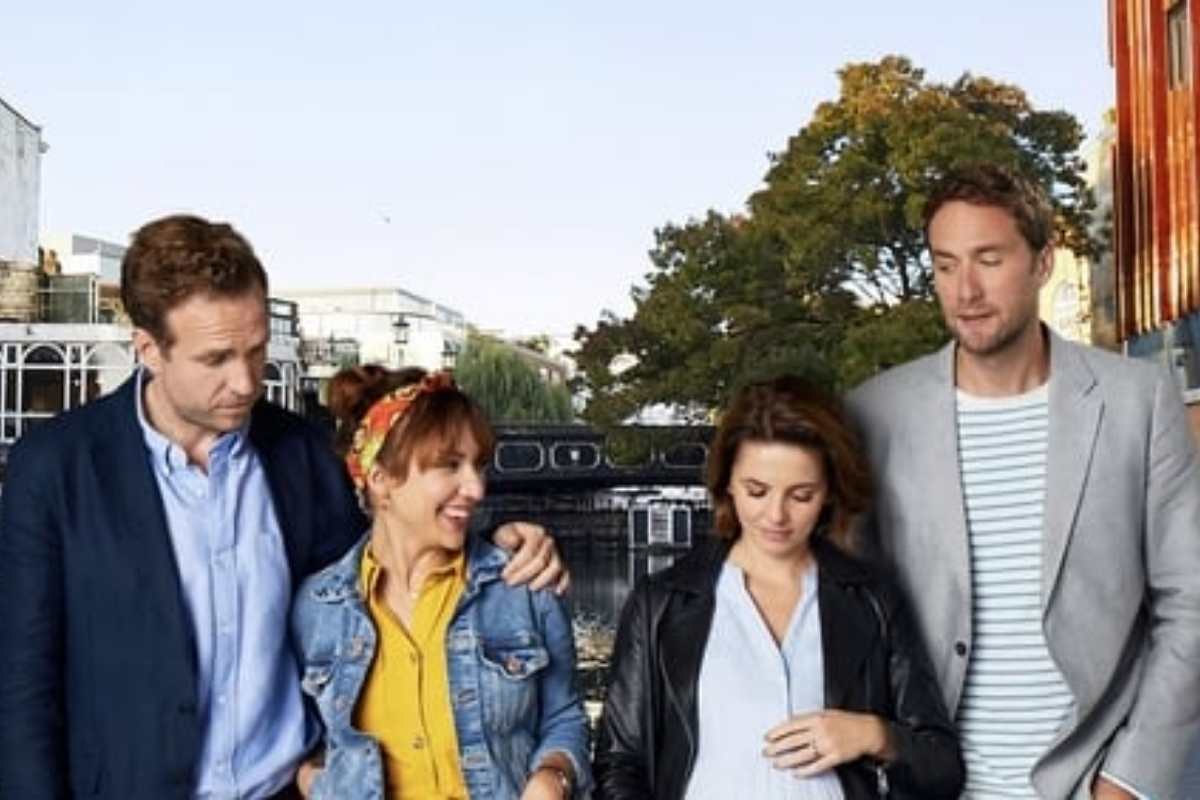 Previously we have seen Andy Wolton bagging small credits in popular flicks like "The Coopers vs The Rest" and "The Amazing World of Gumball". Trying Season 3 will be directed by Jim O'Hanlin and Josh Cole who have also directed the previous seasons. We will see Sam Pinnell and Tim Mannion as producers and co-producer of Trying Season 3.
Also, Check
Trying Season 3 Release Date and Where to Watch?
We cannot wait for Trying Season 3 to return on Apple TV+ this summer from Friday, July 22 onwards. Check out the weekly episodes and stay updated with the new season.
Guys Stay Tuned with us on, Green Energy Analysis.