Who Gets The 4th Stimulus Check?
Most likely, the federal government won't send out another stimulus check any time soon. However, several states have approved a fourth stimulus check for their inhabitants, which is good news in light of the rising cost of living. Indeed, several states may follow suit in the next weeks and months. Here's a rundown of the states that are handing out a fourth stimulus check and how much money each one is offering.
Which States Have Approved a Fourth Stimulus Check?
A fourth stimulus package has already been sent to the inhabitants of the following states:
California: Couples who file jointly and make less than $150,000 a year will get up to $700, and people who file alone will get up to $350. In addition, families might receive an additional $350 if they have dependents living at home.
Colorado: Colorado will give tax rebates of $750 to individuals and $1,500 to couples filing jointly.
Delaware: Taxpayers who filed a 2020 state return in Delaware will get a $300 refund.
Florida: Households in Florida that meet certain requirements will get a payment of $450 per child.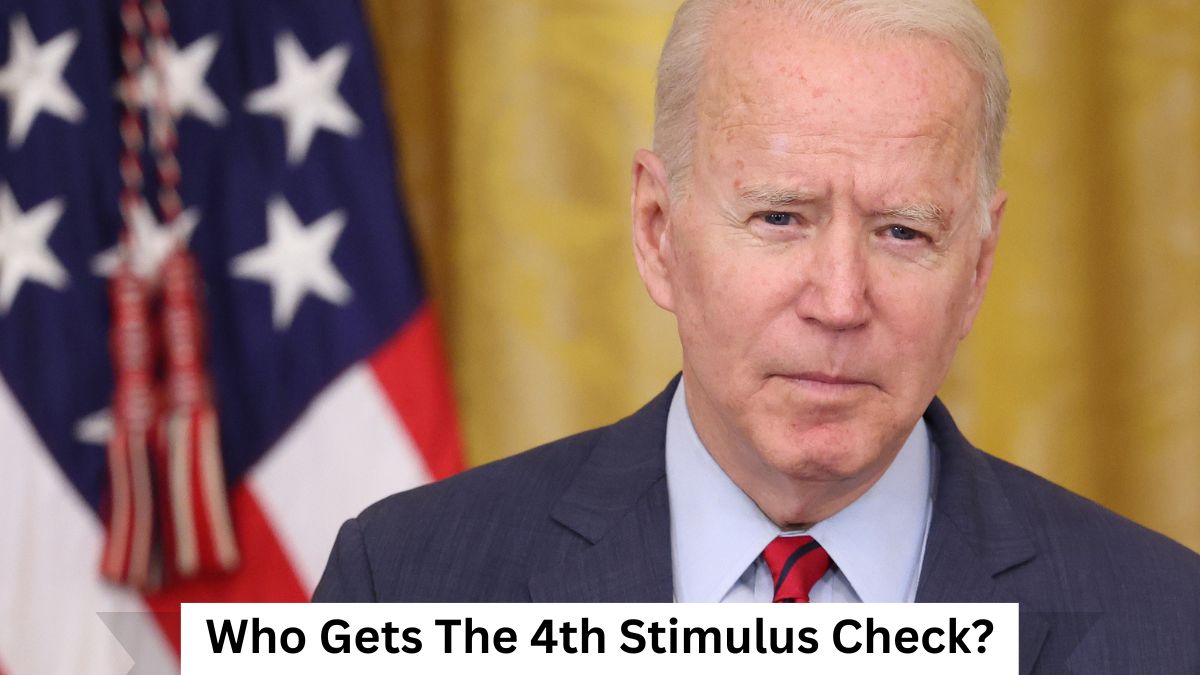 Georgia: Single filers will get up to $250, head-of-household filers will get up to $375, and married couples filing jointly will get up to $500.
Hawaii: There aren't any details yet on how the money will be given out, but taxpayers who make more than $100,000 will get a $100 rebate, and those who make less will get $300.
Idaho: People who lived in Idaho in 2020 and 2021 and filed tax returns or asked for a grocery credit refund will get either $75 or 12% of their Idaho taxes from 2020, whichever is higher.
Illinois: People who live in Illinois and make less than $200,000 a year ($400,000 if they are married and file jointly) will each get a $50 rebate, plus $100 for each dependent (up to three children per family).
Indiana: Any Hoosier who filed a state tax return in 2020 or 2021 will get a $125 rebate.
Maine: Mainers who have a federal adjusted gross income of less than $100,000 ($150,000 for heads of household and $200,000 for couples filing jointly) will get a check for $850 ($1,750 for couples).
Massachusetts: Massachusetts plans to send $250 rebates to taxpayers. More information will be available this fall.
Minnesota: Frontline workers who worked at least 120 hours in Minnesota between March 2020 and June 2021 and couldn't work from home will get $750 from the state. The deadline for submitting an application to receive a payout has passed.
New Jersey: Many families in New Jersey will get a $500 refund from Garden State.
New Mexico: Taxpayers who make less than $75,000 a year will get a $250 rebate ($500 for joint filers). All taxpayers will get another rebate: single filers will get $500 and joint filers will get $100,000.
Oregon: People who were eligible for the Earned Income Tax Credit in 2020 will get a one-time $600 payment.
South Carolina: There are no details yet, but people who live in the Palmetto State could get up to $800.
Virginia: Taxpayers who qualify should get a $250 payment (or $500 if they file jointly).
4th stimulus check – how much would the 4th stimulus check be

4th stimulus check

Fourth Stimulus Check 2022: Principles of the highly skilled way to get the $ 1,400 installment 4th stimulus check – how much would the 4th stimulus check be

4th stimu… https://t.co/5fT05swkHI pic.twitter.com/8q6Qf1aTZQ

— Naheed khan (@paperjobs4u) February 15, 2022
Are More States Going To Follow?
More states may enact stimulus payments for their residents in the near future. Legislation may be introduced in the state legislatures of Kentucky, North Carolina, and Pennsylvania.
I hope you found the information presented above to be of use. You can also look through our news section, where we normally cover all of the most recent news and happenings around the world. Visit our website if you'd like to learn more about this topic.