Who is Camille Etienne; Why is She in the News So Much These Days?
After Natalie Portman learns that her husband Benjamin Millepied had an affair with "Camille Étienne," a 25-year-old woman, the couple works hard to repair their relationship. She's far younger than Millepied by two decades. Below is more information about Camille.
Who is Camille Etienne?
Camille Etienne, who was born on May 29, 1998, is a well-known environmental activist. She frequently collaborates with Greta Thunberg, another environmental activist, to spread the word about the dangers of climate change.
Camille has made several short videos and documentaries to promote her cause. Her resume of films includes both shorts and documentaries.
Plus belle la vie
Pourquoi on se bat
On est pret
She is an advocate for the environment and a published author. As her first book, Camille released "For an Ecological Uprising: Overcoming Our Collective Powerlessness" on May 19, 2023. The book discusses some measures that young people (especially millennials) can take to slow global warming.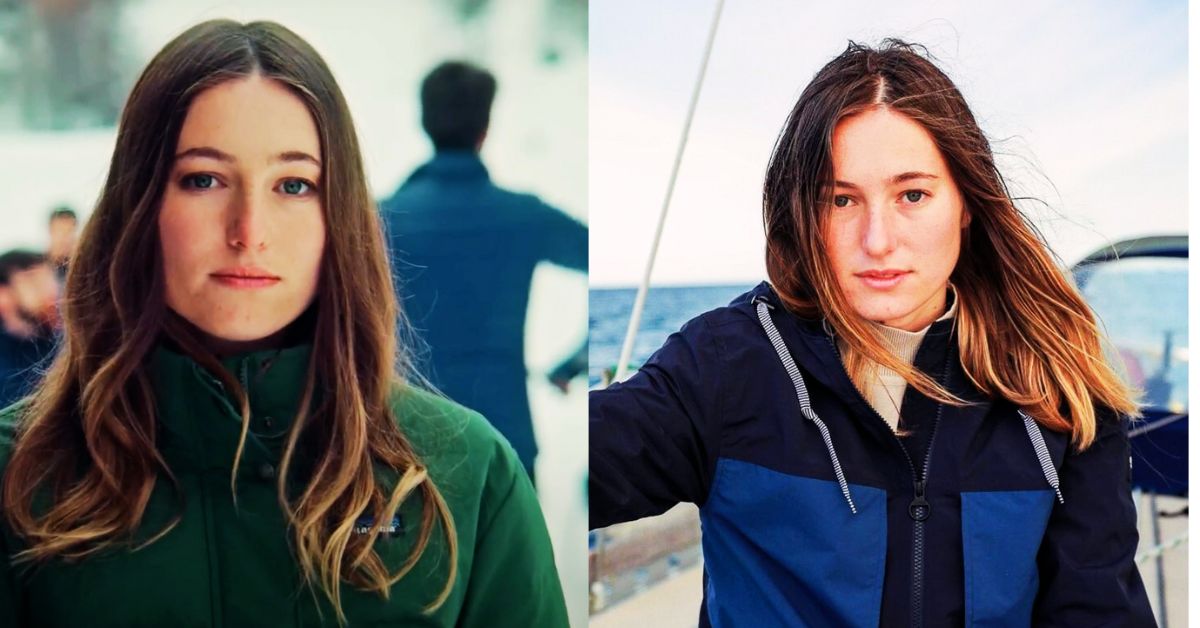 Camille has collaborated with environmental activists such as Greta Thunberg, Adélade Charlier, and Anuna de Wever. Camille has amassed a sizable online following. She is followed by over 61,900 people on Twitter and over 2,000 on Instagram.
Etienne believes in fighting for environmental and social equality. She has frequently appeared on television to promote her beliefs. Etienne has garnered accolades for her work in environmental advocacy and has made short environmental videos.
A member of French Vanity Fair's "50 French women who made 2020" list. She makes her home in the Savoy region of France.
Despite speculations to the contrary, individuals close to the pair say that Portman and Millepied are still together and that Millepied is attempting to seek Portman's forgiveness. He assures her of his unwavering devotion to her and their family. However, it has not been established whether or not the two are d@ting.
Learn more about the lives of other famous people by reading the posts below.
Follow our Twitter page to read about your favorite celebrities personal lives and bios.