William Lyle Obituary: Memories of Beautiful Soul!
William Lyle, 79, of Wall, South Dakota, passed away at the Scotchman Living Center in Philip on Saturday, March 25, 2023. William C. "Bill" Lyle, the son of Clarence and Margaret (Kelly) Lyle, was born on October 7, 1943, in Rapid City, South Dakota.
William went to high school in Quinn and graduated in 1961. He spent a year and a half at Chadron State College before returning home to work as a gravel hauler for his father.
On January 18, 1967, Bill enlisted in the United States Army and served as a veterinary assistant for a year in Vietnam. He returned home after receiving an honorable discharge and found work transporting gravel. From 1972 to 1974, Bill drove a truck cross-country from the East Coast to the West.
Have A Look At The Life Journey of William Lyle
His 20-year career as a technician on the pipeline began in March 1975 when he relocated to Fairbanks, Alaska. Afterward, he moved to Alaska and began working as a fuel hauler. Bill moved to South Dakota for the winters in 2013 and Alaska for the summers. He settled in Wall for good in 2019 and has been there ever since.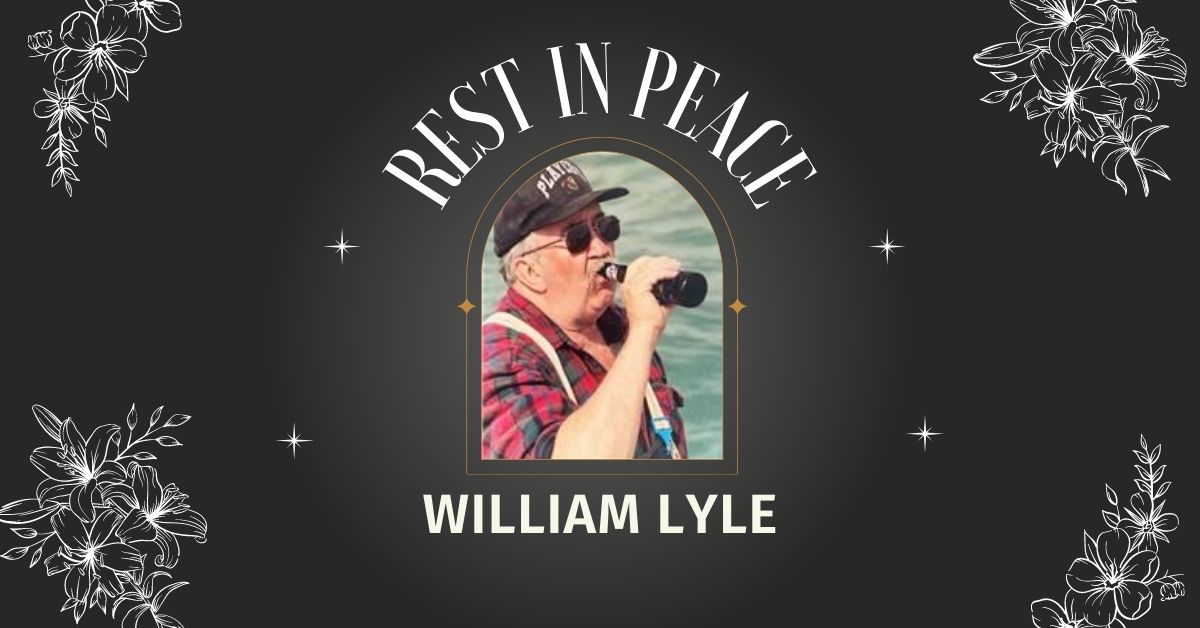 William belonged to the Wall American Legion Post and the Quinn Veterans of Foreign Wars for the rest of his life. He attended St. Catherine's Catholic Church in Quinn and was a member of the Elks Lodge in Fairbanks. He now attends St. Patrick's Catholic Church in Wall.
Those left behind include his sister, Patty Huether of Wall; four nephews, Tim (Marie), Marty (Susan), Tony (Marci), and Will (Amy) Huether, all of South Dakota; two nieces, Lynn (Fred) Dewey of Moorcroft, Wyoming, and Marilyn Huether of Wall, South Dakota; four nephews, Donnie (Terry), Dennis (Angela), Thomas (Cindy), and Donnie Lyle, all of Billing.
Bill's sibling Danny Lyle and his wife Kathryn, his brother-in-law William (Sonny) Huether, his nephews Rick and Mike Huether, his niece Linda Dorsett, his great-nephew Jacob Huether, and his great-niece Rachael Huether all passed away before him.
Sunday, April 2, 2023, from 5 to 6 p.m., visitation will be placed at St. Patrick's Catholic Church in Wall, followed by a prayer service at 6 p.m. On Monday, April 3, 2023, at 10 a.m., a Mass of Christian Burial will be celebrated at St. Patrick's Catholic Church in Wall.
The funeral will be followed by interment in Mt. Hope Cemetery in Quinn, with full military honors: postal service box 113, Wall, South Dakota 57790.
( Source Link )