Apple Faces Fresh EU Antitrust Charges
It's not the first time Apple has to deal with antitrust complaints, and it's not the last. An EU investigation into Apple Pay is expected to begin this week, and Cupertino is expected to be penalized. The  Compan might face penalties of up to 10% of their global revenue if they are found guilty of a crime.
As reported by the Financial Times, EU investigators led by competition commissioner Margrethe Vestager plan to accuse Apple of limiting access to its mobile payment system for third-party service providers such as PayPal and major banks
Apple's Near Field Communication (NFC) payment technology in iPhones is the subject of a 2020 lawsuit. Apple Pay is the only solution that allows for smooth contactless payments.
Have a peek at-
Because of this, companies like PayPal, Venmo, and banks can't provide a similar NFC experience to iPhone consumers via their own apps. Apple claims that giving them full access would jeopardize its customers' security and privacy.
Allegations of antitrust violations leveled against Apple by the EU are nothing new. Third-party developers were charged a 30% fee to host their applications on the App Store while Apple promoted its own competitive services on the marketplace. In April 2021, the commission found that Apple had violated EU competition laws.
As a result of an earlier investigation into how music streaming works and is promoted within the Apple ecosystem, Apple is now facing additional antitrust allegations from European Union regulators. Spotify filed a complaint in 2019 that sparked the investigation.
An ongoing investigation by the European Commission into Spotify's anti-competitive behavior charges suggests the EU is bolstering its case against Apple in the face of rising scrutiny of big tech in the region.
Accusations by Spotify
Apple is accused by Spotify of "purposely limiting choice and stifling innovation at the expense of the user experience," in a complaint filed with the European Commission in 2019. Spotify claims that Apple enforces App Store rules that intentionally restrict choice and innovation "acting as both a player and referee to deliberately disadvantage other app developers."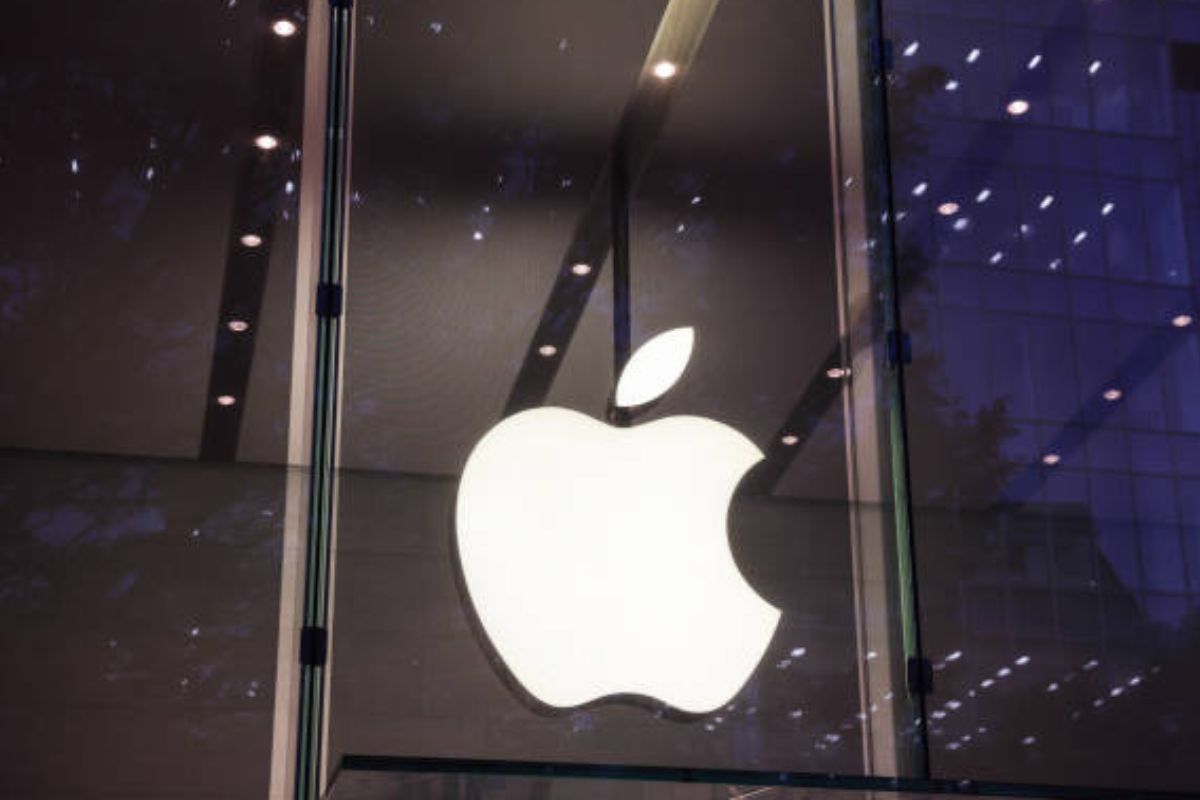 According to Spotify, the music streaming service is forced to charge its existing customers $12.99 a month for its Premium plan in Apple's App Store because of Apple's 30 percent fee on App Store purchases, including in-app subscriptions.
Since Spotify is unable to compete with Apple Music's standard $9.99 per month price on the App Store, it is said that Apple has an "unfair advantage".  Because of this, Apple allegedly "applies a series of technical and experience-limiting restrictions" to Spotify's business model if it decides not to accept payments through the App Store.
I think #AppleAntitrust might be a good case study of #arin2610 @Apple said that the company's business field does not have a dominant market share. Competition promotes innovation with security and privacy as the core, and providing customers with the best products.💡 pic.twitter.com/QhpoI6XoR8

— Ang Li (@AngLi47117134) October 8, 2020
Other reports claim Apple has "locking Spotify and other competitors out of Apple services such as Siri, HomePod, and Apple Watch," to make Apple Music more appealing to customers.
The investigation concluded in April 2021 that Apple had violated EU competition legislation. When Spotify complained about Apple's alleged anti-competitive practices, the company responded by claiming that its competitor was employing "its financial motivations in misleading rhetoric." Apple disputed the charges.
As part of its ongoing fight with Apple, Epic Games filed an antitrust lawsuit with the EU early this year. To avoid paying the 30% cut Apple takes from in-game sales, Epic has tried to find a way around the App Store's distribution and payment restrictions, which have been widely panned by Epic. An ongoing legal struggle has resulted from Apple's swift removal of the game from its App Store.
Although Apple has defended the App Store, it has already tried to lessen pressure from authorities and developers with App Store regulation adjustments over the last year. If a developer makes less than $1 million a year in revenue, Apple now lets some video streaming apps escape the App Store cut, and it has decreased its App Store commission rate to 15%.
Sources tell that further antitrust allegations would now be laid out in a supplementary statement of objections, which are typically used by EU competition enforcers when they have changed sections of their case or gained additional information. According to reports, additional charges are expected to be levied within the next few weeks.
Apple CEO Tim Cook has long opposed sideloading because of the risk it allegedly poses to end users, not because it would reduce Apple's revenue from the App Store. However, the EU recently approved the Digital Markets Act, which forces platform owners like Apple to allow users to download apps from third-party sources.
If the Financial Times' article is right, these adjustments haven't been enough to allay EU regulators' concerns, and we'll learn more about the EU's response to one of the biggest US tech giants later this week.
I hope you found the information above to be of use. You can also look through our entertainment section, where we normally cover all of the most recent TV episodes, web series, anime, and other media. Visit our website if you'd like to learn more about this topic.