When Is Stalker 2 Release Date? Counting Down To Anomalies!!
When will Stalker 2 be released? The first-person shooter game was unveiled at the Xbox and Bethesda Games E3 2021 conference, where the creators also provided gameplay, plot details, and character introductions. The sequel to the first game in the series, Shadow of Chornobyl, is officially titled Stalker 2: Heart of Chornobyl.
The role-playing game Stalker 2 is set in the exclusion zone, where creatures are loose and people can be both allies and enemies. You'll need to figure out a means to stay alive while exploring this area and solving its mysteries. The potential for Stalker 2 appears to be great, and once it is live, we believe it might rank among the finest PC games of the year.
Stalker 2 Release Date
The Stalker 2 News' official Twitter post indicates that Stalker 2 will be released sometime in the first quarter of 2024. This is released exactly 16 years after the original game's debut.
Stalker 2 News posted an official tweet that verifies the release date.
S.T.A.L.K.E.R. 2's release date has been pushed back to Q1, 2024. pic.twitter.com/77ZIMyHjxT

— S.T.A.L.K.E.R. 2 News (@Stalker2News) August 23, 2023
Stalker 2 Trailers
The last Stalker 2 trailer we saw was a brief trailer from a few months ago, in which the main character downs an energy drink can to refocus as they approach a big brick edifice.
The E3 2021 trailer previously showed us much more information about Stalker 2, including a cameo from the series creator, after a gap of new material. A sequence from the video depicts us huddled around a campfire, a haven from the harsh realities of the outside world.
It appears that combat will be challenging once more as a variety of enemies that follow different tactics are trying to outsmart you in a gameplay segment that also includes a battle beside the nuclear facility and a campfire scene.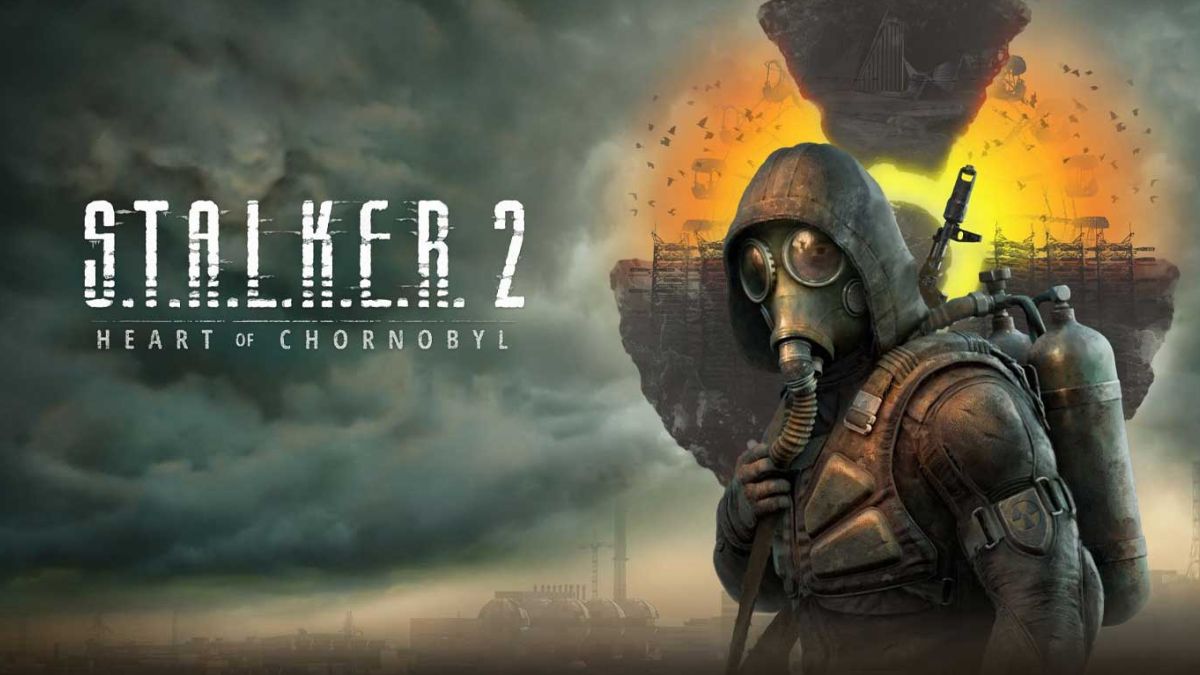 The Bloodsucker and an anomaly-filled area, where you can toss bolts forward to check for these lethal rifts, are also given their first appearance. The trailer combines survival horror with action. Although nothing is known about the plot, the extended open world includes powerful AI, a life simulation engine, and survival elements. Additionally, it has been indicated that mod support will be offered so that gamers can express their creativity.
Stalker 2 Gameplay
The Chornobyl Exclusion Zone, where Stalker 2 is situated, is home to weird anomalies, mutated creatures, and warring clans. Stalker 2 is an open-world game where you play as a lone stalker and choose pathways to establish a branching plot with various possible endings.
The posts that follow offer information on the forthcoming releases of unique games:
It revisits some of the same locations and settings as the original game. With the aid of an improved detector, you can unearth relics and secrets that are concealed in hazardous areas that are guarded by legendary mutants, such as the Bloodsucker, who is back and has numerous subtypes for unexpected behaviour.
Additionally, you can customize your arsenal of weapons; you can pick up and install over 30 various types of guns and modifications as you go. Expect Stalker's weapons to be fairly true to their real-world counterparts, with some post-apocalyptic outliers, as the game takes pleasure in realism in a hopefully unrealistic, horrific environment.
Stalker 2 Game Pass
Anyone who has an active membership to Microsoft Game Pass will be able to play Stalker 2 as soon as it is released because the open-world game will be available on day one of the service's availability.
The release date of Stalker 2 is unknown to us at this moment; however, as the terrifying video game is expected to be released at some point in Q1 of 2024, we will continue to keep this page updated with any and all relevant information. Check out greenenergyanalysis.com while you wait.