How to Get Overwatch 2 Beta on Twitch (LATEST Updates)
It's here! It's finally here, for real this time. The Overwatch 2 beta is now available to the public, a little over 900 days after the game's sequel was first revealed. That was a long time for those of us who wanted significant new material, as no new heroes were introduced in the last two years, and the game's balance was rarely updated.
Fortunately, the Overwatch 2 beta is here to bring the franchise back to life! And Blizzard is still offering beta access options.
It was first unveiled at BlizzCon 2019 but little information has been released. However, there has been a pandemic, a significant lawsuit, and Microsoft's acquisition of Activision Blizzard since then. Fans, both old and new, have been clamoring for additional sneak peeks at the planned sequel.
Must check-
Every detail concerning Overwatch 2's beta is covered here.
How Can I Obtain Access to The Overwatch 2 PVP Beta?
It is possible that you have already been granted access to the test by signing up for Overwatch's beta selection procedure online. Emails from Blizzard detailing how to access the beta will be sent to those selected. Overwatch's developers have stated that the game will be released in waves, so you may still be able to get in at a later date.
Don't worry if you didn't make it into Overwatch 2, there are plenty of alternative ways to get in. Blizzard is giving away beta tokens for watching at least an hour of certain games during the Overwatch League's debut weekend:
Los Angeles Gladiators vs. New York Excel — May 5 at noon PT
Vancouver Titans vs. Boston Uprising — May 6 at 1:30 p.m. PT
Washington Justice vs. Toronto Defiant — May 7 at noon PT
Florida Mayhem vs. Paris Eternal — May 8 at 1:30 p.m. PT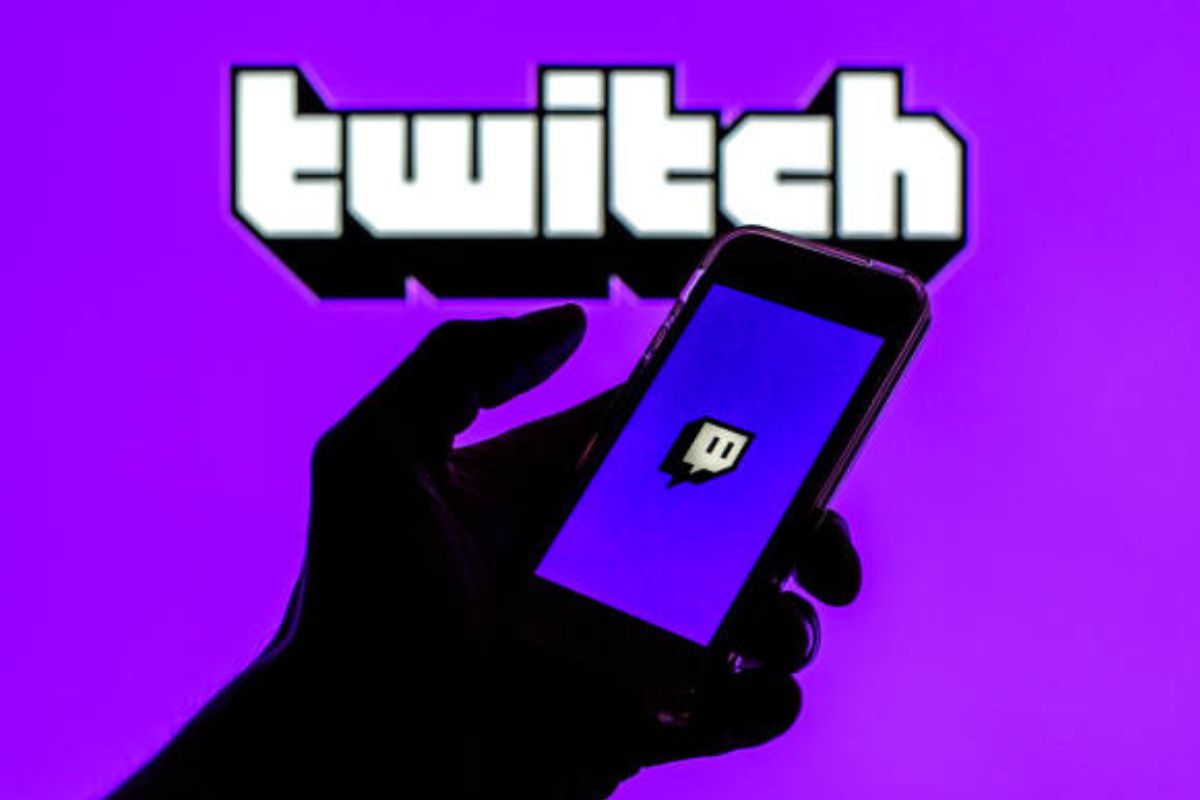 Streaming matches of the Overwatch League (more commonly known as OWL) on YouTube requires you to link your Blizzard account with your YouTube account. Every hour, Blizzard is handing out 1,500 beta tokens, but only if you're using a computer or the YouTube app on your phone.
Alternatively, you can send an email to Blizzard to request beta access. Those who watch Overwatch League will be in the same pool as you. To enter, send an email to [email protected] with the subject line "OWL Beta Sweepstakes Entry" and include:
First and last name
Date of birth
Jurisdiction of residence (e.g. USA)
Blizzard Battle Tag
If you don't participate in this beta test, keep an eye out for future opportunities.
What Is The Release Date for Overwatch 2 Beta?
Beginning at 11 am PST on April 26, the beta will be open until 11:59 pm PST on May 17. Even if you missed out on Day 1, keep a watch on your email over the following several weeks, as Blizzard may offer you access to the beta at a later date.
View this post on Instagram
How Can I download The Overwatch 2 Beta?
Before you can access the beta, you'll need a copy of Overwatch. Blizzard has stated that beta participants will be able to obtain a free trial of Overwatch if they don't already have one. Just a few more steps and you'll be able to download the beta!
1. Log in to your Battle.net account and navigate to Overwatch on the game launcher.
2. In the bottom left, click the Game Version drop-down.
3. Select Overwatch 2 Tech Beta to install.
4. When the download is complete, hit the blue Play button to start.
Can Overwatch 2 Beta be Used on PC-only?
Console users, we're sorry. Overwatch 2's initial beta is only available on PC. In the future, Blizzard has stated that consoles would be included in betas.
What is Included in The Overwatch 2 Beta?
The new 5v5 gameplay, which features a tank, two damage heroes, and two supports, will be available for the first time during the test. The new railgun-wielding damage hero Sojourn makes her debut, marking Overwatch's first Black female character.
It's time for gamers to test out a variety of new gameplay modes including the new Push mode on Rome and Toronto, as well as additional payload maps including Midtown and Circuit Royale.
The Overwatch 2 beta will feature both brand-new contents and reimagined versions of classic Overwatch characters. When it comes to Sombra, she gains new hacking and EMP features, whereas the javelin-wielding Orisa loses her deployable shield.
Overwatch 2's beta does not have any assault maps. Sniper mode has been scrapped from the sequel. It's goodbye, Hanamura.
And with that, I bid you farewell! Make sure you understand that this is a test build, therefore not everything will be polished, and not everything will be included. Thank you for your patience, and may the beta be even better than we expected.
I hope you found the information above to be of use. You can also look through our entertainment section, where we normally cover all of the most recent TV episodes, web series, anime, and other media. Visit our website if you'd like to learn more about this topic.